The Museum's Executive Director Tanner Woodford and Executive Creative Director Matthew Terdich invited Nick Adam to design the exhibition's identity and catalogue. Inspired by the architects Marcin Szef and Ian Christopher Thomas approach towards the space the identity program respond to paper's qualities — fibrous, planar, typically unnoticed.

These characteristics presented an opportunity to formally explore materiality in a manner not unlike that of the origami artist or packaging engineer.

With simple folds, planar form becomes dimensional

.
Inspired by Container Corporation of America's 1968 exhibition Made with Paper, the Design Museum Chicago's Unfolded exhibition explored the unique properties of paper as a medium, as well as the diverse applications of paper as a means and an end in the work of contemporary designers and artists.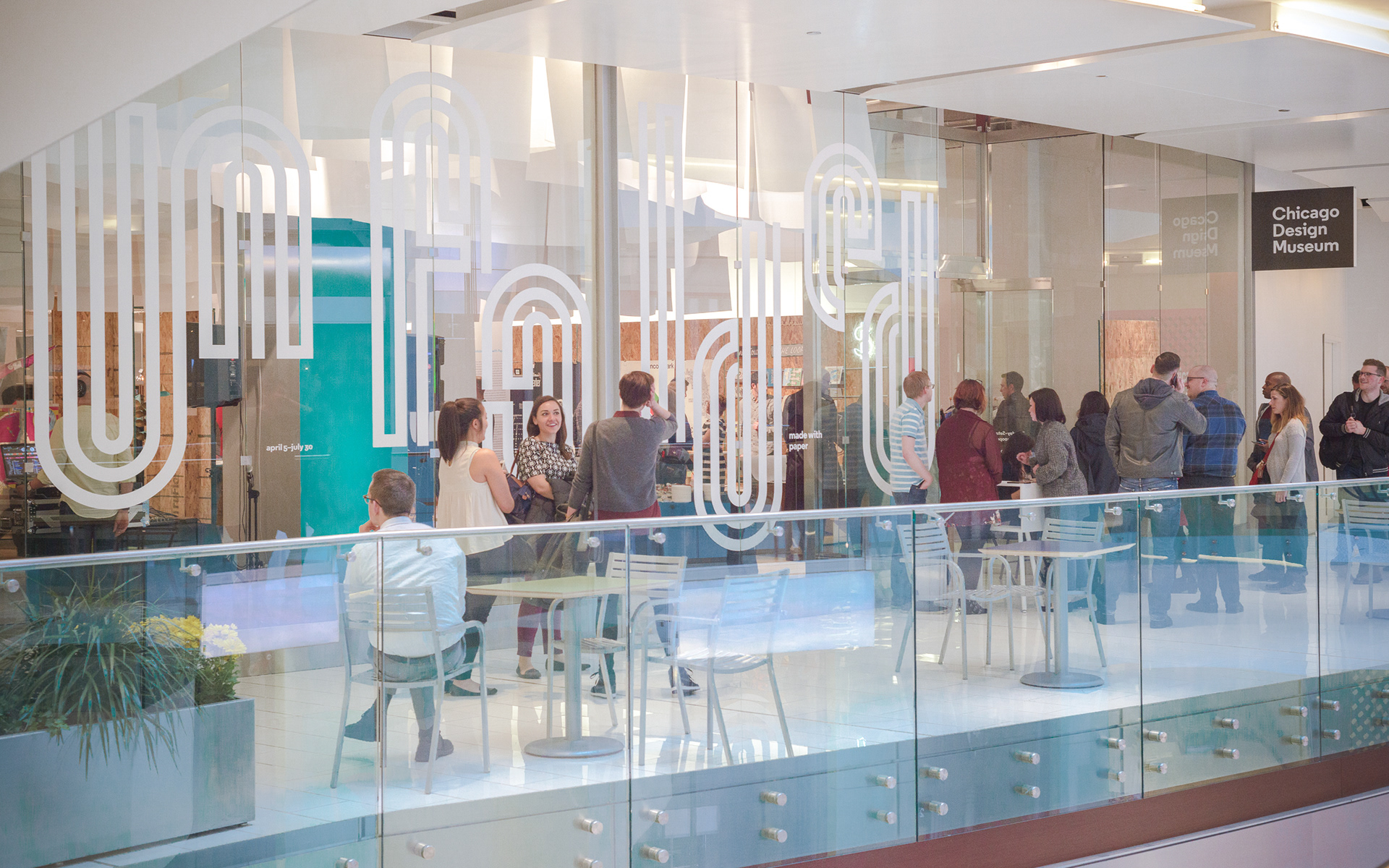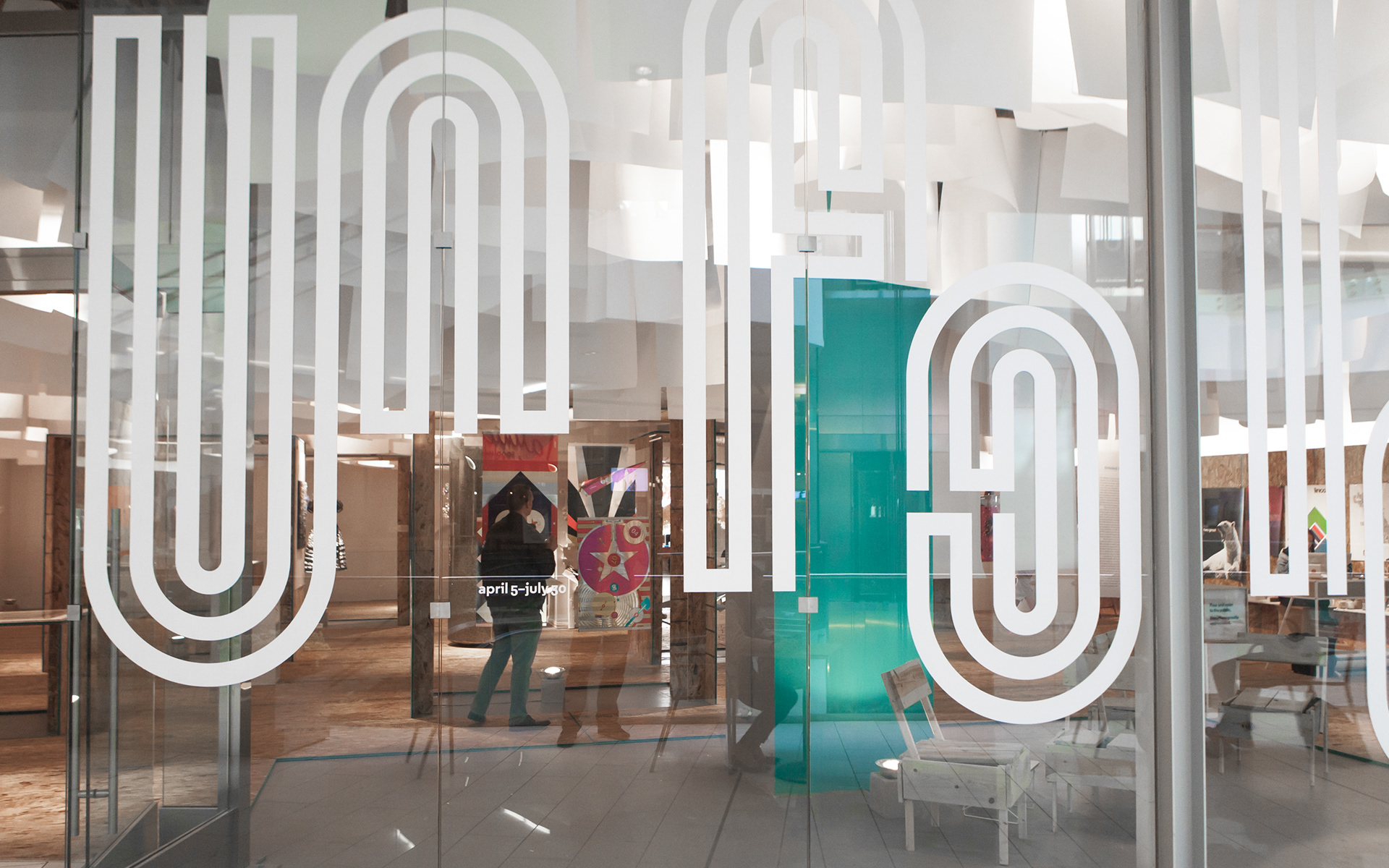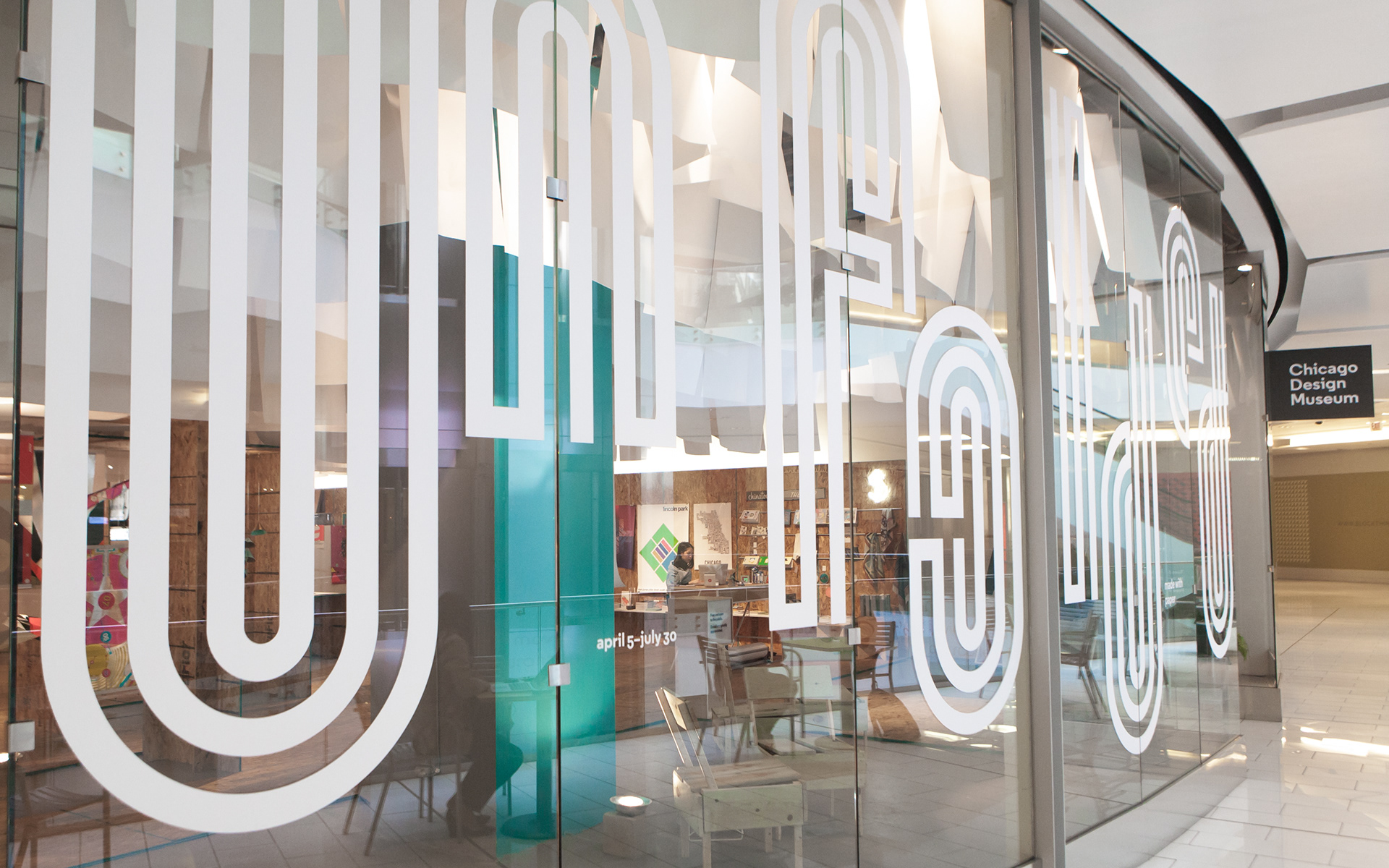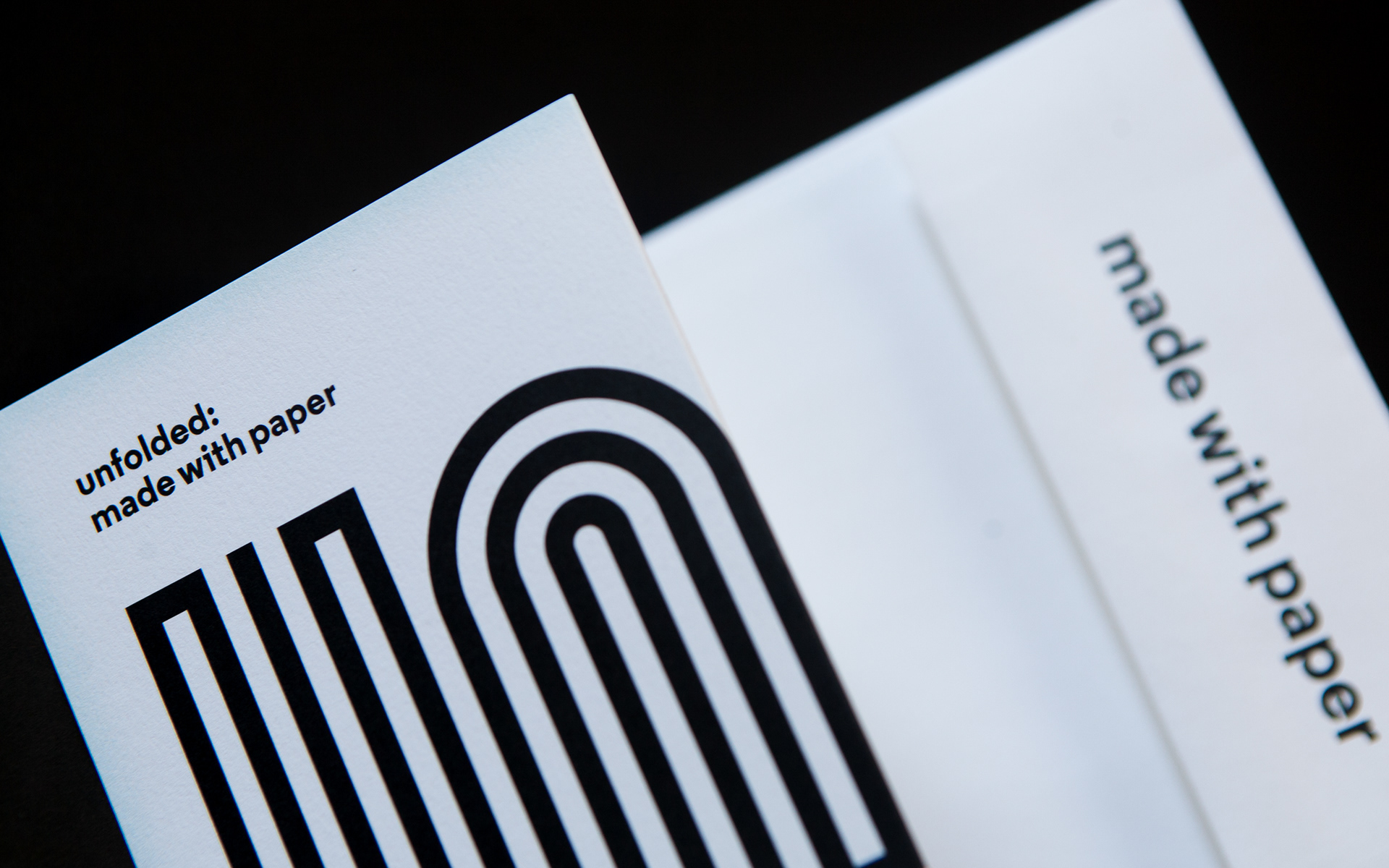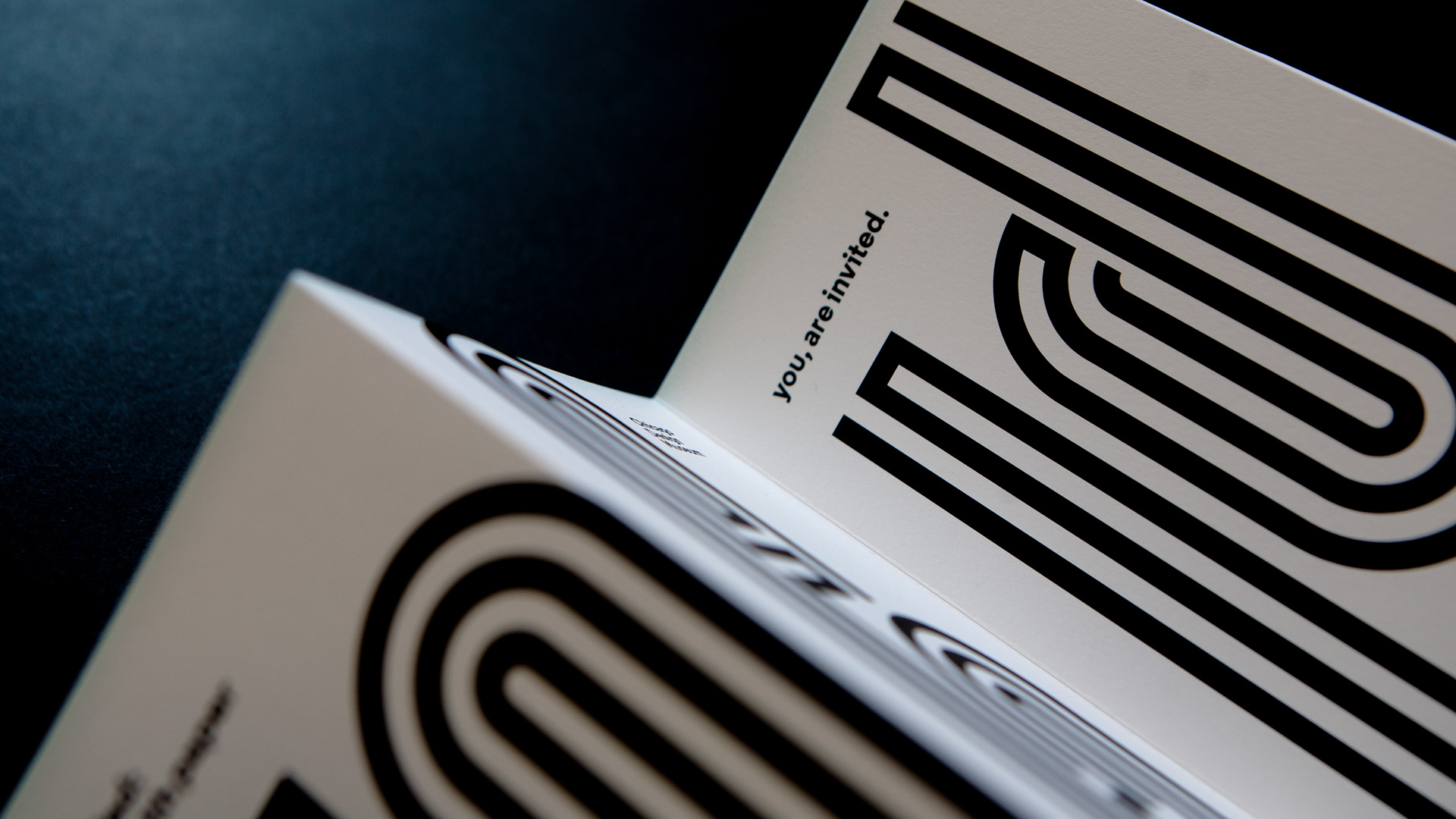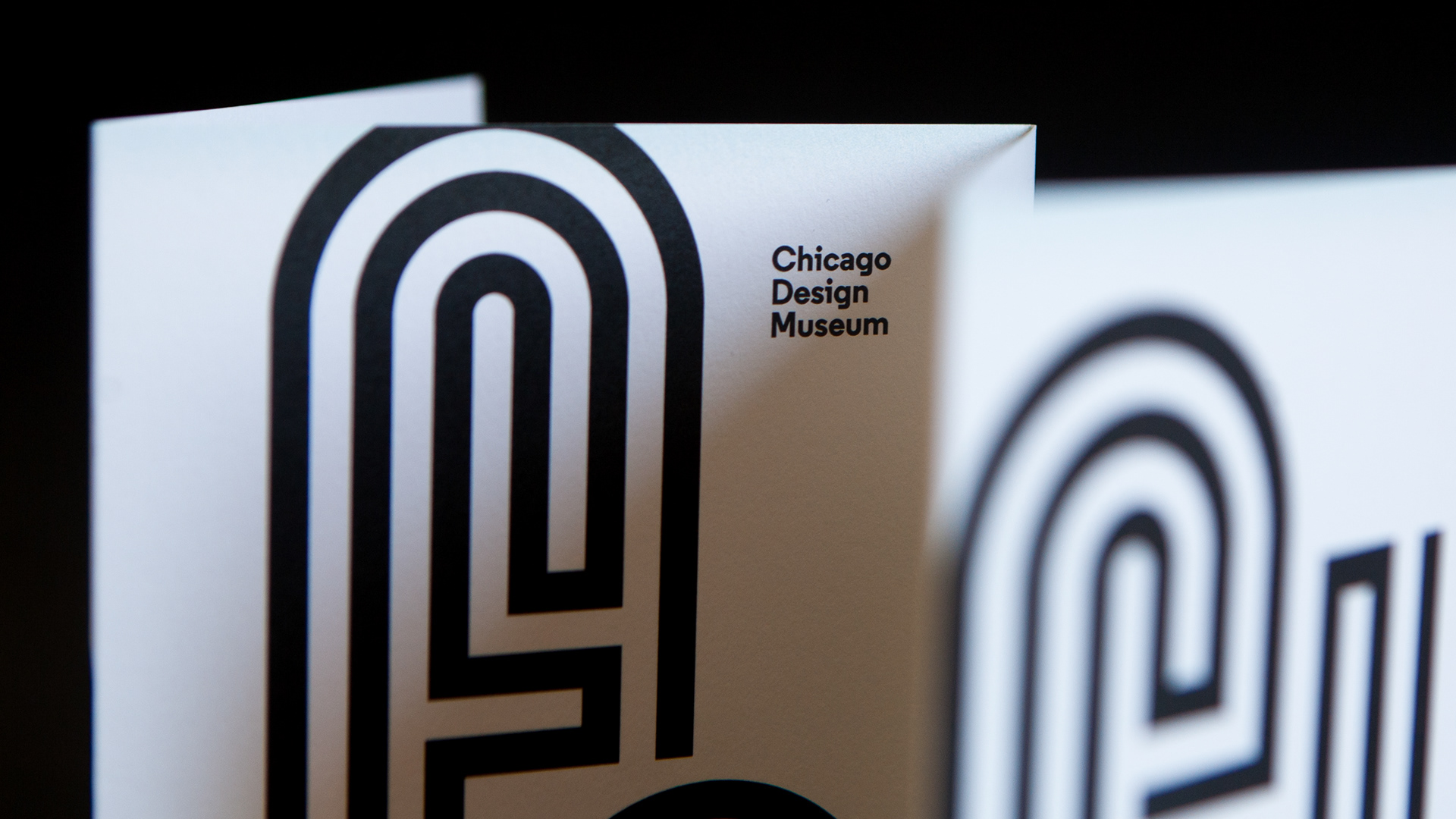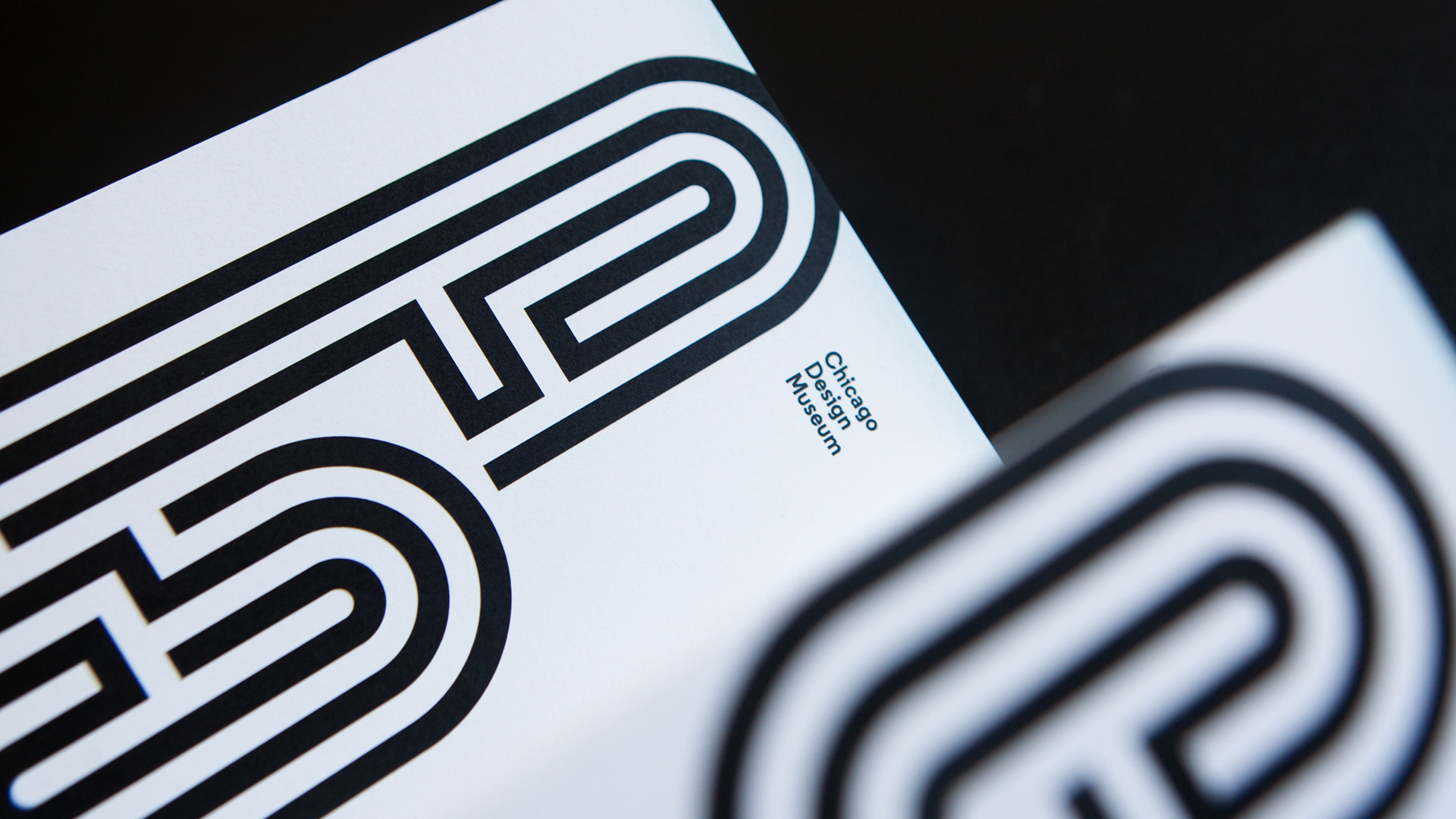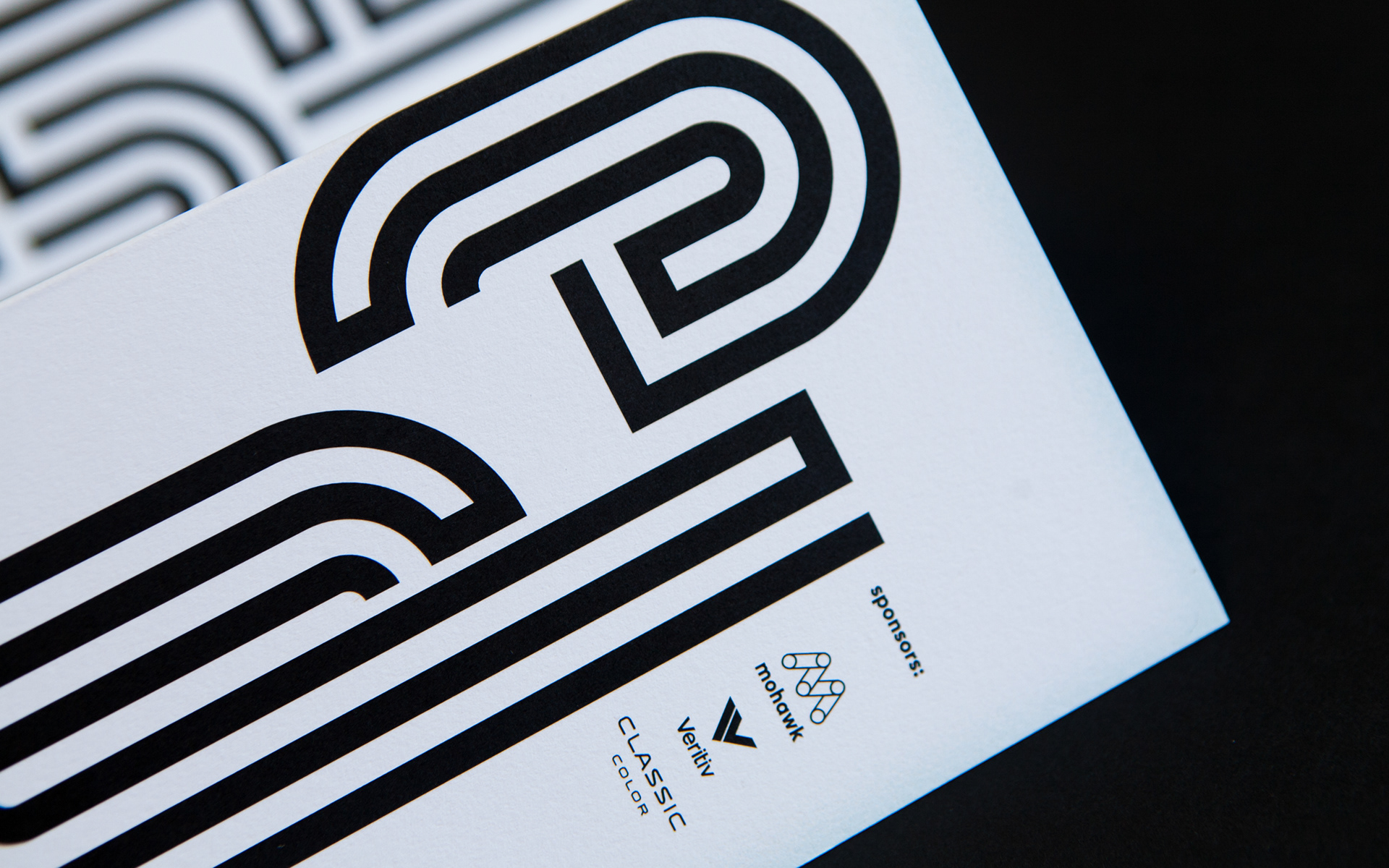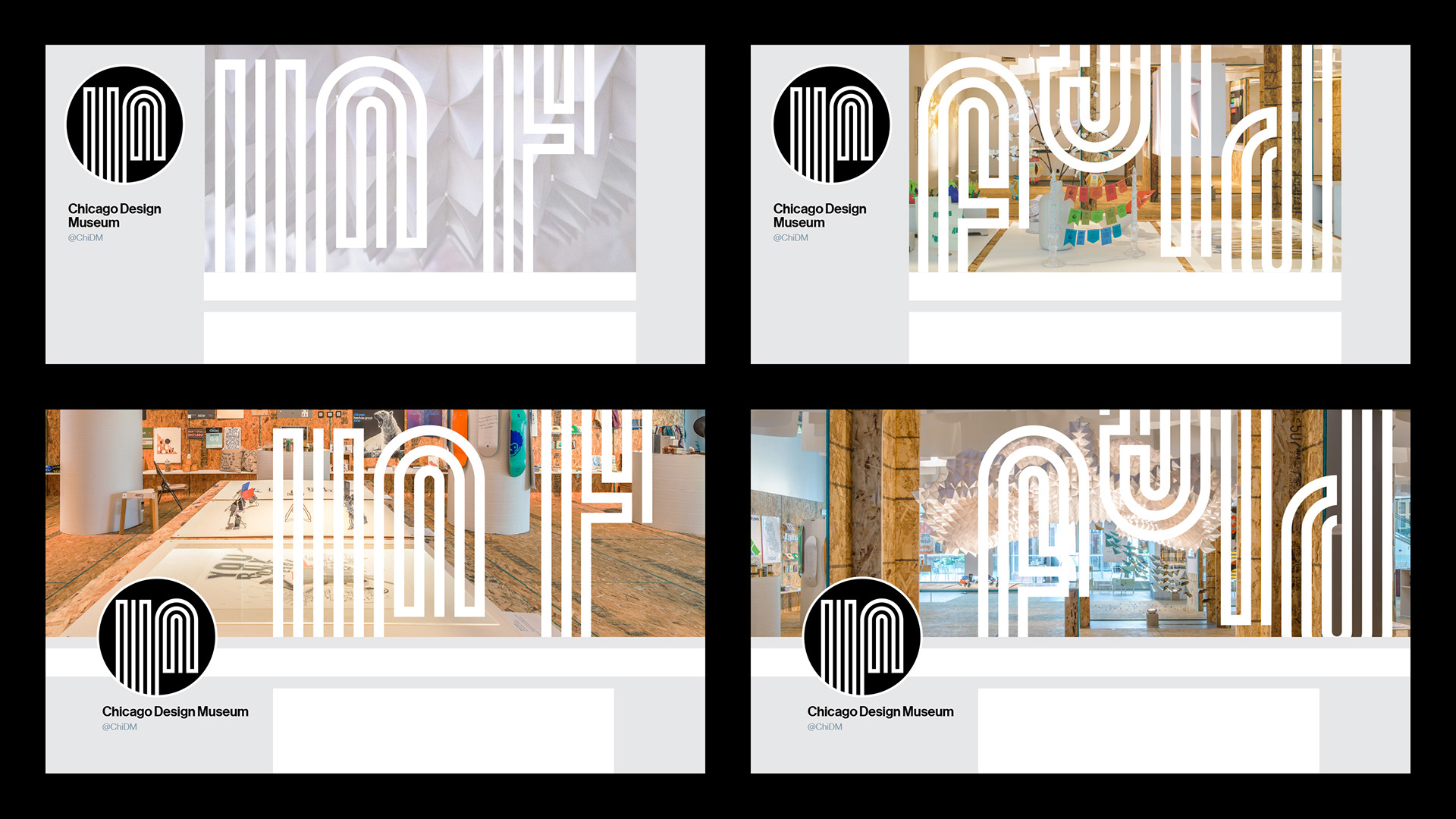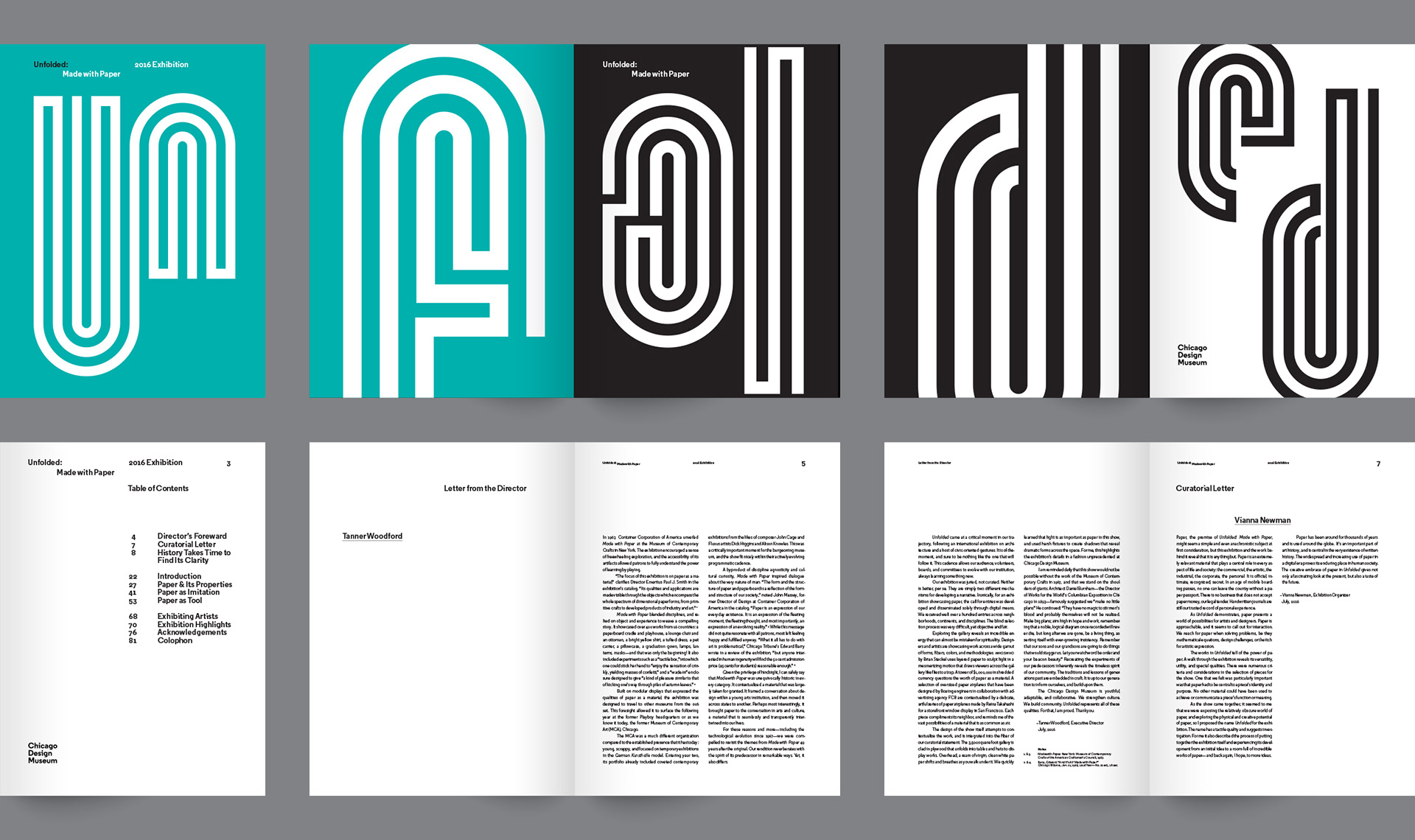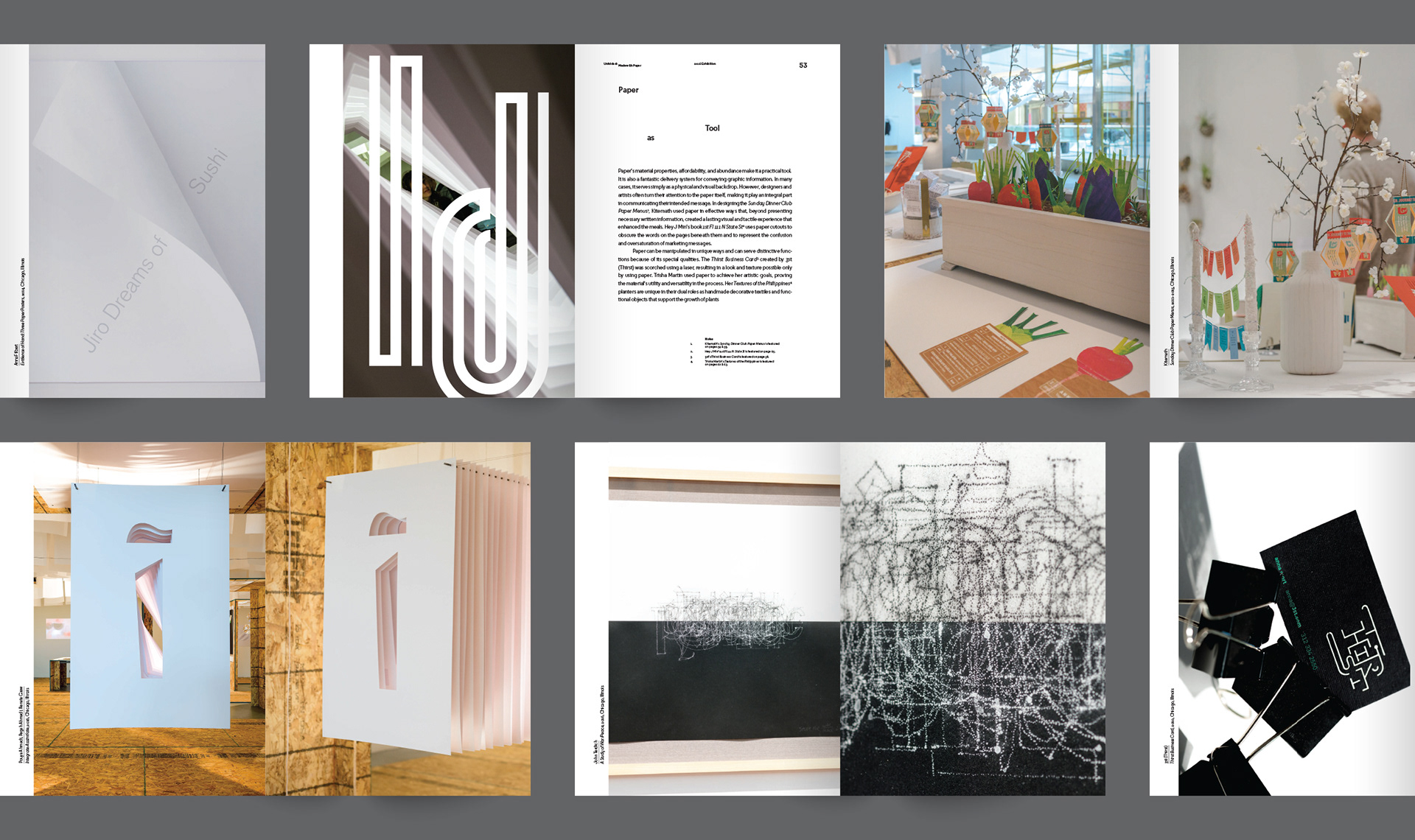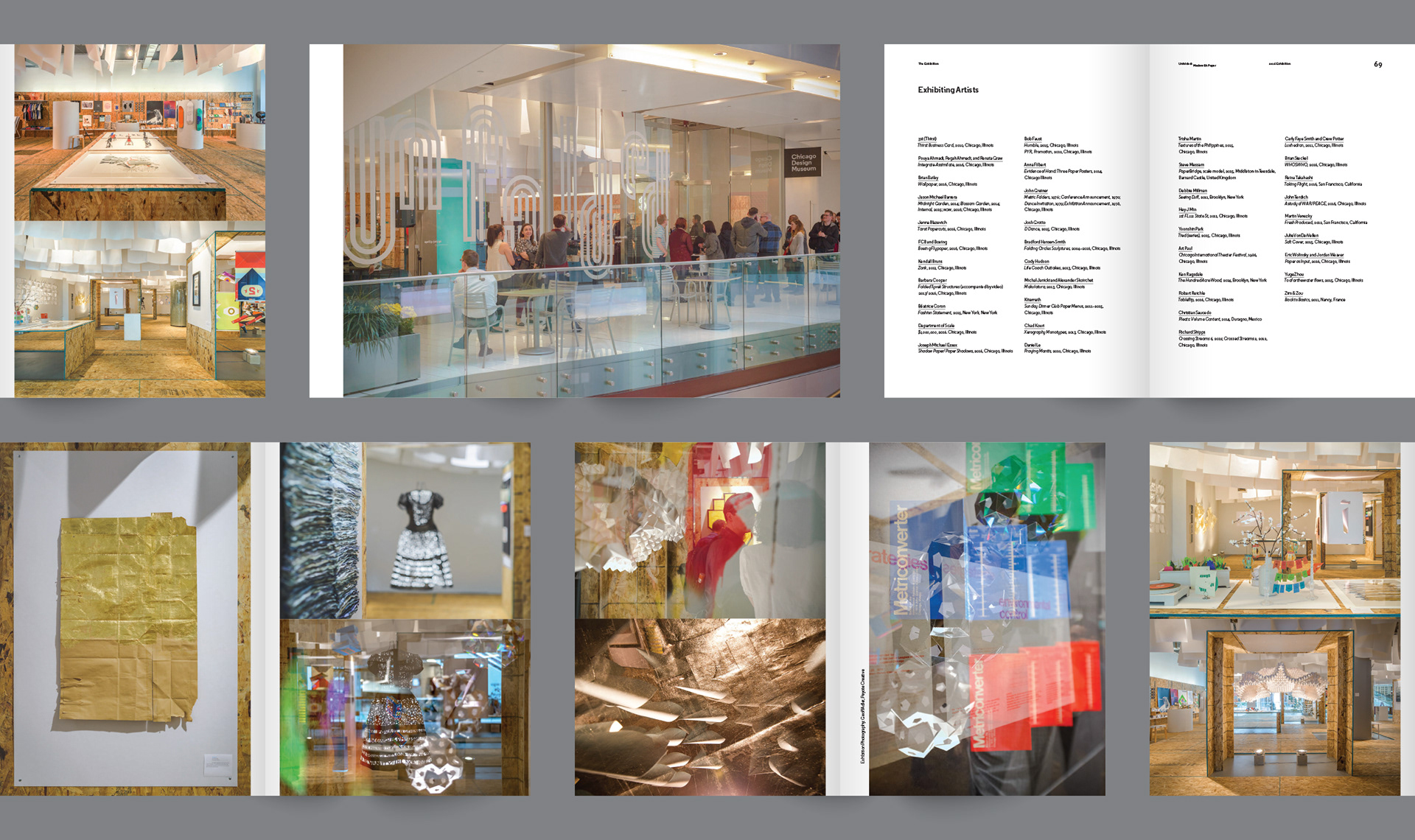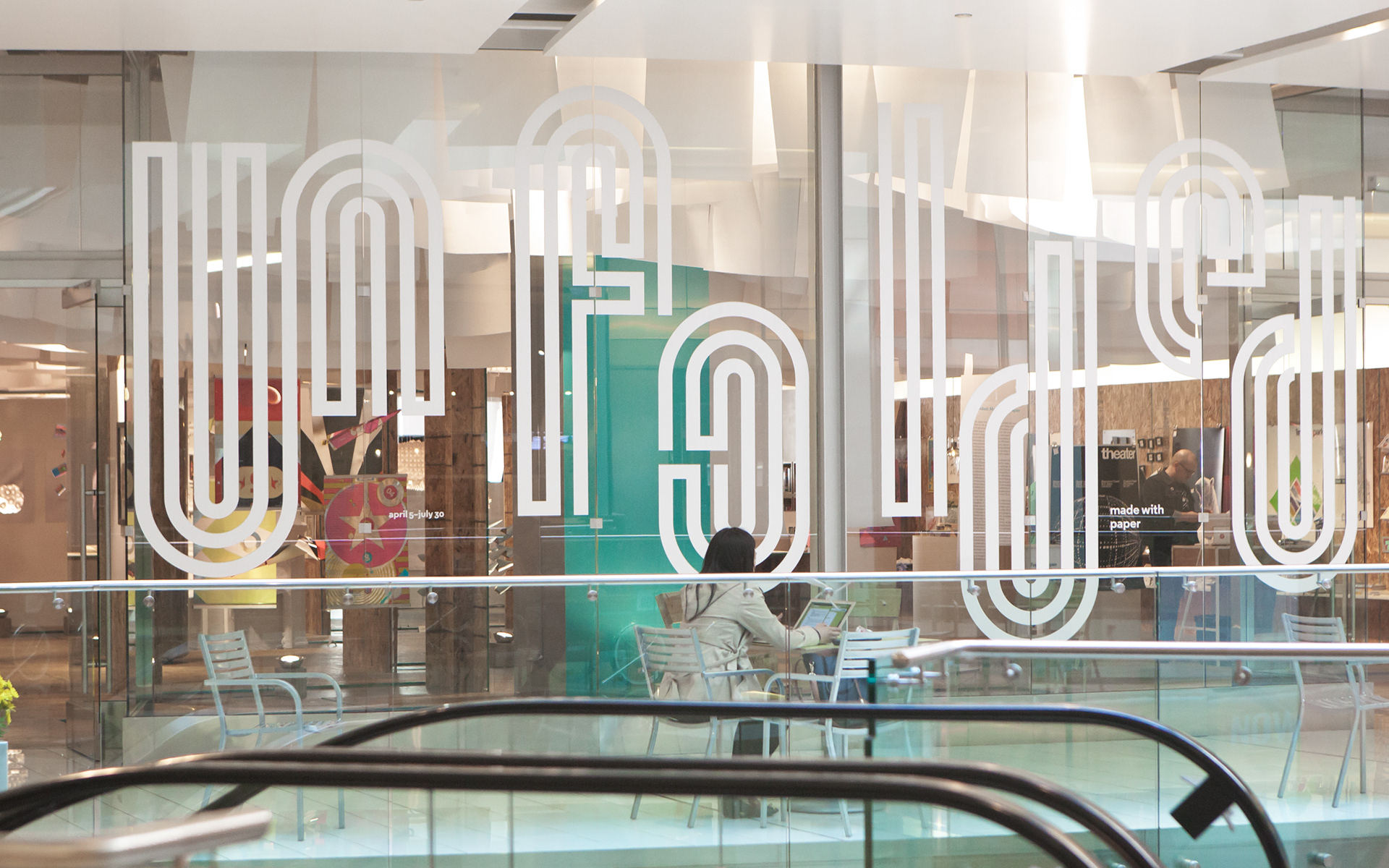 Credits
Partners
Featured
Design Process