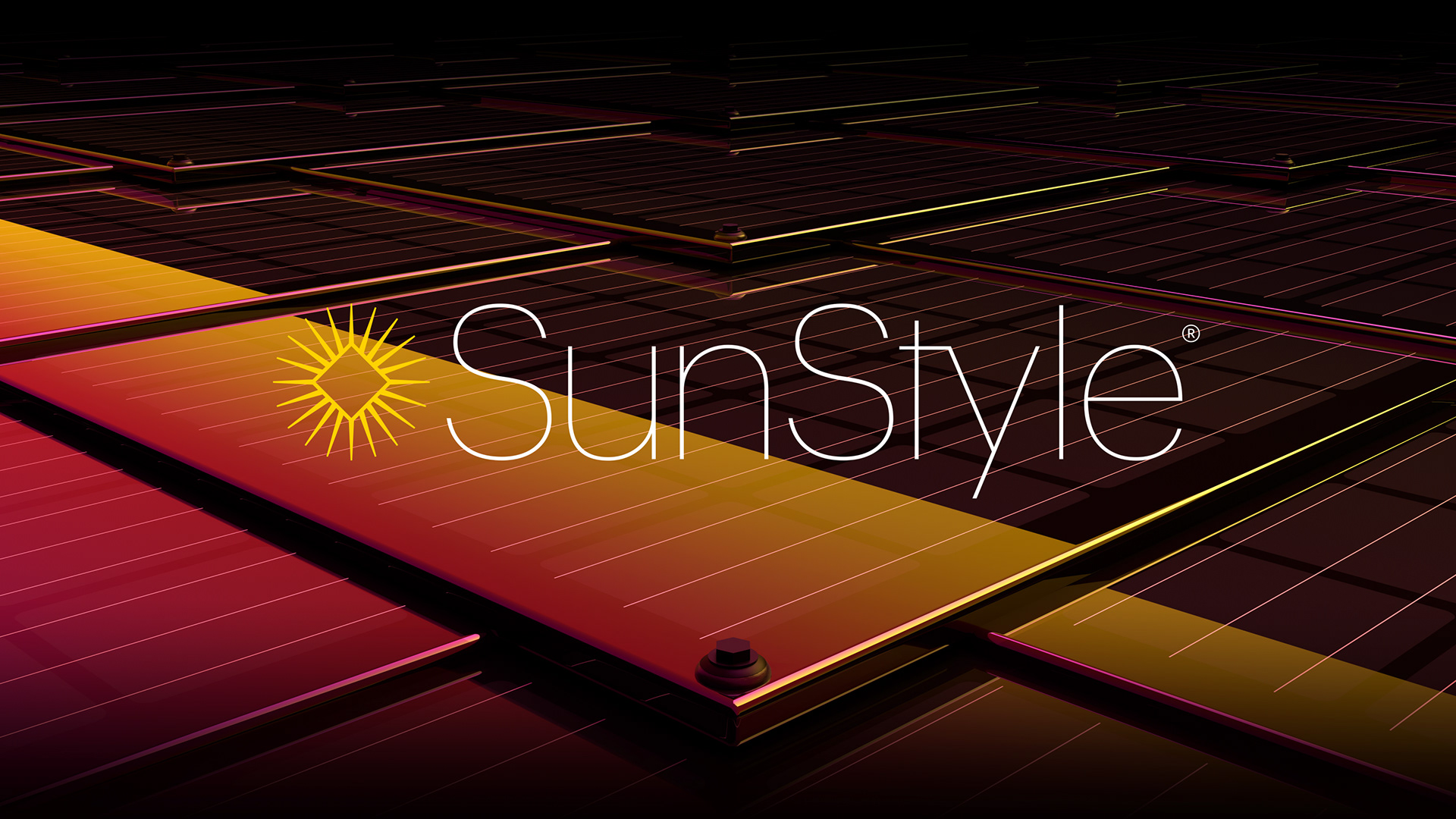 The future of solar — where a structures roof and its solar panel is one.
Buildings account for over 35% of energy-related carbon emissions every year. How can they become more efficient while generating their own energy? SunStyle addresses this important need by developing an innovative solar roof system that combines photovoltaic cells with a glass roofing shingle — roof and solar panel as one.
After 20 years of research & development and over 500 installations, the company was ready to expand its US and European presence. Span created a complete brand strategy across multiple mediums to elevate the brand within the market in order to better appeal to investors, specifiers, architects, and contractors.
Team
John Pobojewski — Concept, Design Direction
Nick Adam — Design
Zach Minnich — 3d, Animation, Design
Suzie Shin — Design
Leah Wendzinski — Motion Design