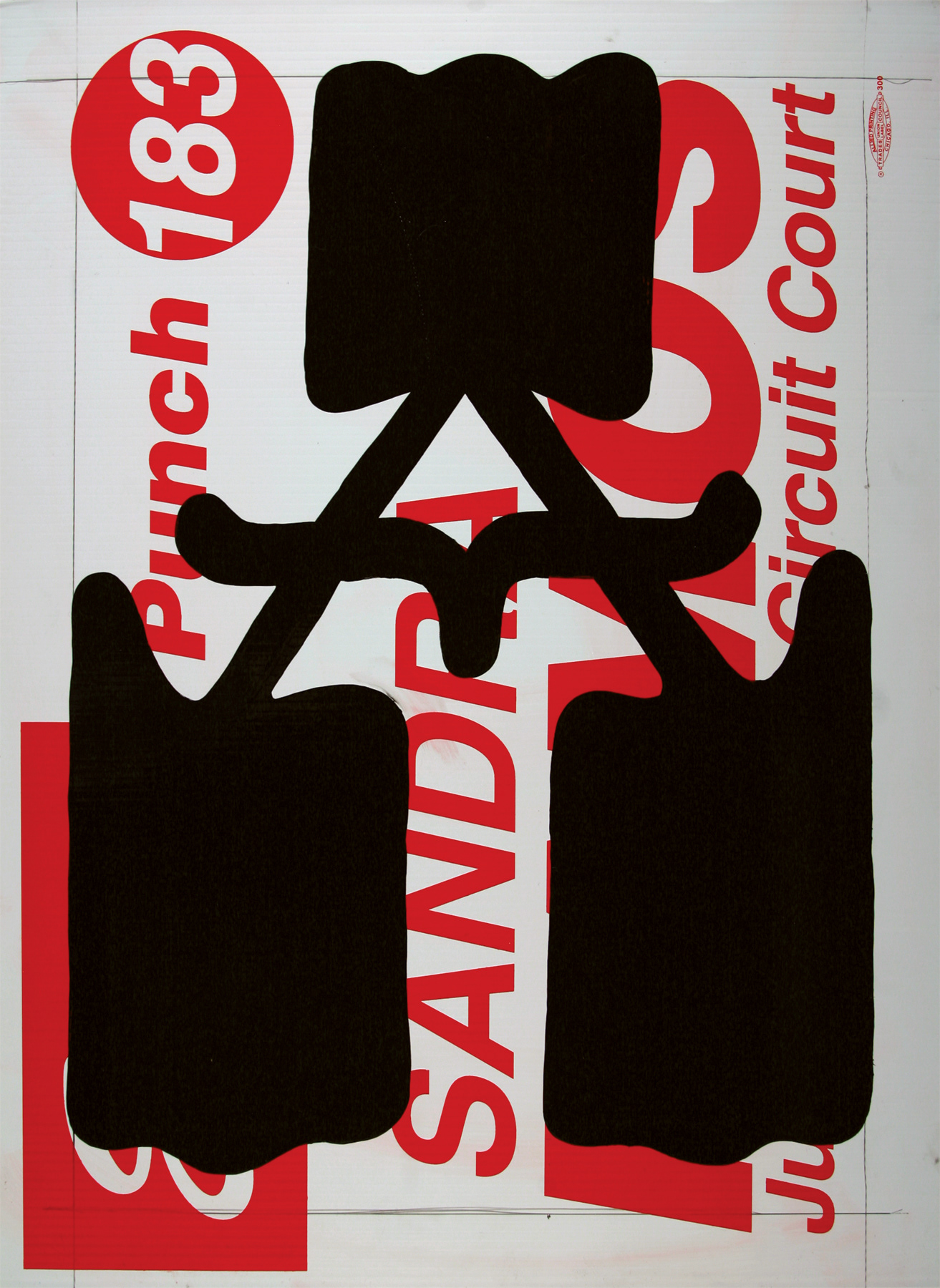 Credits
Permanent Collection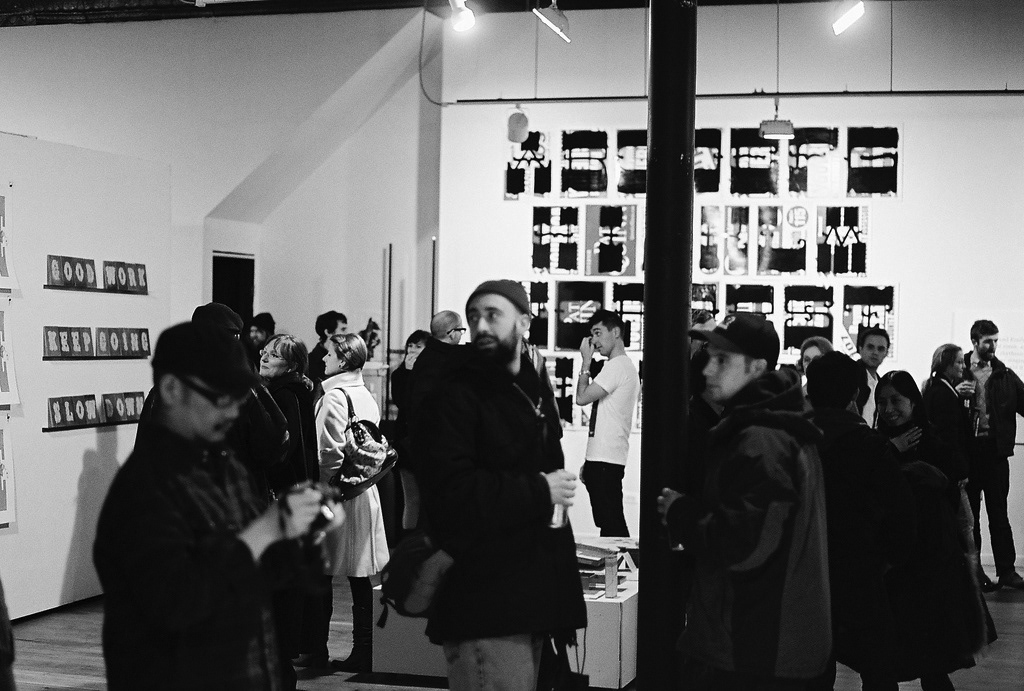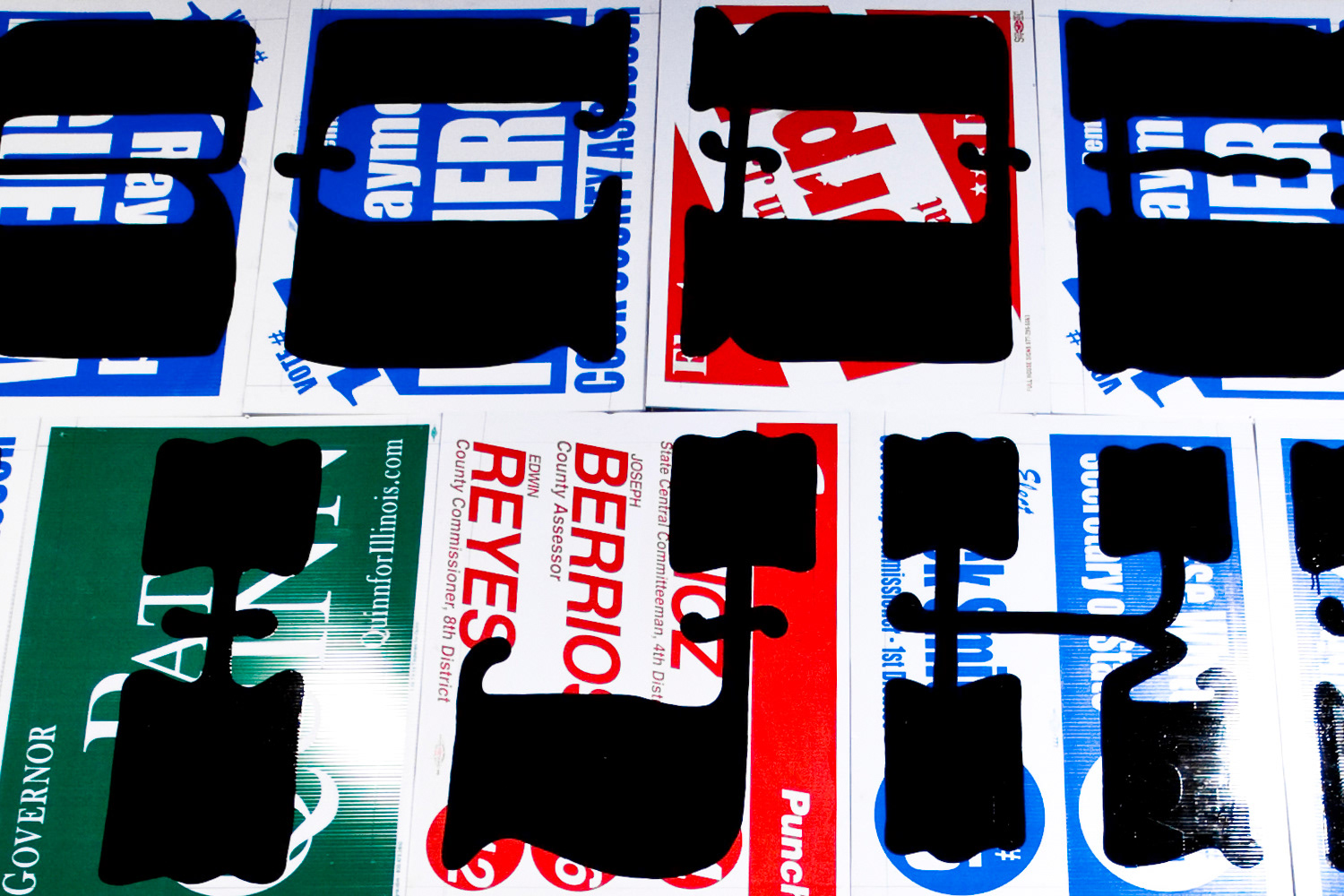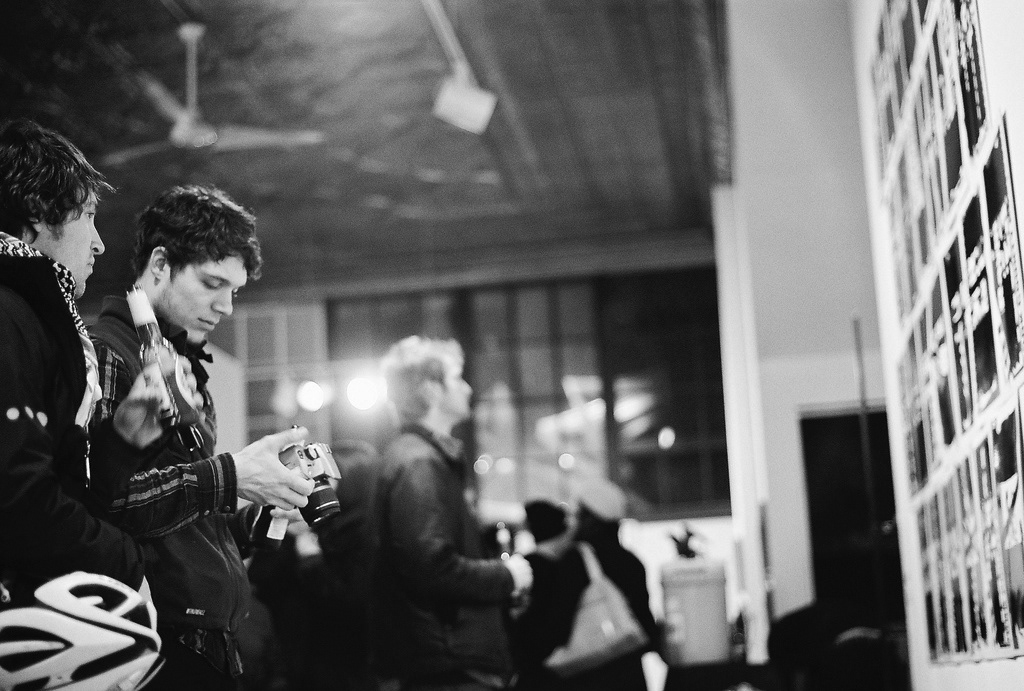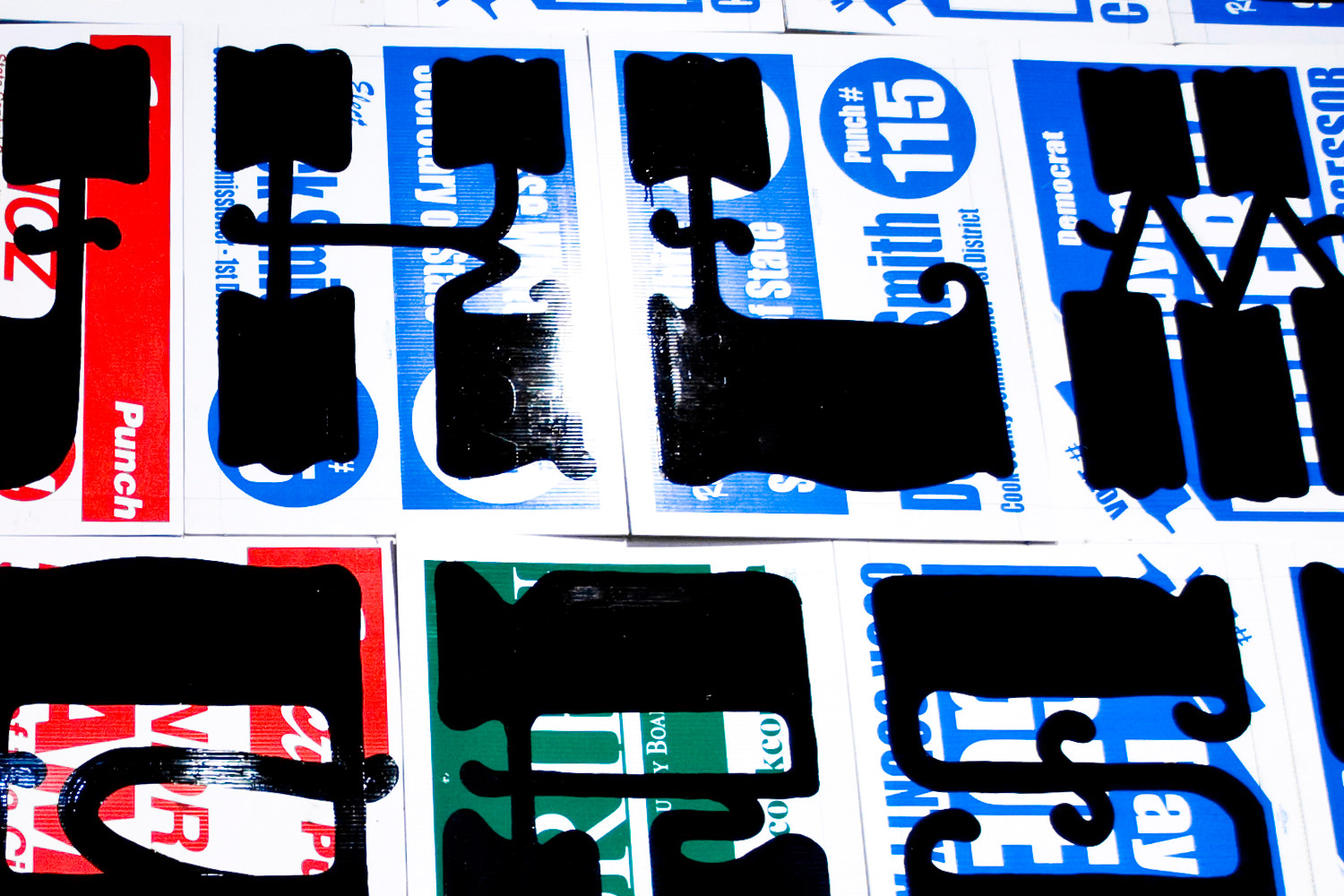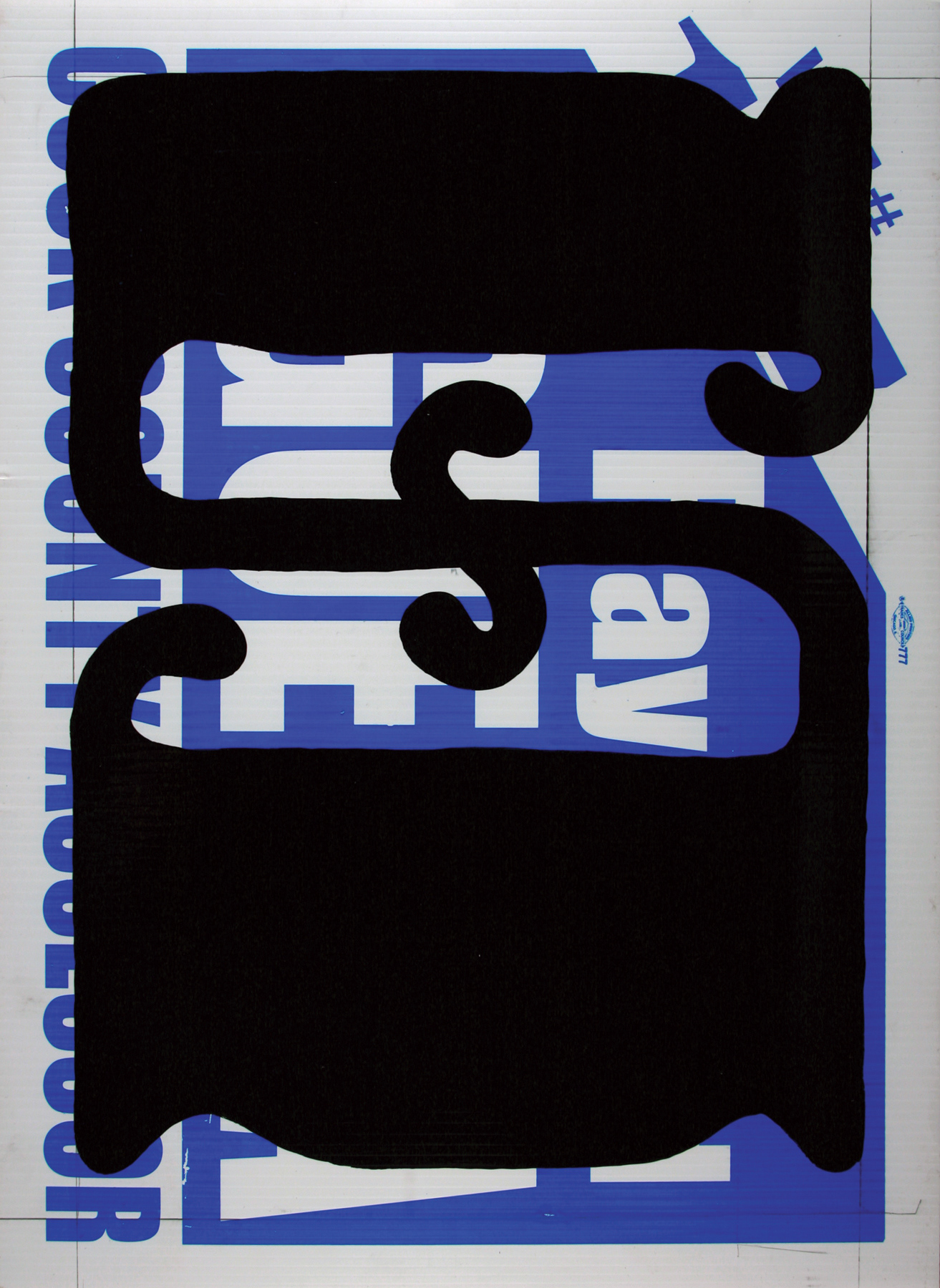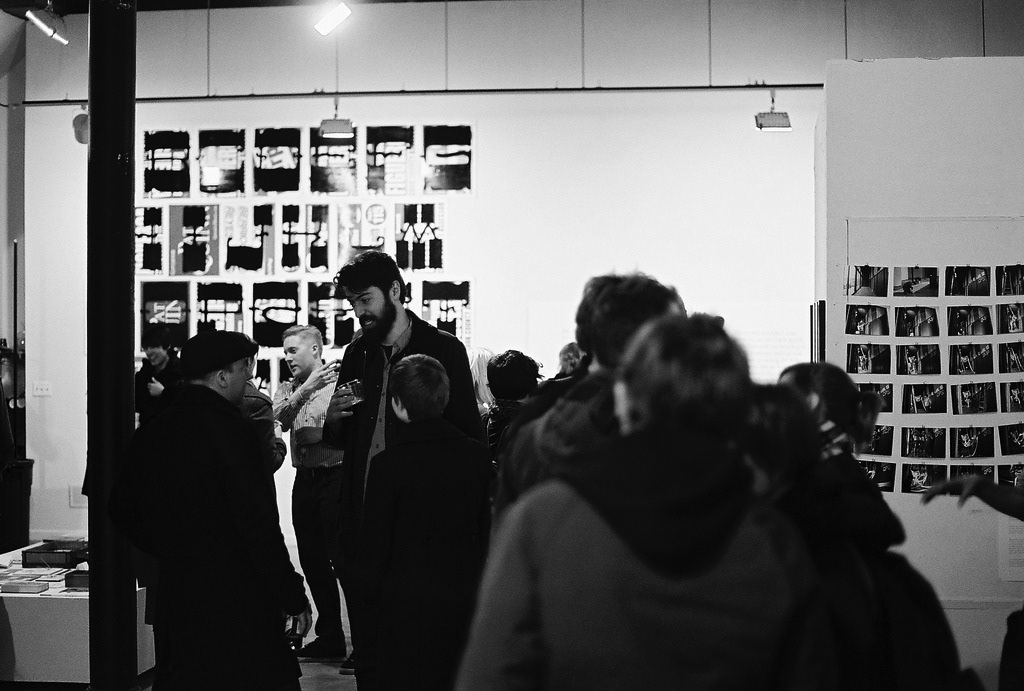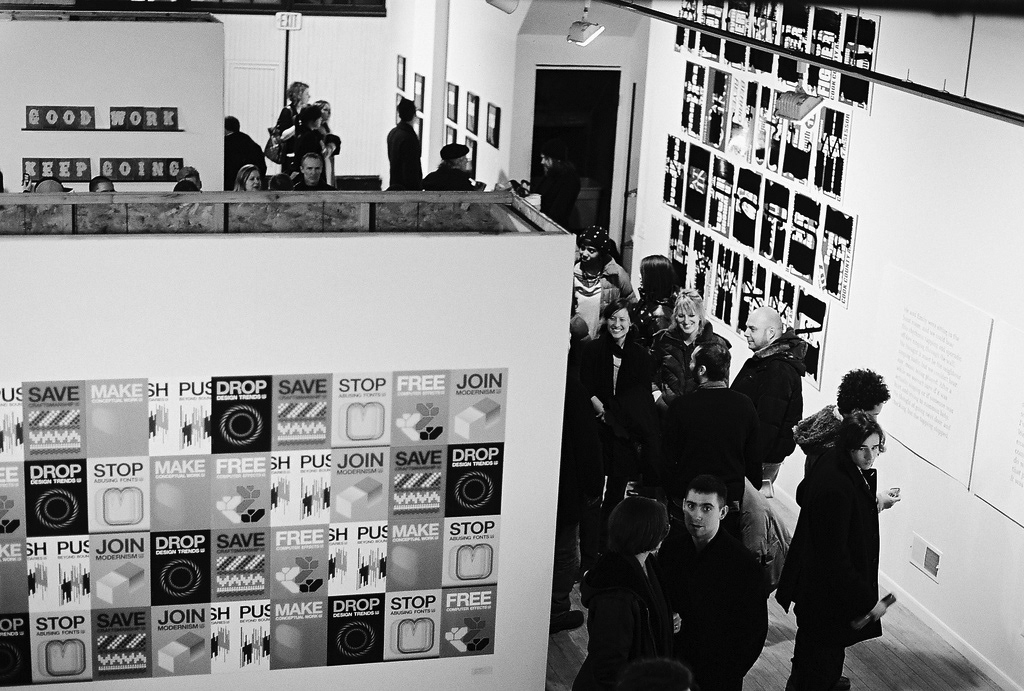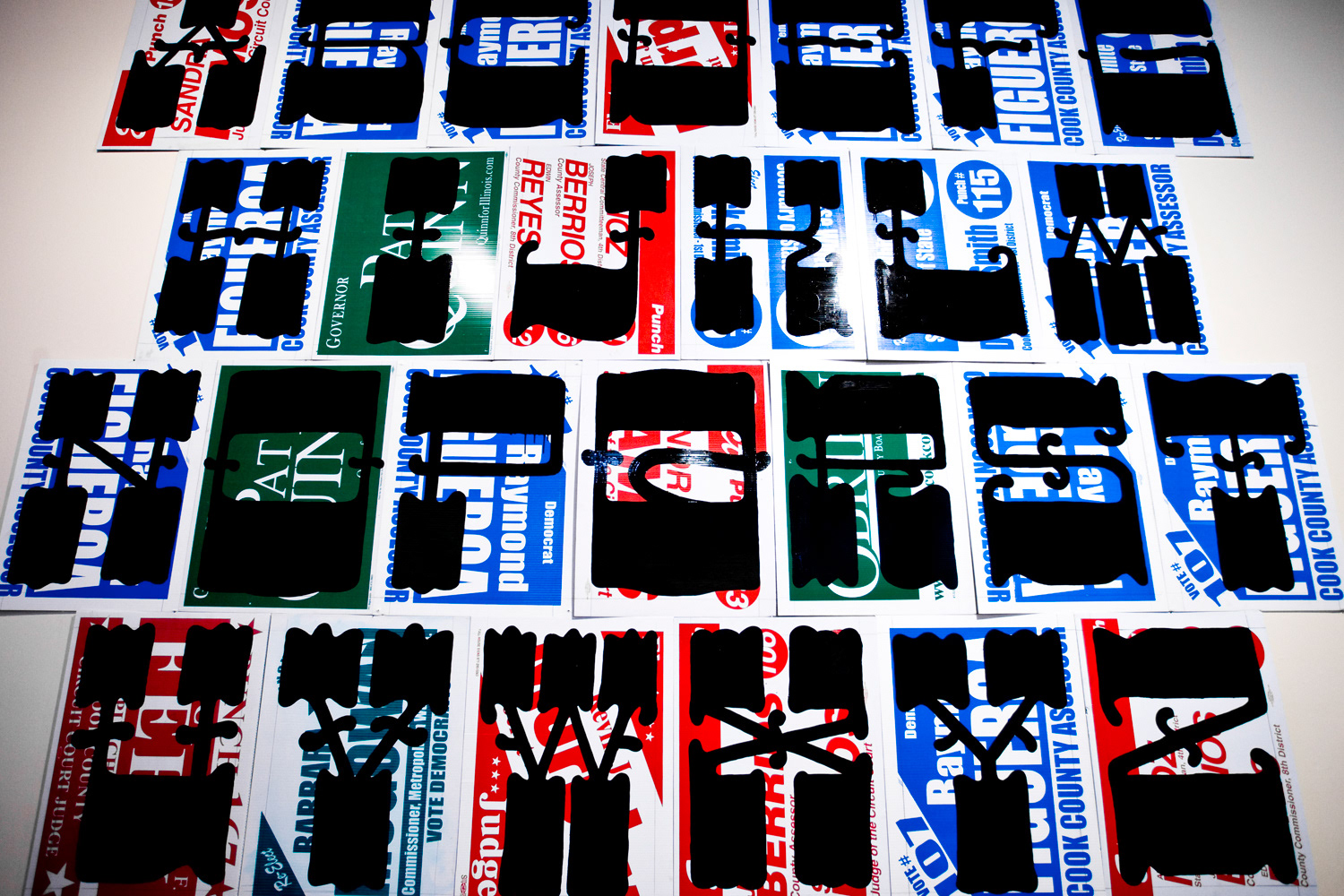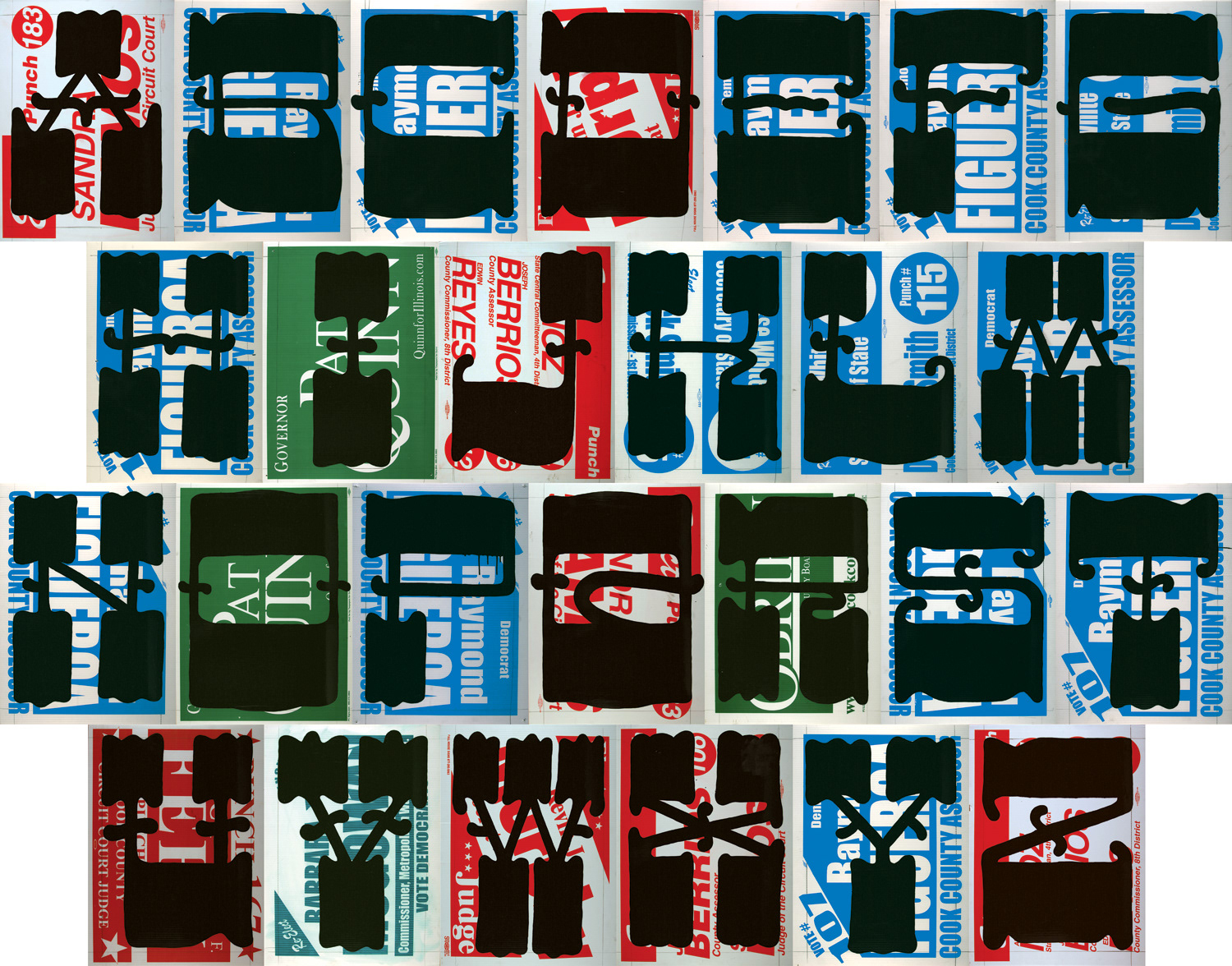 Credits
Permanent Collection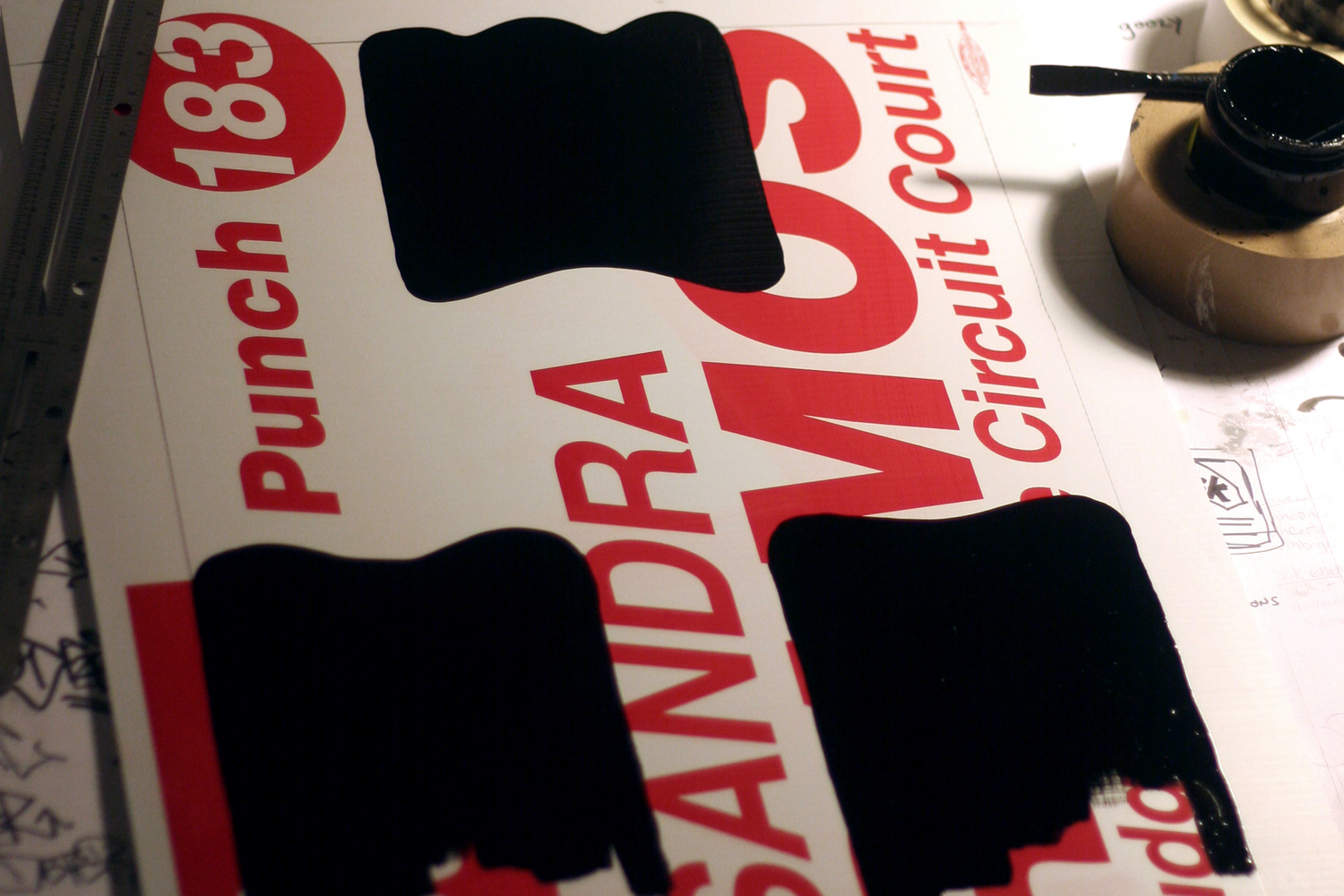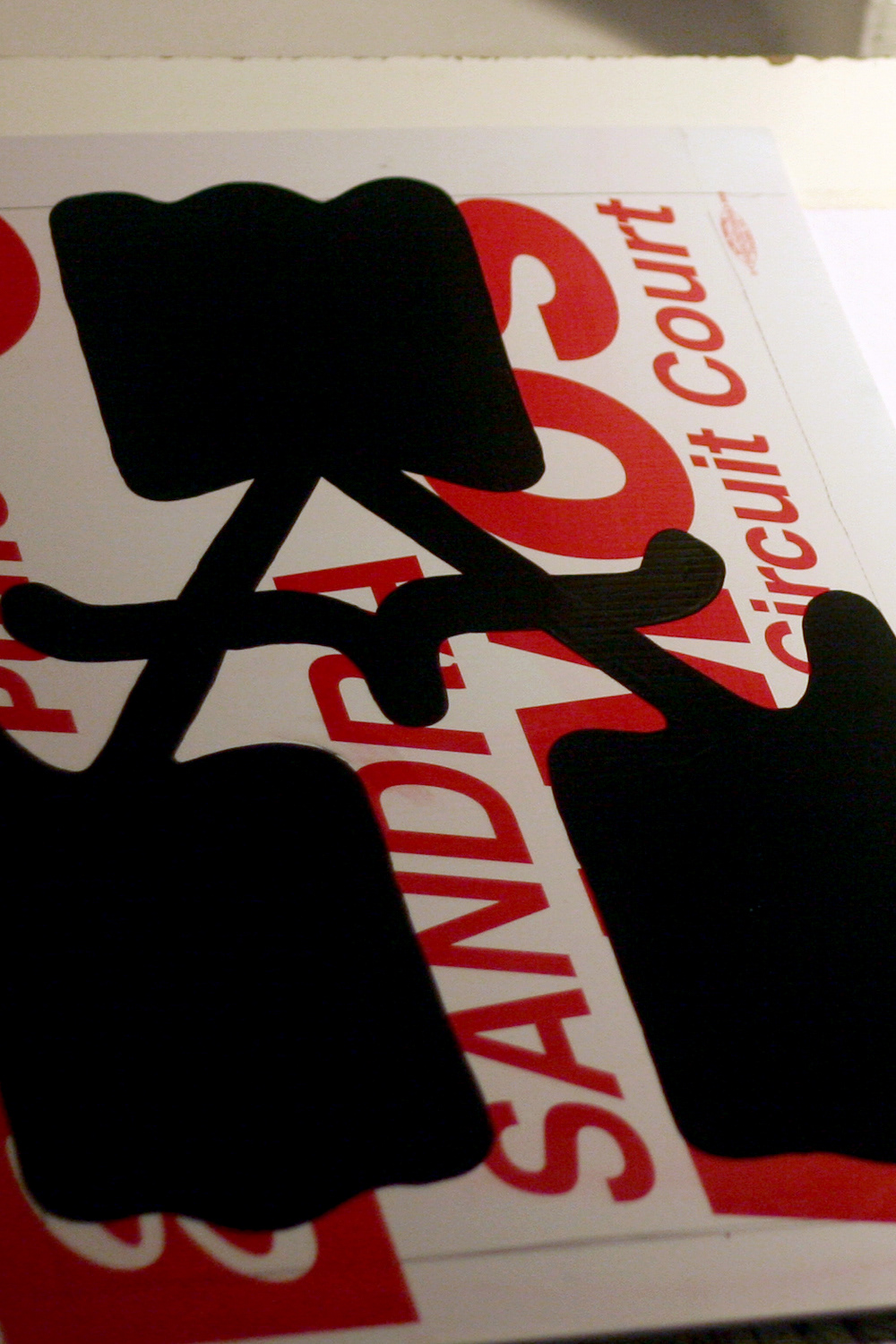 After the Typeforce exhibition, Rare Form was acquired and permanently installed in 3st Studio. Also on display inside Thirst are rare and unique work by
Ed Fella
,
Paul Rand
,
Paul Sahre
,
Frank Gehry
,
April Greiman
,
Mike Perry
,
Dennis Ichiyama
,
Jason Pickleman
,
Marian Bantjes
,
Sonnenzimer
, to name but a few.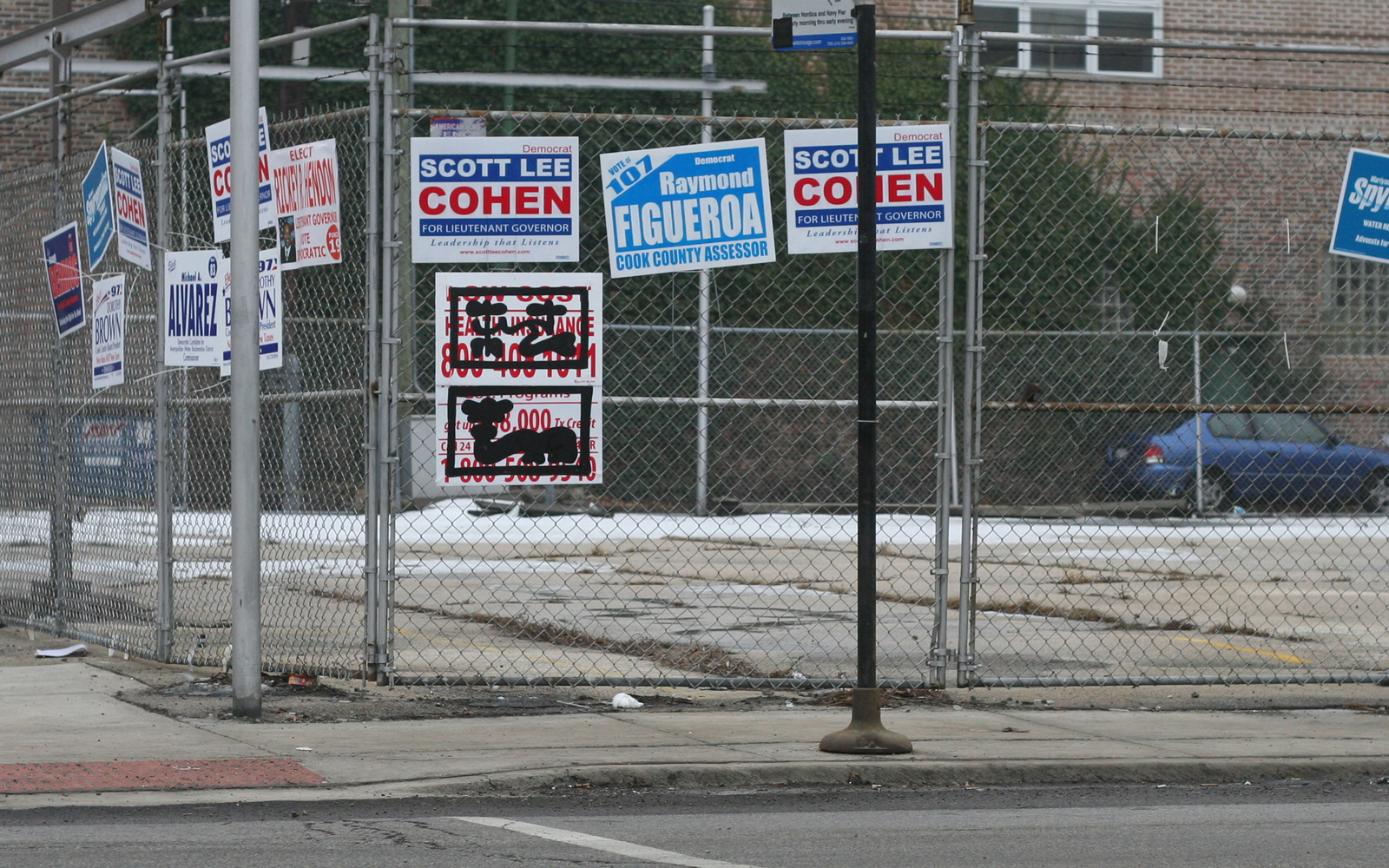 This project began as an experiment in form and placement, yielding hundreds of variations city-wide public installations. 
Displayed individually as well in groupings, we are privy to observe each character outside of its common codependent context of conveying a message. Sans-statement, these letters will not judge your lifestyle, ask you for help, nor will they tell you where to be. Simply these symbols exemplify the power and capabilities of our human kind.