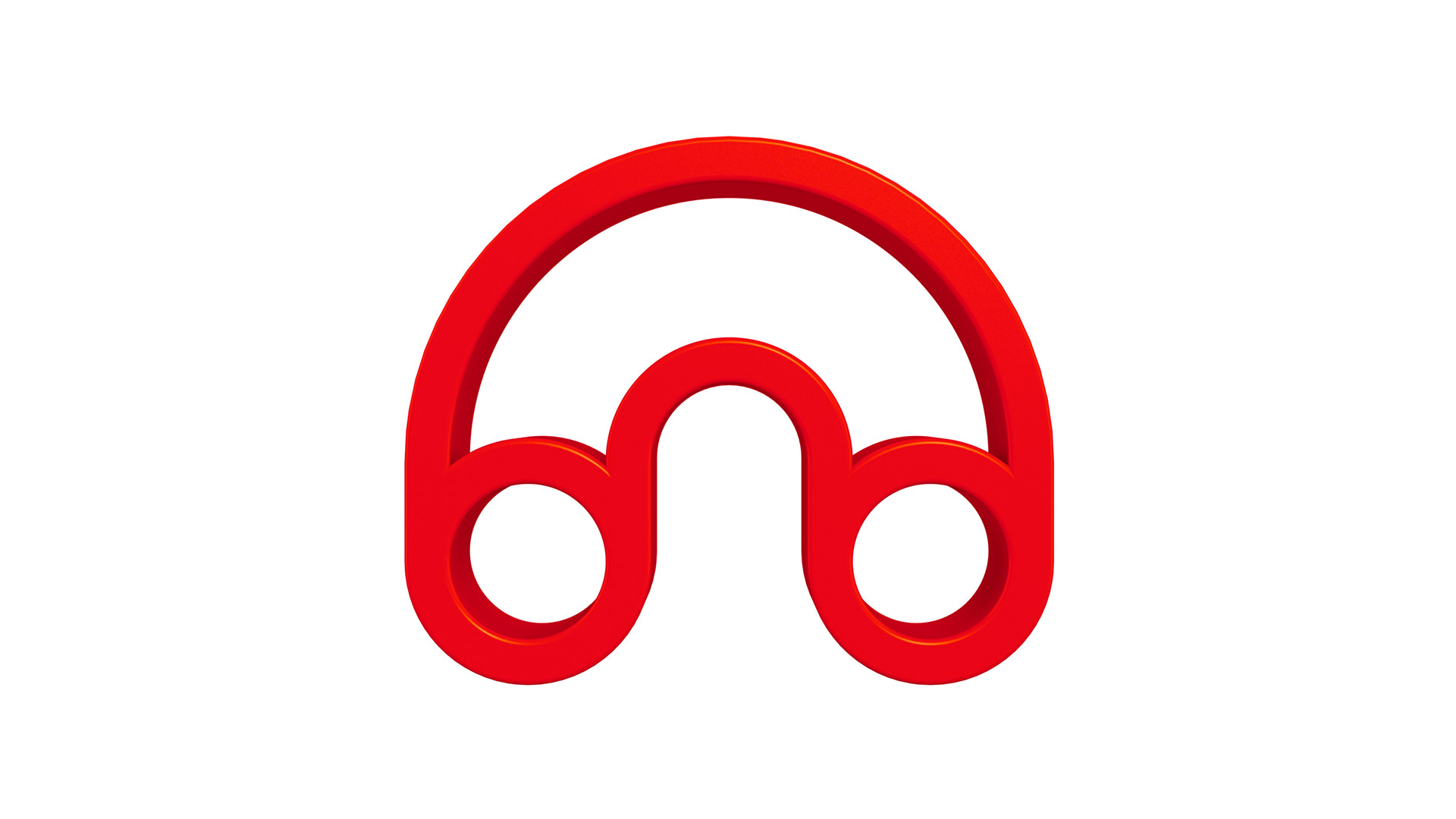 Noodles & Company commissioned Thirst to look ten years into the future and design a comprehensive  visual and spatial identity system. Like the noodle itself made from water and flour, our system had a simple recipe — the circle and the signal unit.
Thirst, led by Rick Valicenti, Nick Adam, and Anna Mort, collaborated to design the future of Noodles & Company a publicly-traded, fast-casual restaurant chain, with over 450 locations nationally.
The design process was intensely collaborative. By engaging the strategic messaging of Donna Speigel and interior architecture by Sarah Dunn and Martin Felsen of UrbanLab, a single harmonious design system that speaks to a world of flavor served in a bowl arrived. Since 2019, this work is currently being back-casted from, prototyped, and tested and deployed.