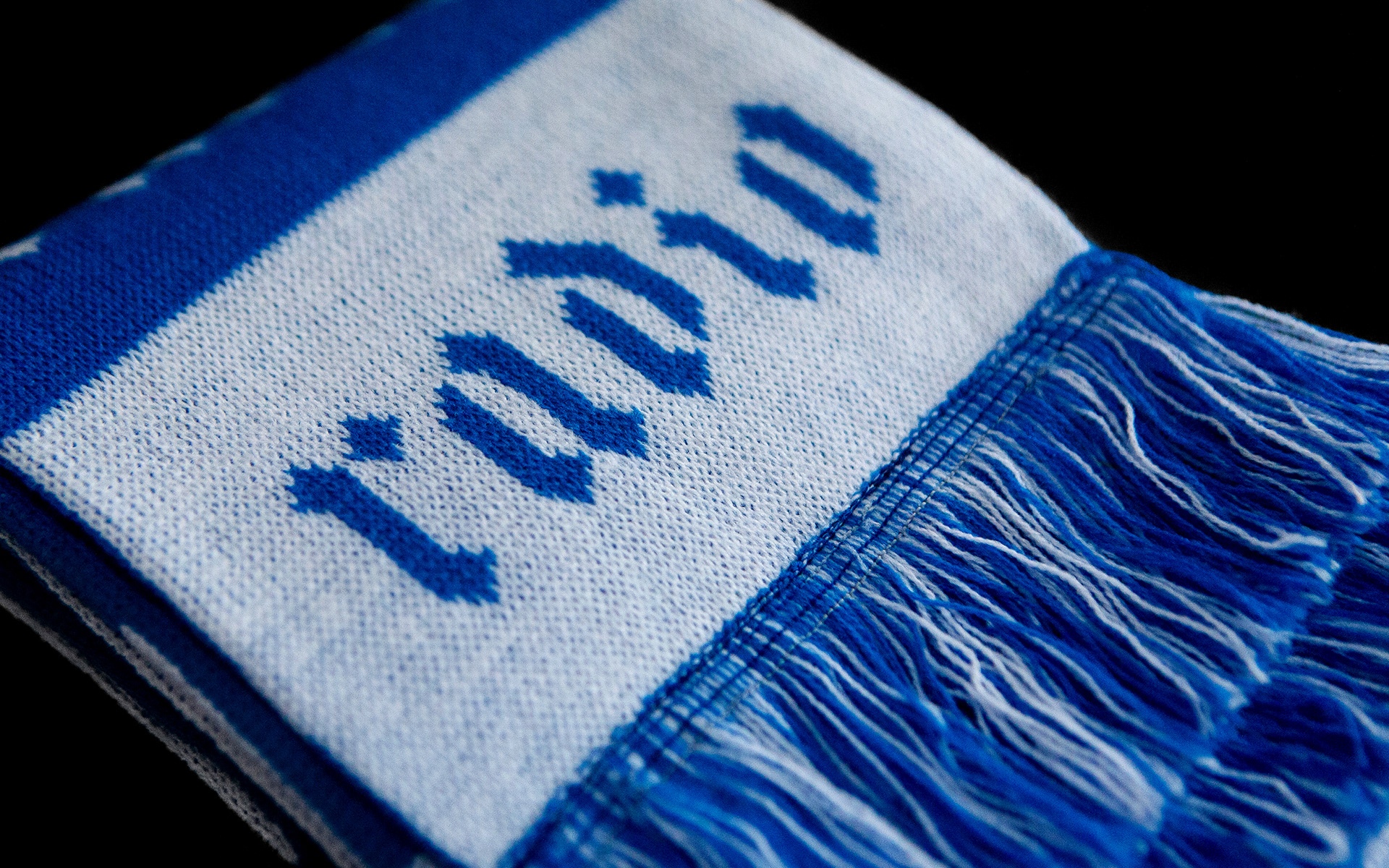 Credits
Design
As Lumpen Radio was launching in Chicago, founder Ed Marszewski and director Logan Bay reached out to Firebelly to have Nick Adam design some custom swag for their inaugural fundraiser.
Lumpen
is Chicago's independent, critical, arts and culture media outlet. Across their twenty five year span, their focus has remained steadfast trough print publications, and events. Their presentation of relevant, cultural, and political information are in efforts to fight monoculture through the celebration of vibrant emerging cultures. Their latest project, Lumpen Radio (WLPN) is a non-commercial radical radio station from Chicago (on 105.5 FM) that showcases innovative thought, plays highly curated music, and broadcasts commentary on issues of our day.
As a fan of Lumpen's rebel-nature a Lumpen hooligan scarf was designed.