False Force is an immersive environment were exhibition attendees actively consider familiar, aggressive aesthetics of authority. Through gesture tracking, guests are welcomed to touch, move, distort, and/or throw the letters. The white cube of the exhibition space isolates the authoritarian vernacular from the real world, effectively allowing the type to be seen as a simple design decision, thus opening it up for formal examination and critique. 
As exhibition bystanders see the animated projection and participants interrogate the type, we all become physically engaged with what too often is untouchable — the aggressive, designed surface of figures of authority.
As a former exhibitor in the 
Typeforce exhibitions
, curators Dawn Hancock and Ed Marszewski invited me back to design a typographic installation for the tenth exhibition. I invited Fulbright scholar and fellow RISD MFA alumni 
Jinhwa Oh
to collaborate with me in building a gesture tracking interactive installation.
False Force was designed and developed in Unity an interactive game engine. Leap motion was used to track participants gestures and allow for interactivity. The typeface used was custom — Uniform.otf — an all-caps, custom-typeface based on the gestalt of letters found on figures, uniforms, and vehicles of authority — False Force was projected on the gallery wall.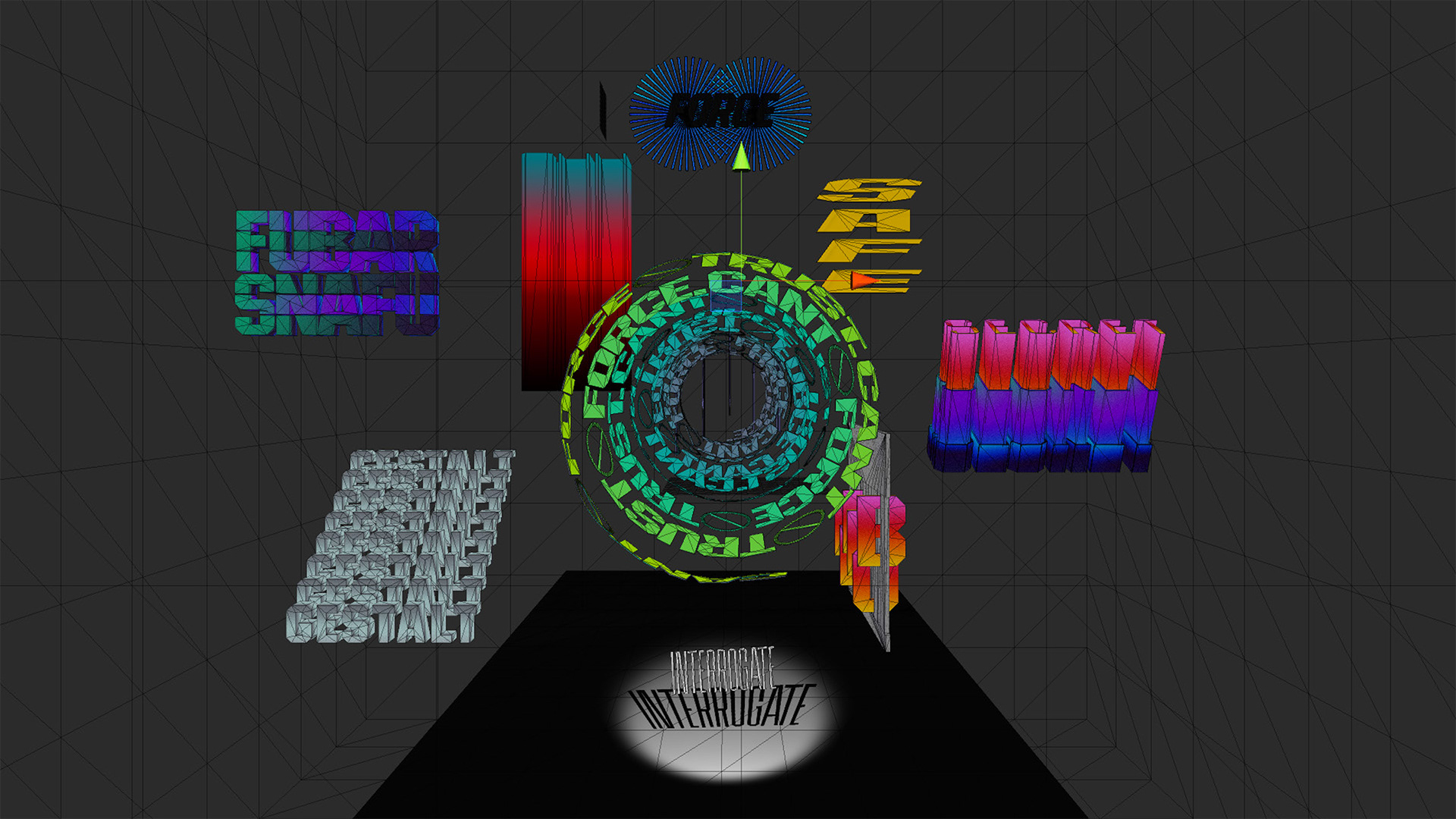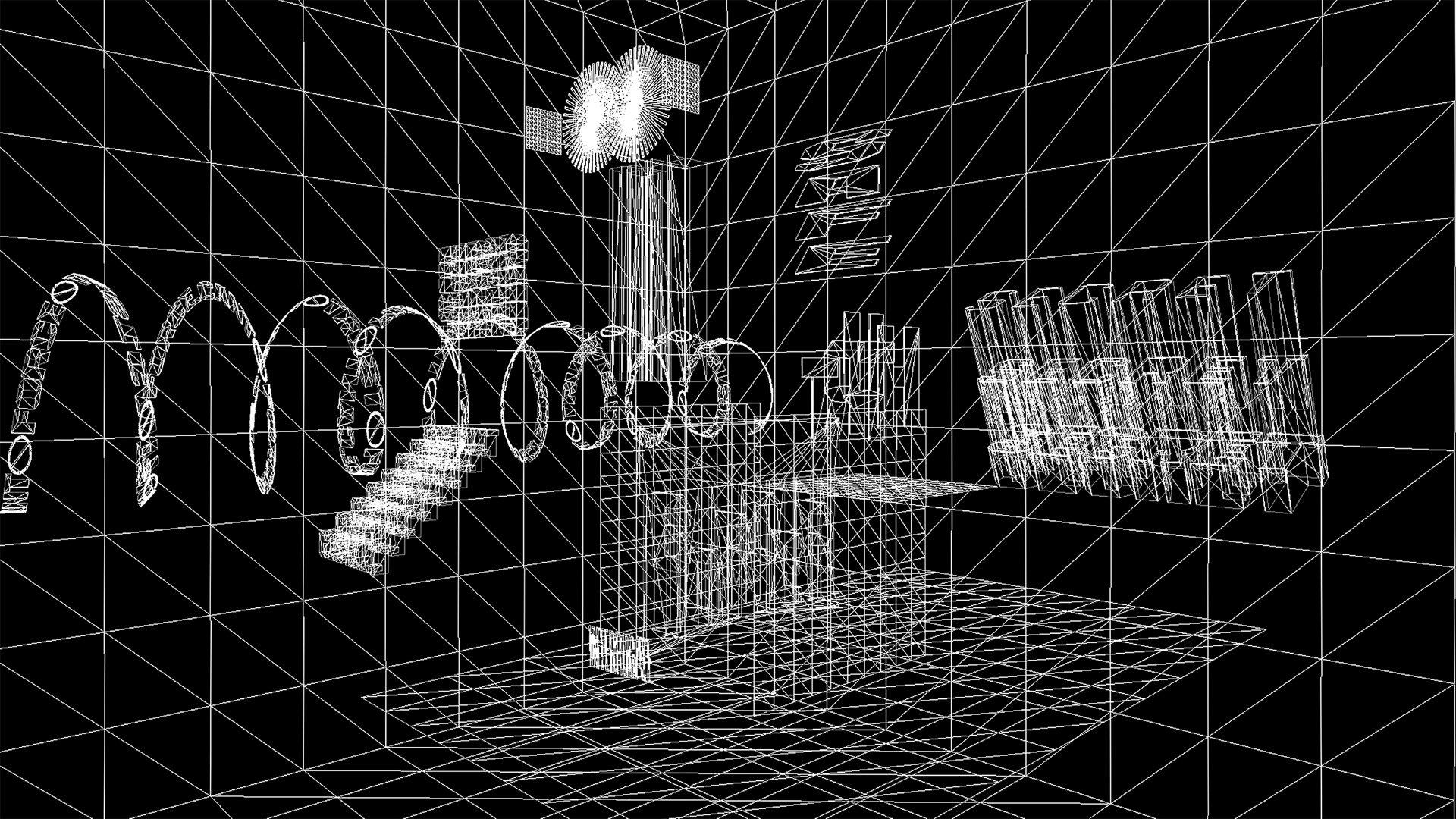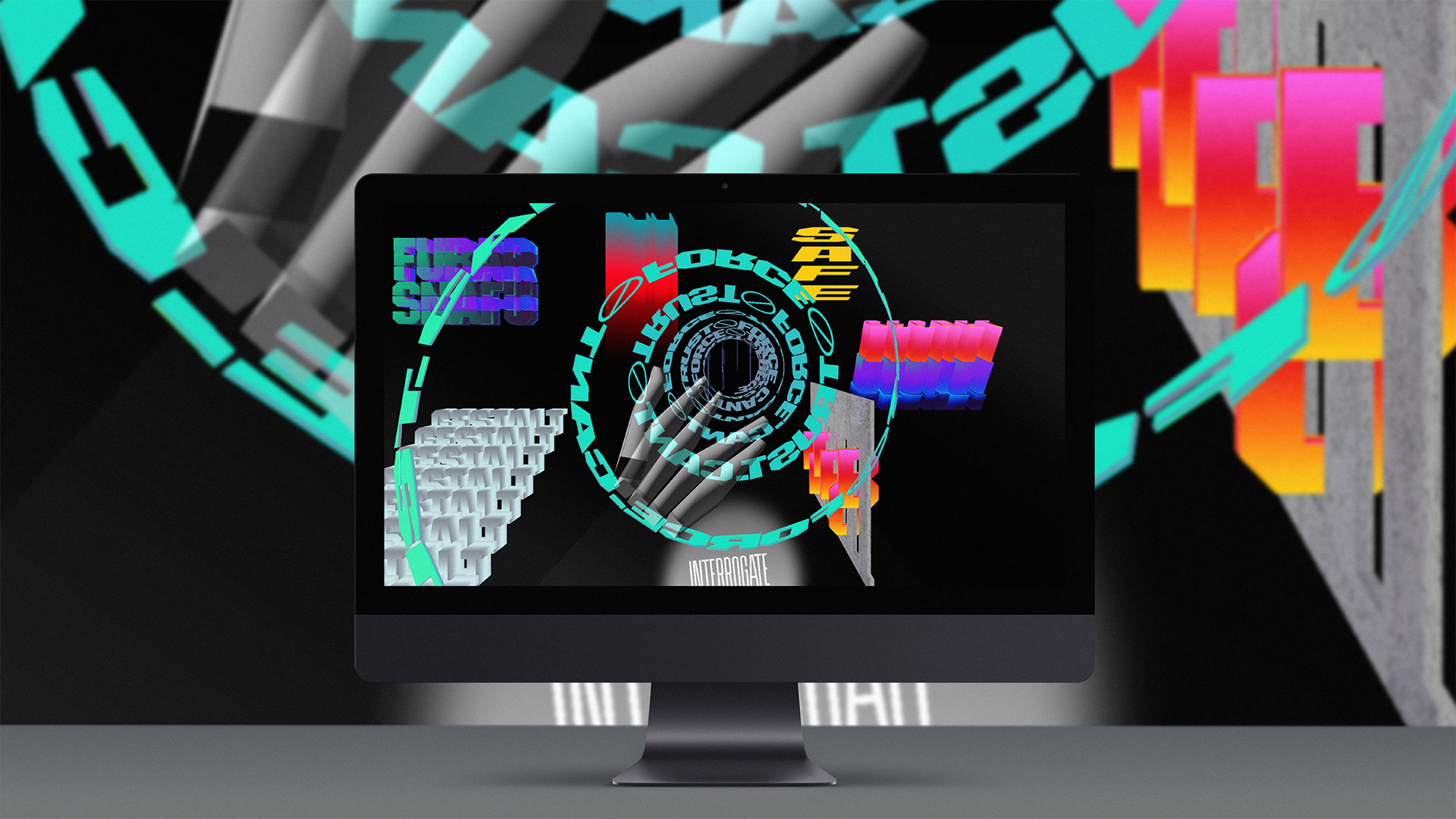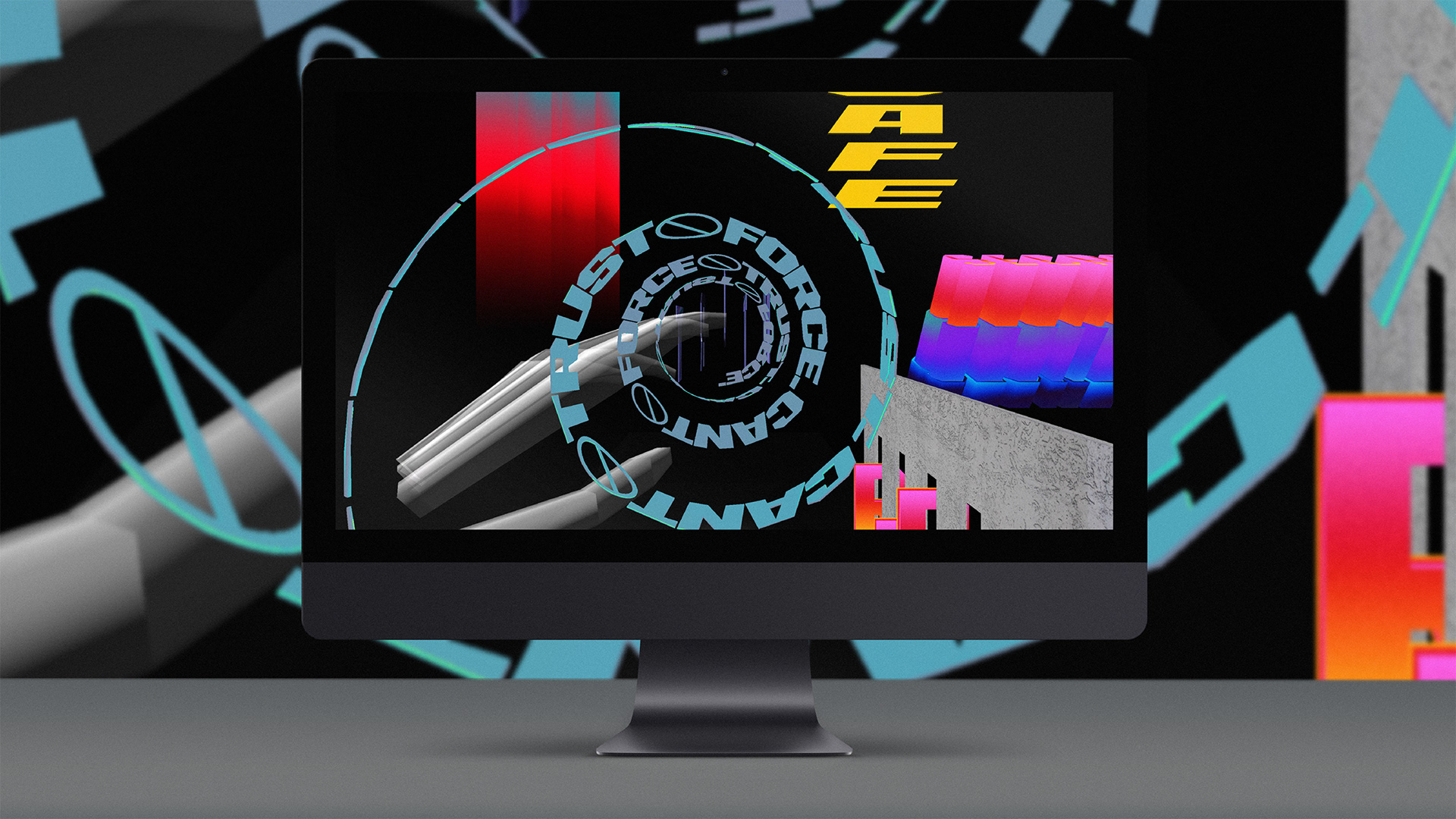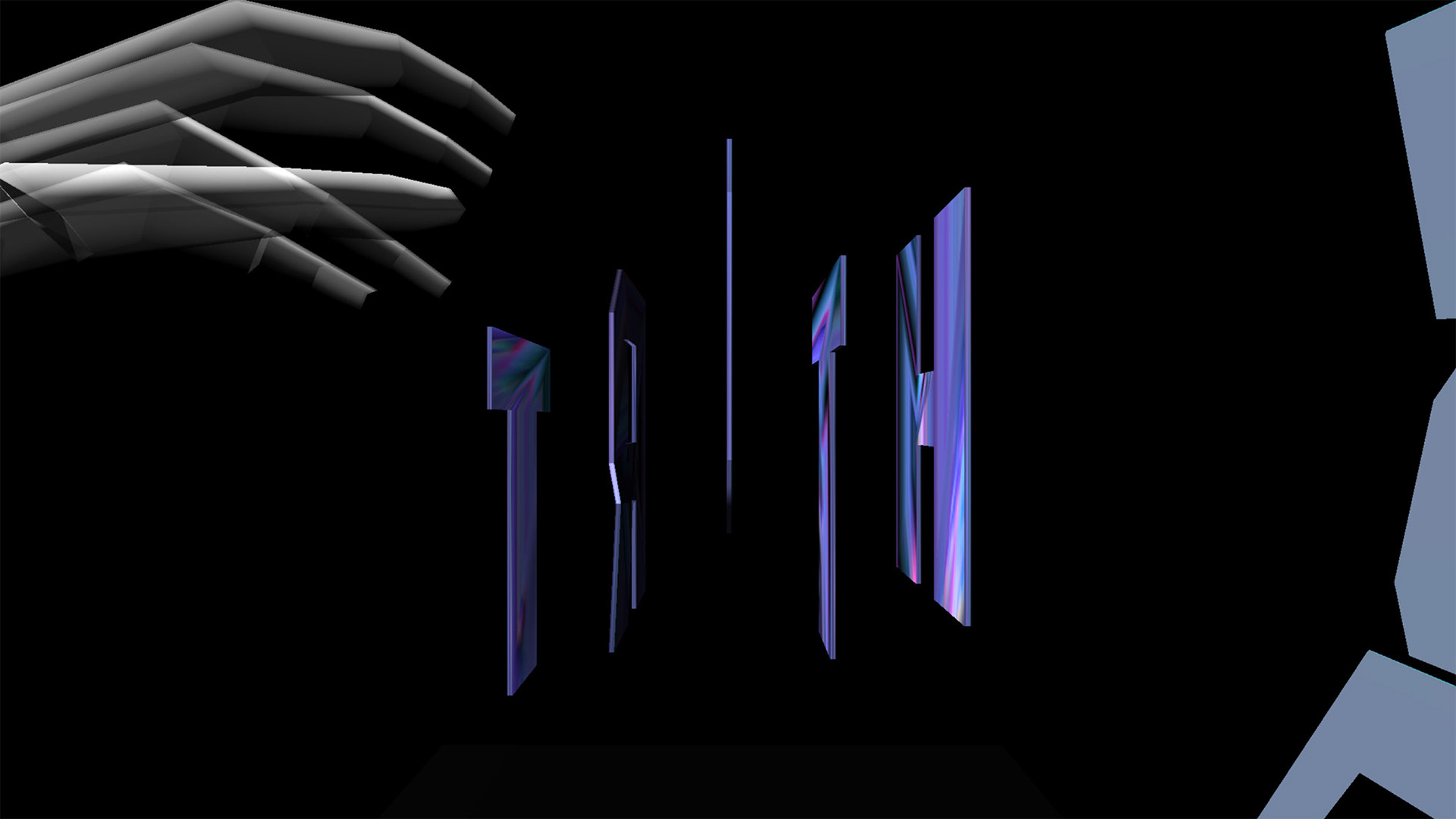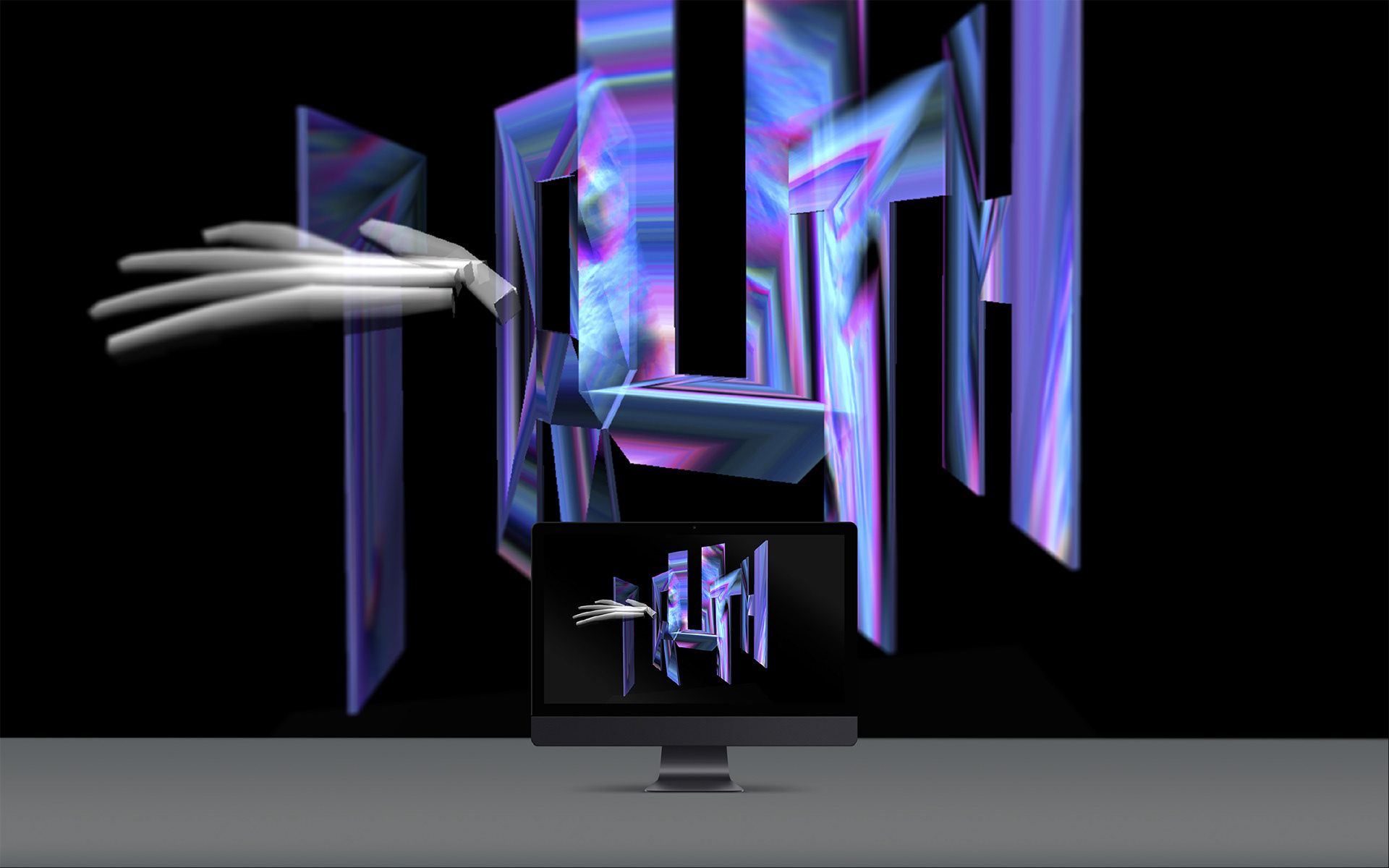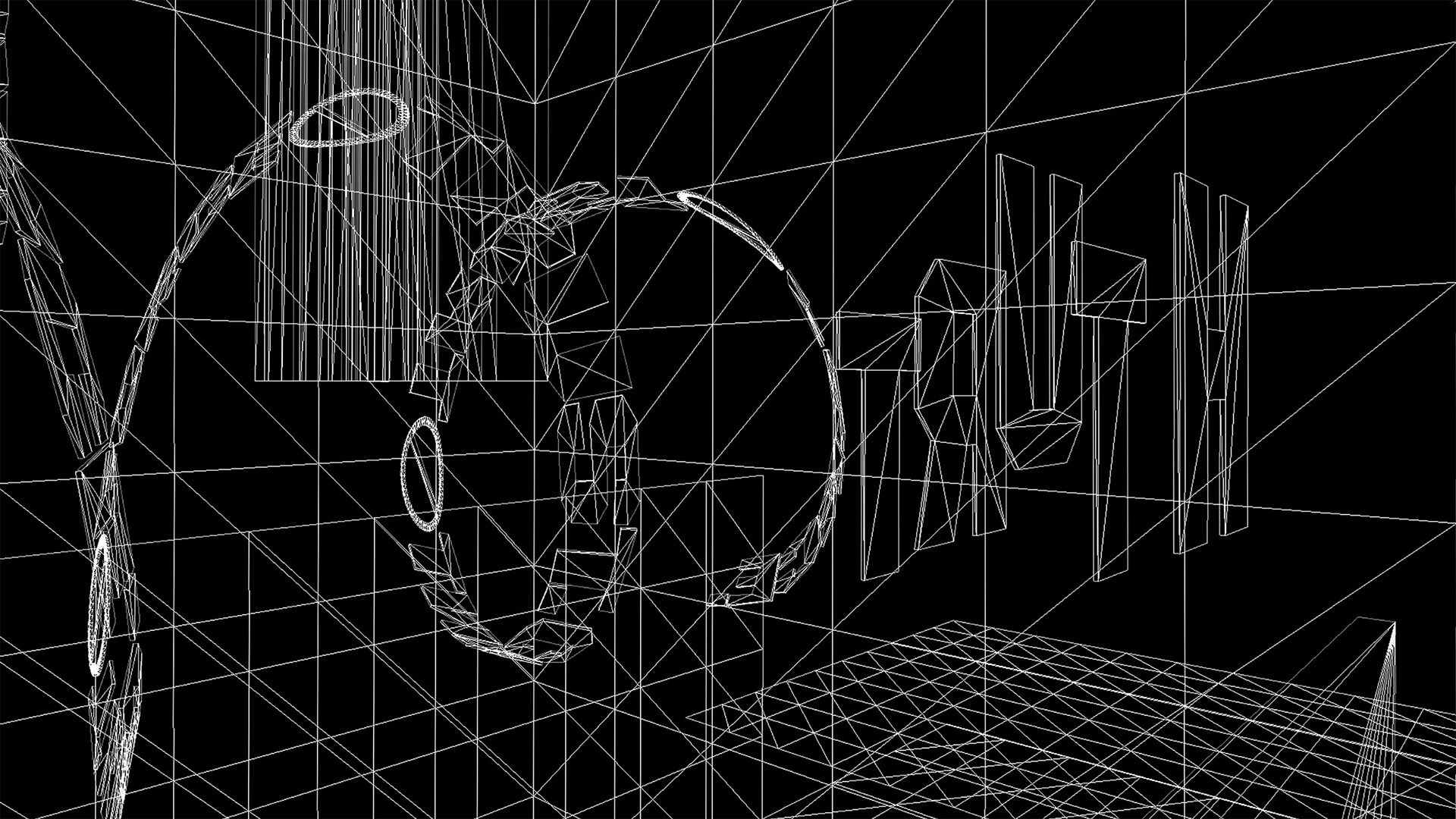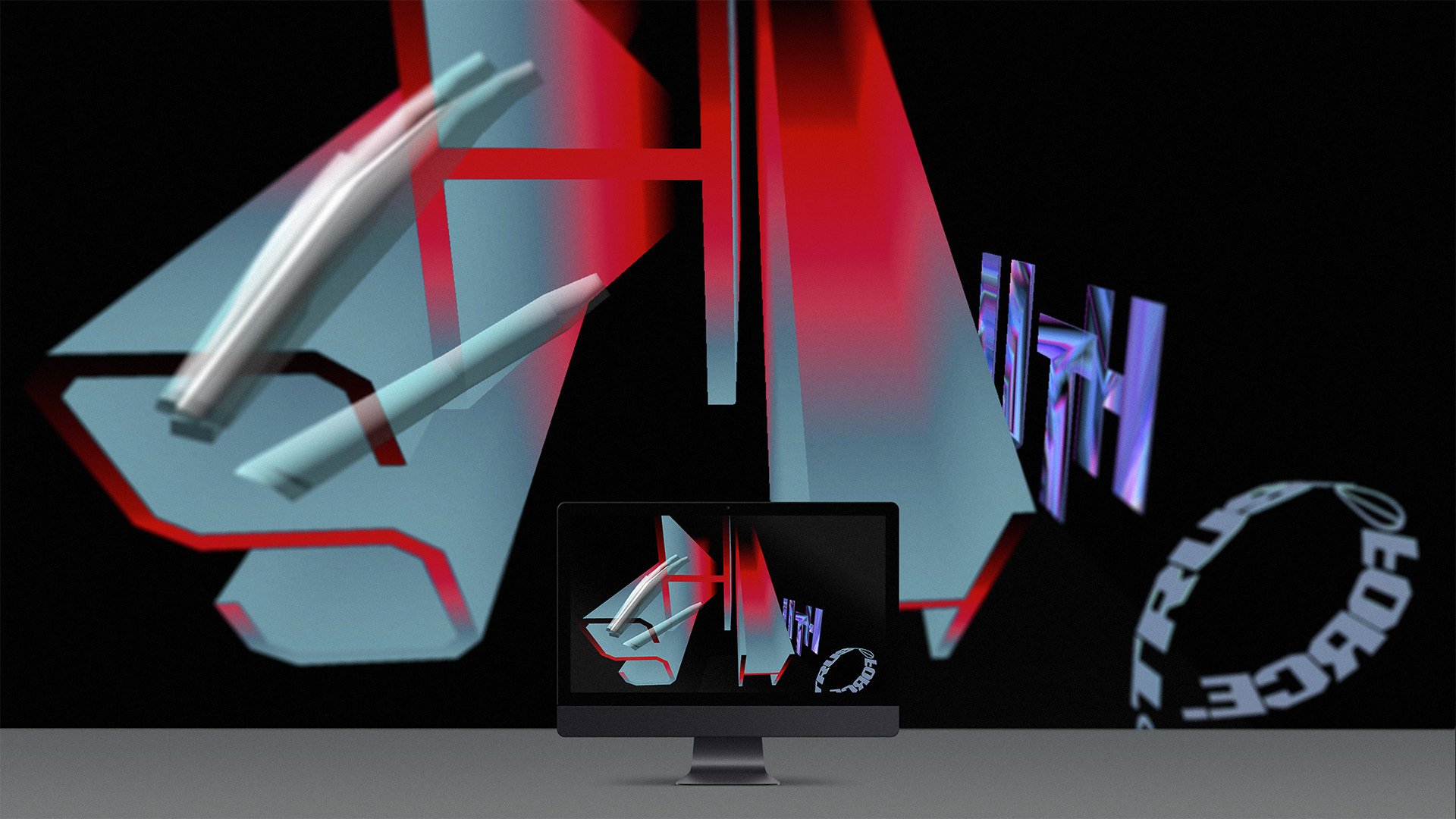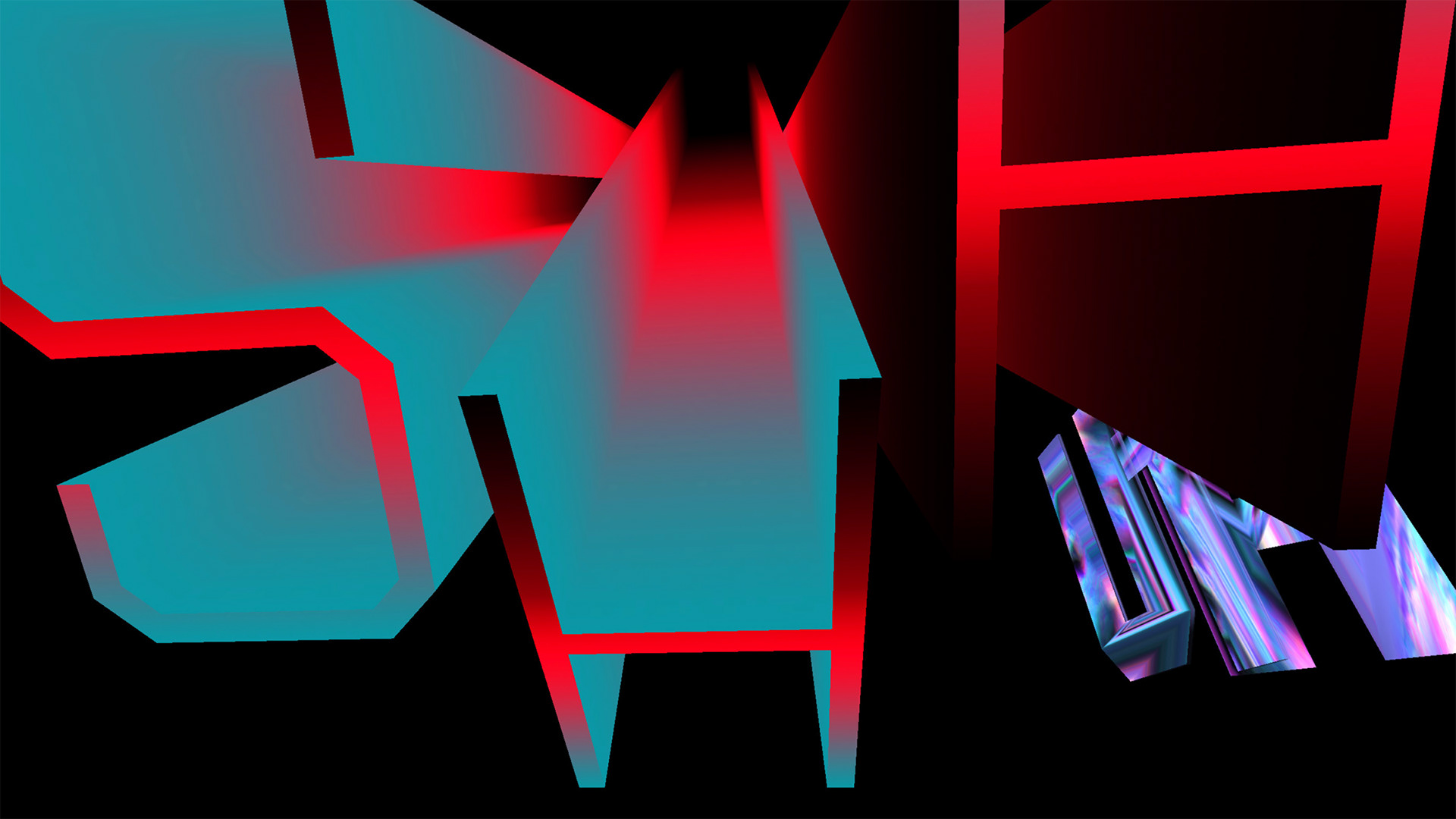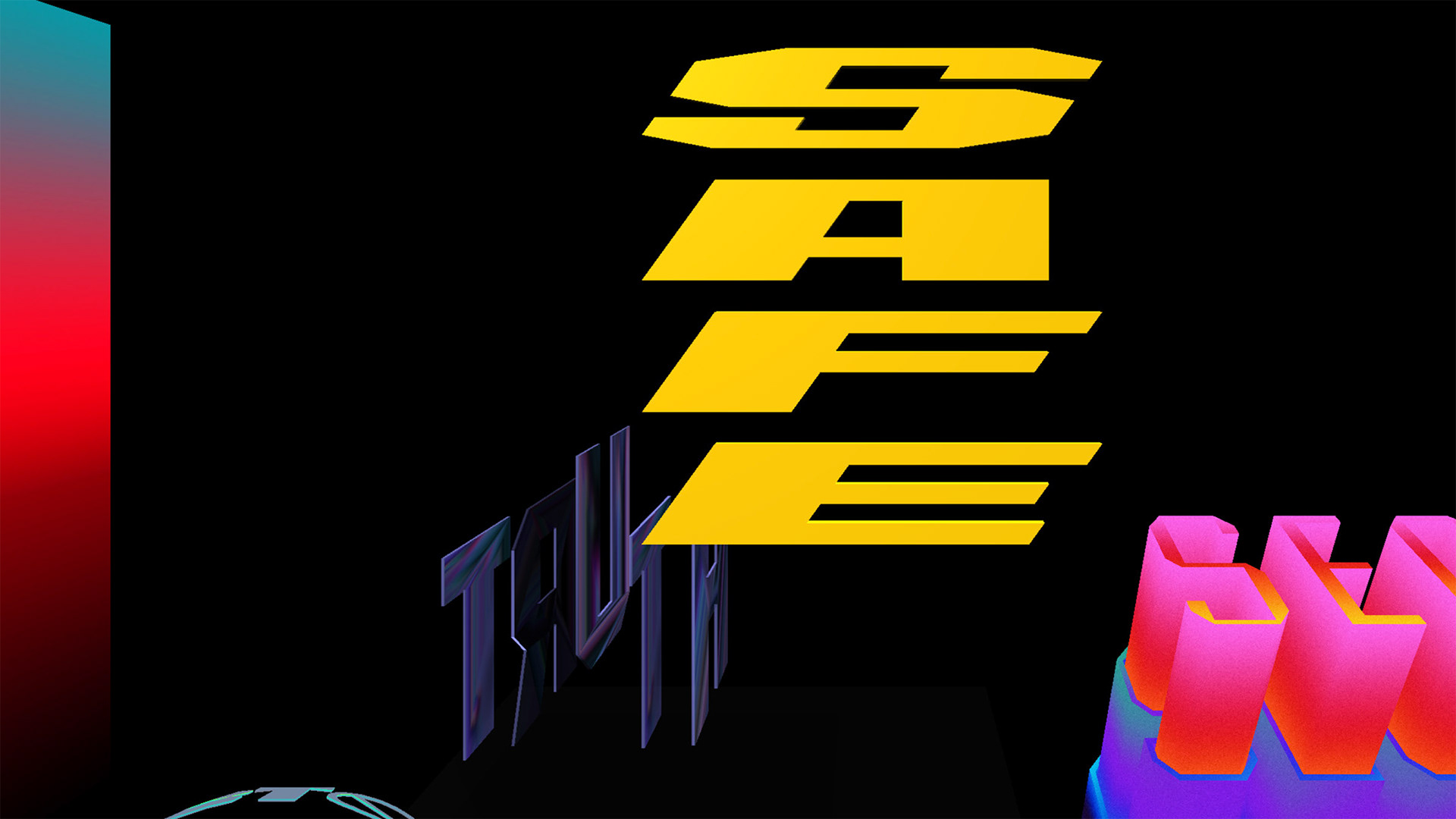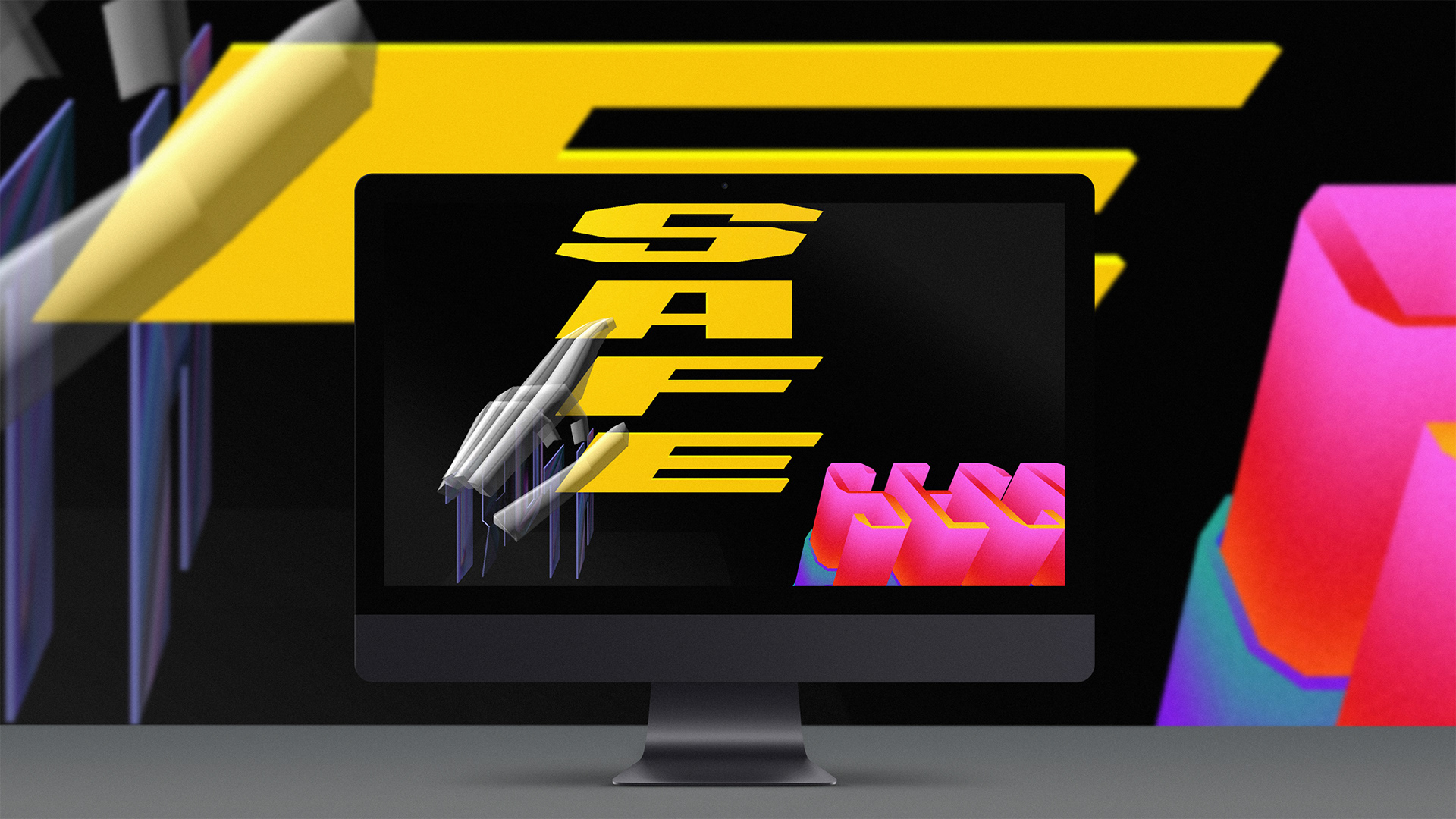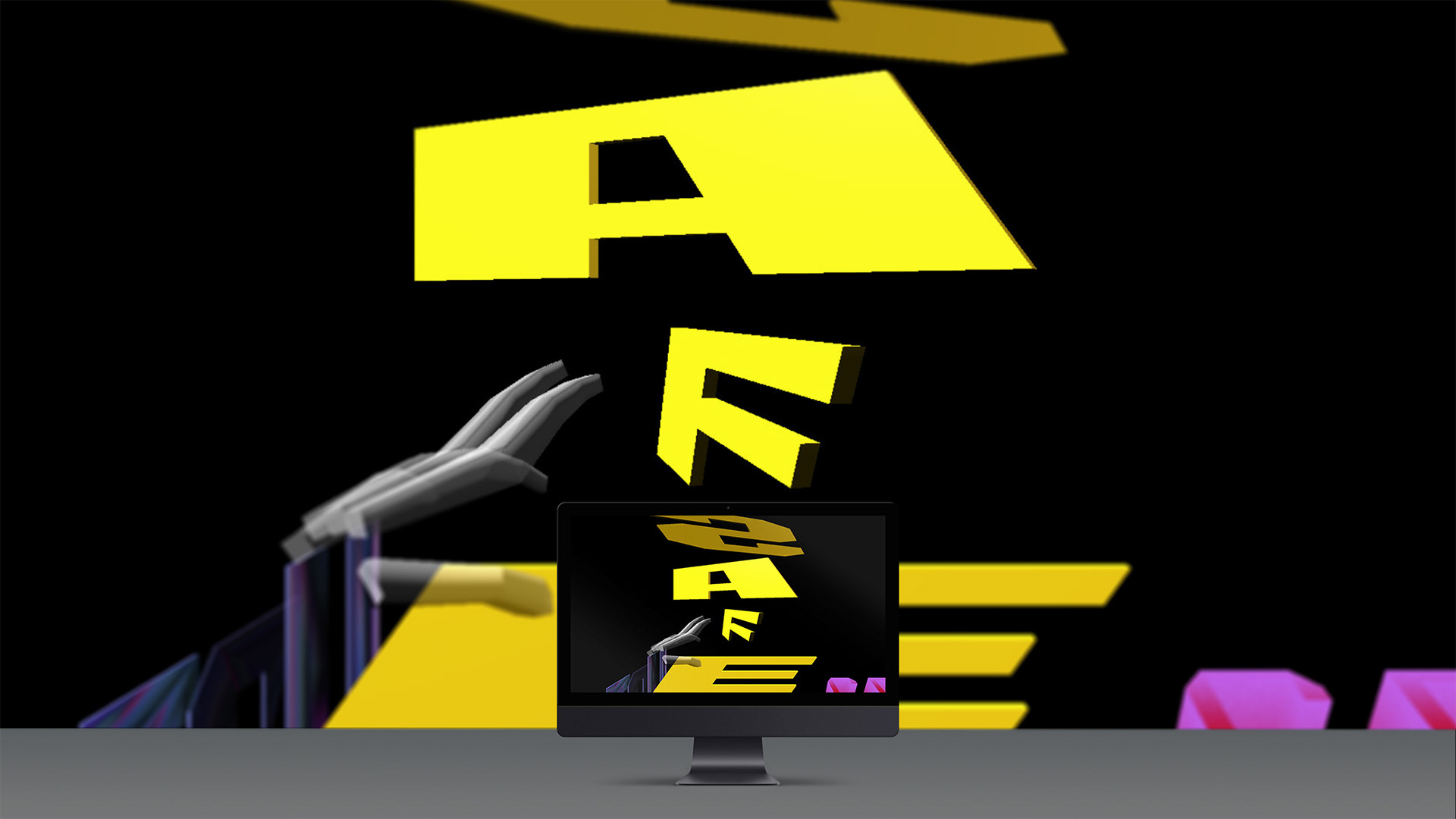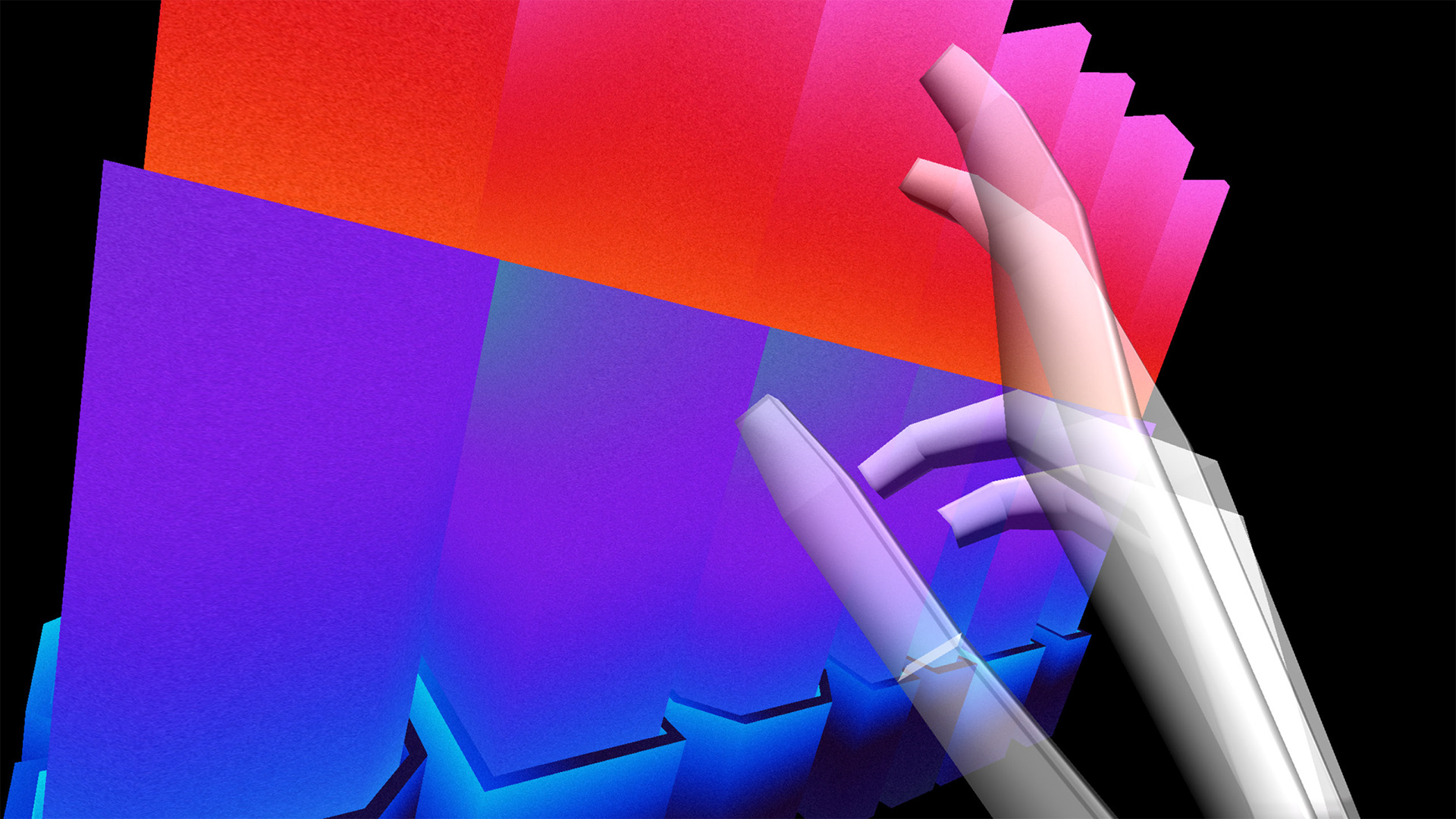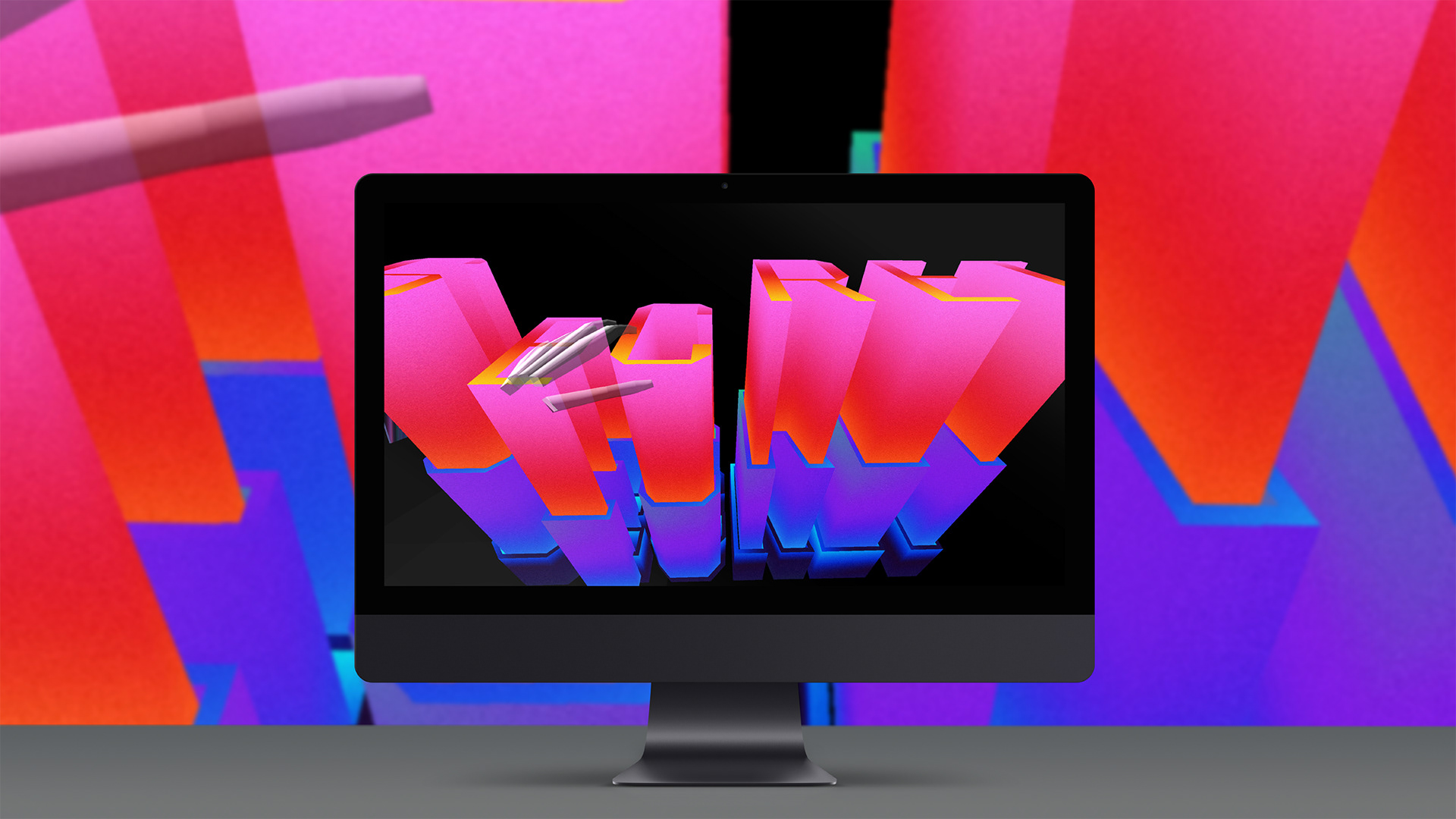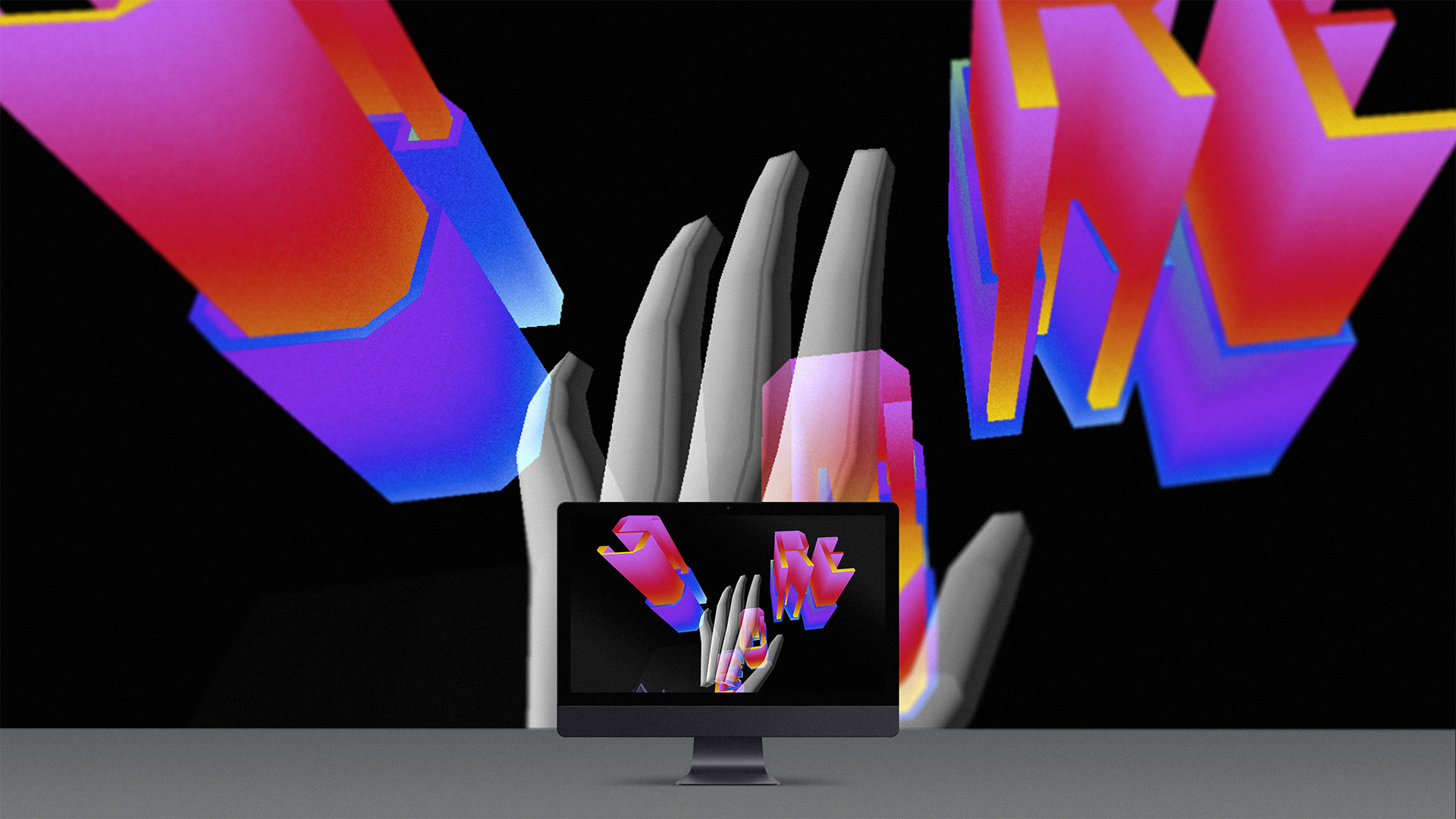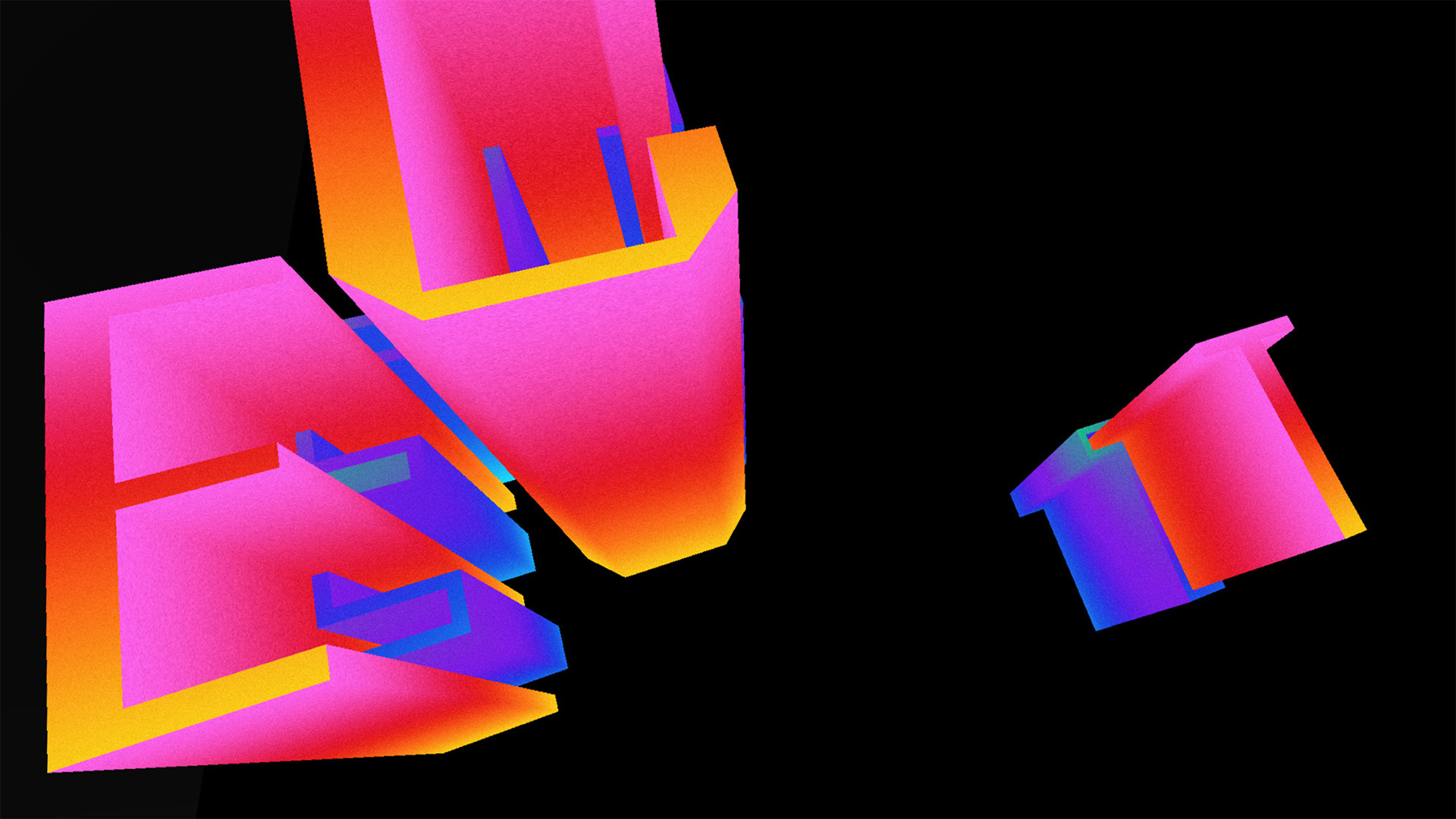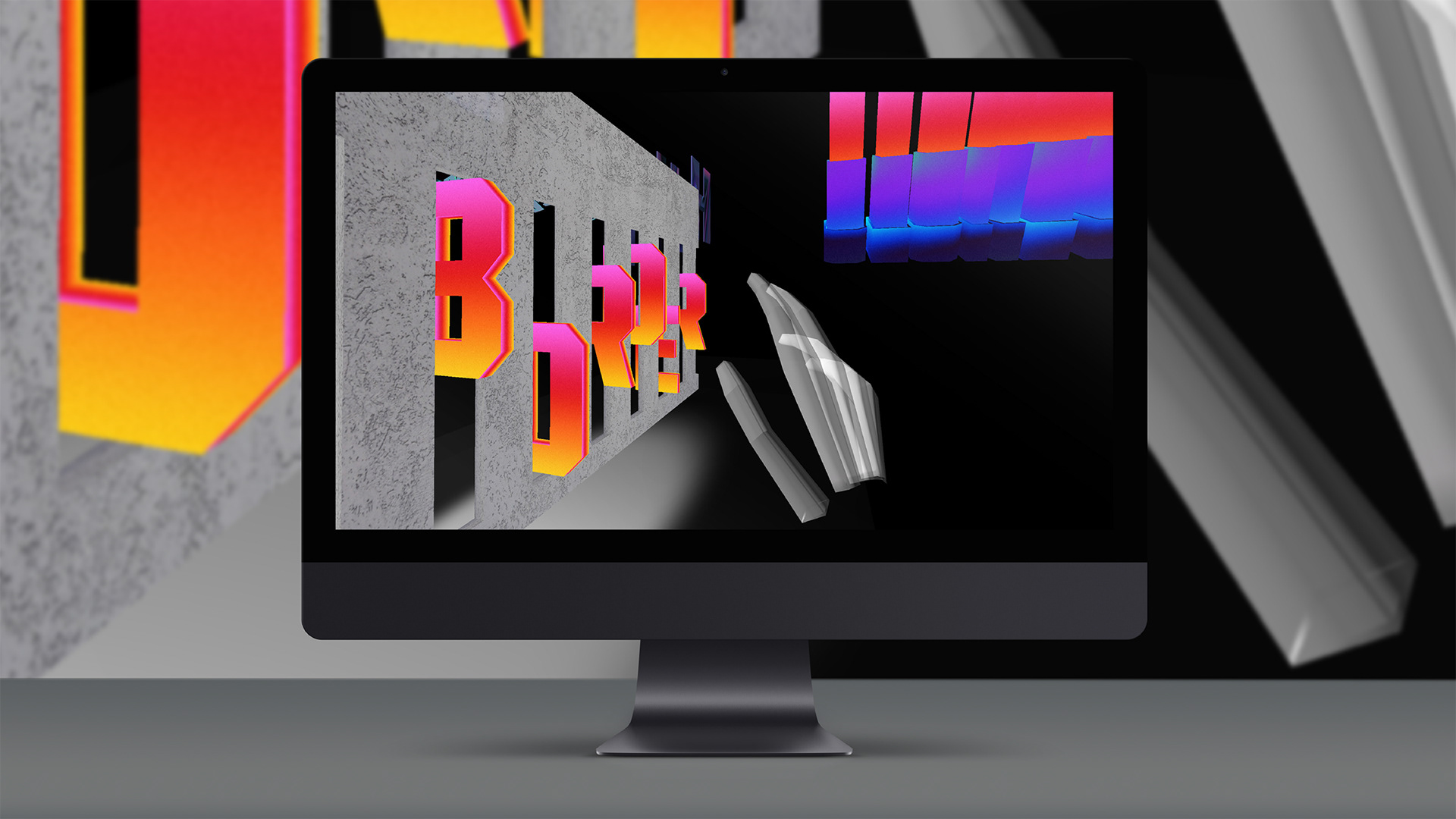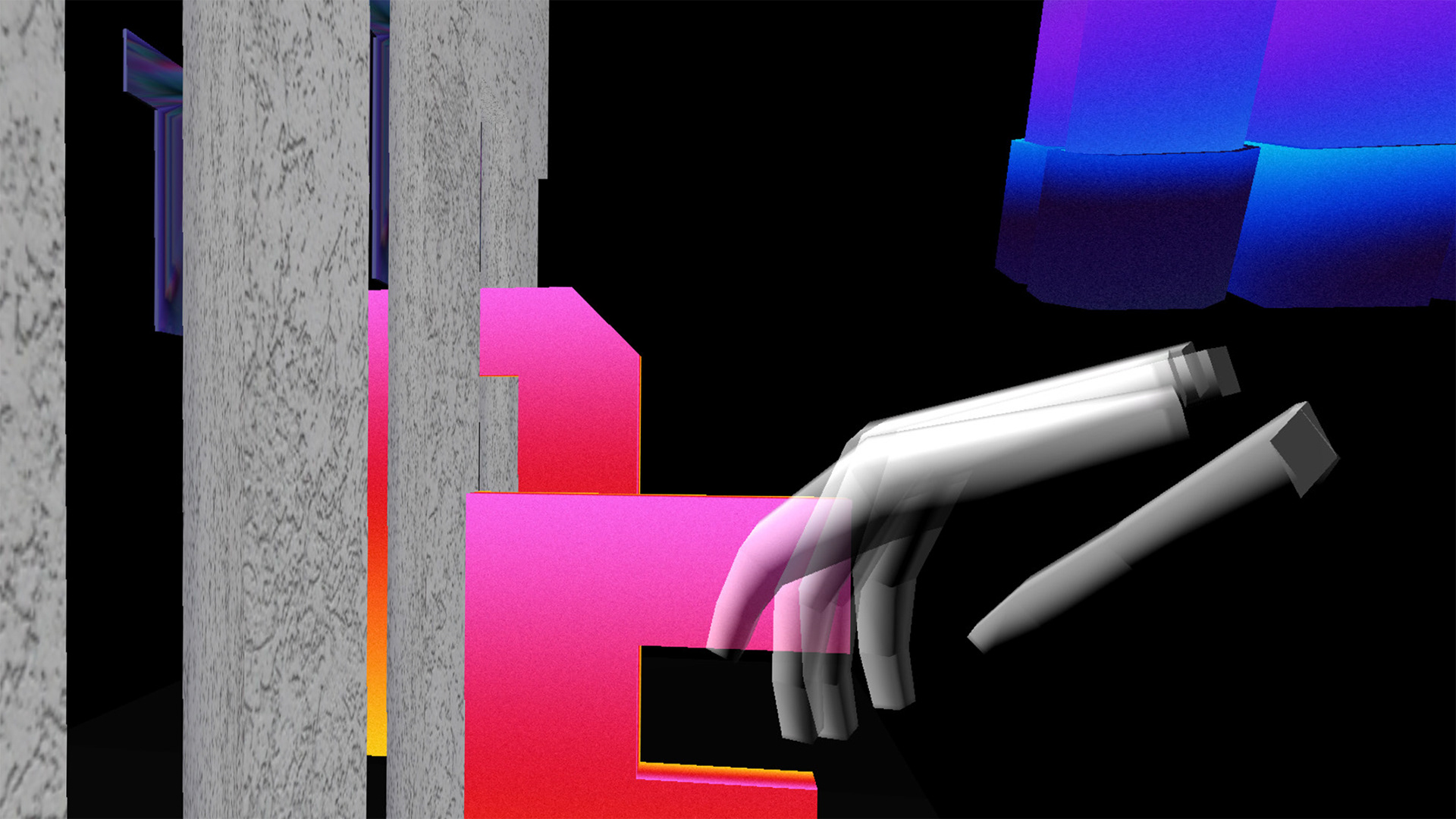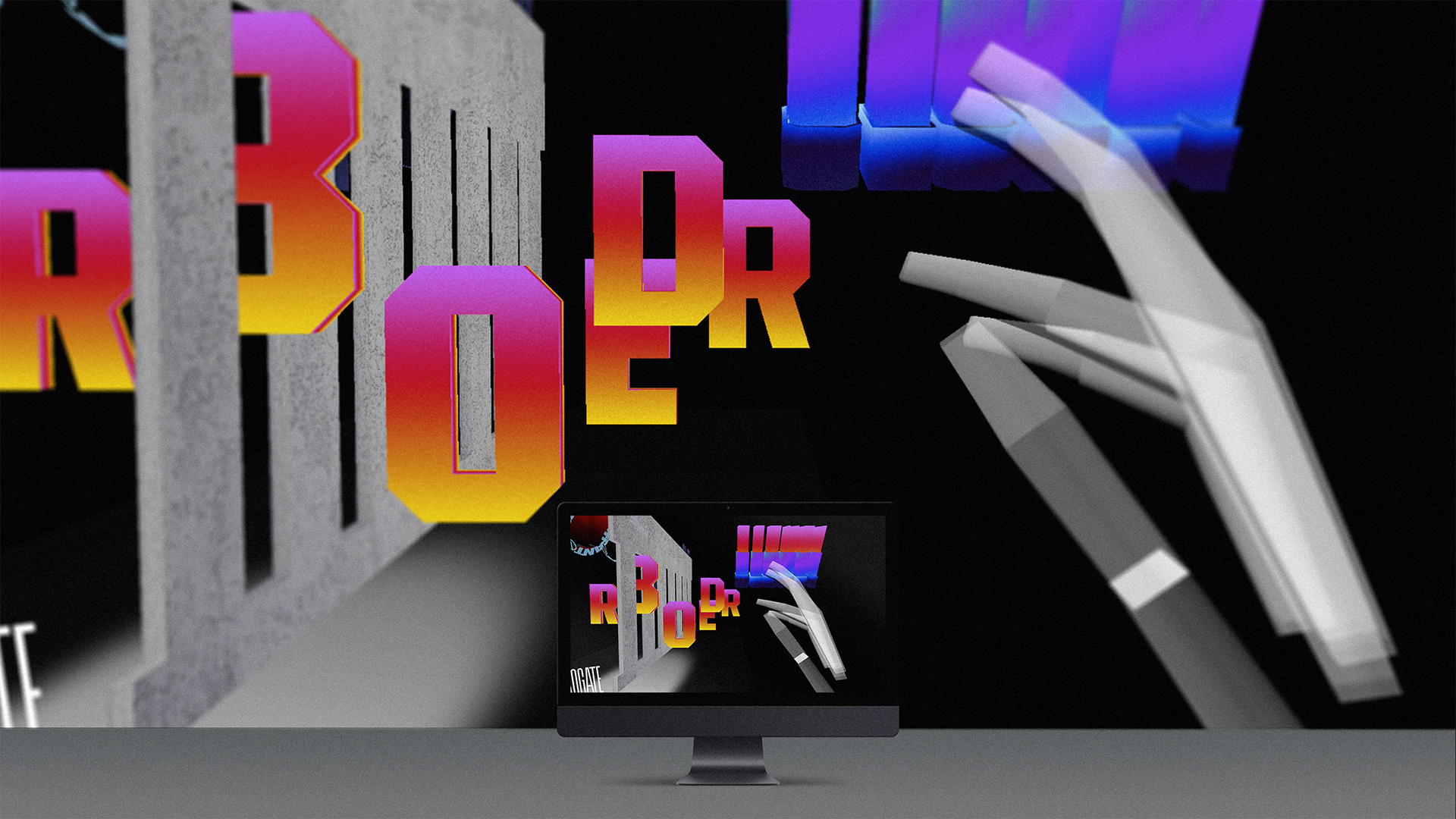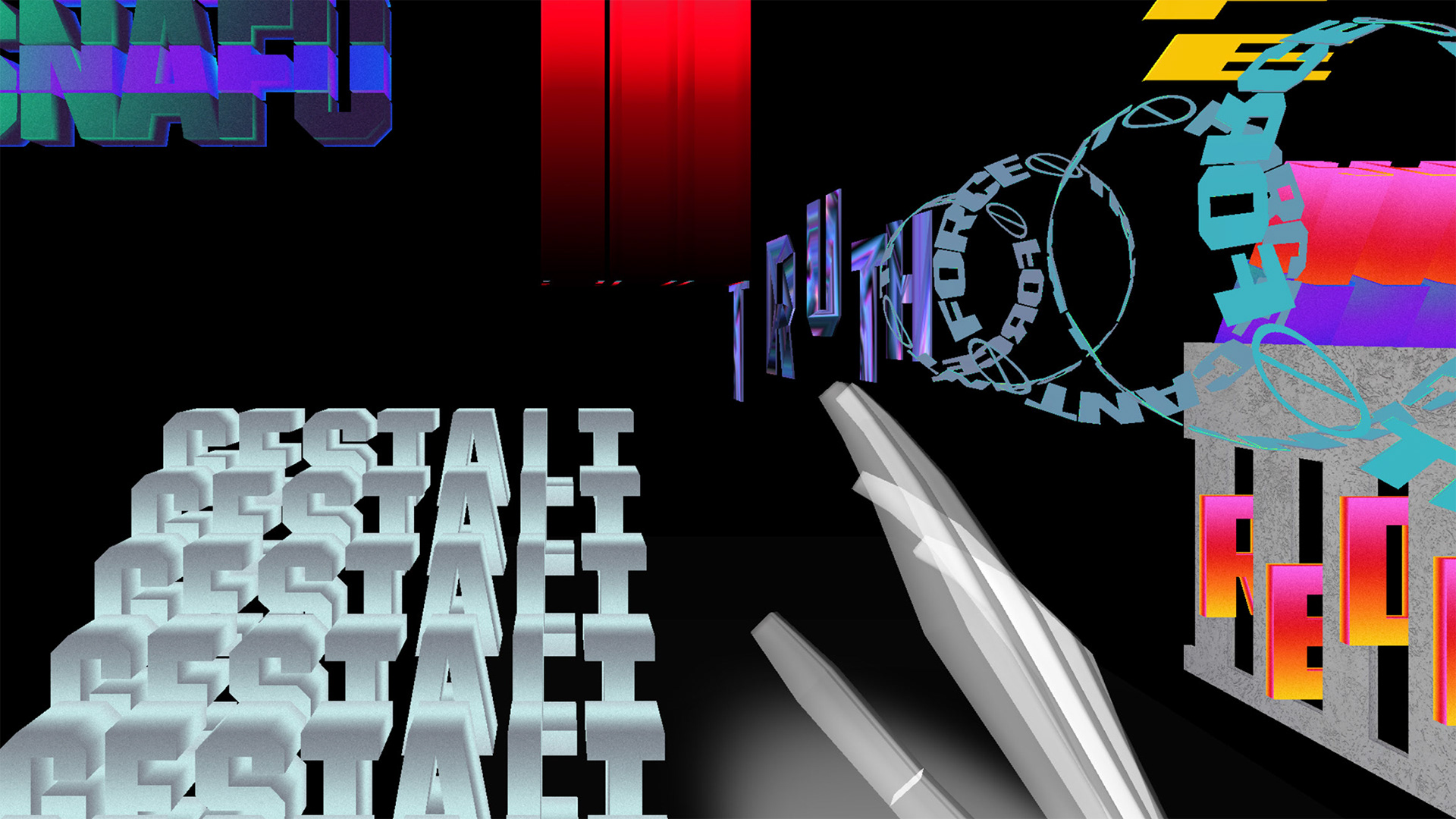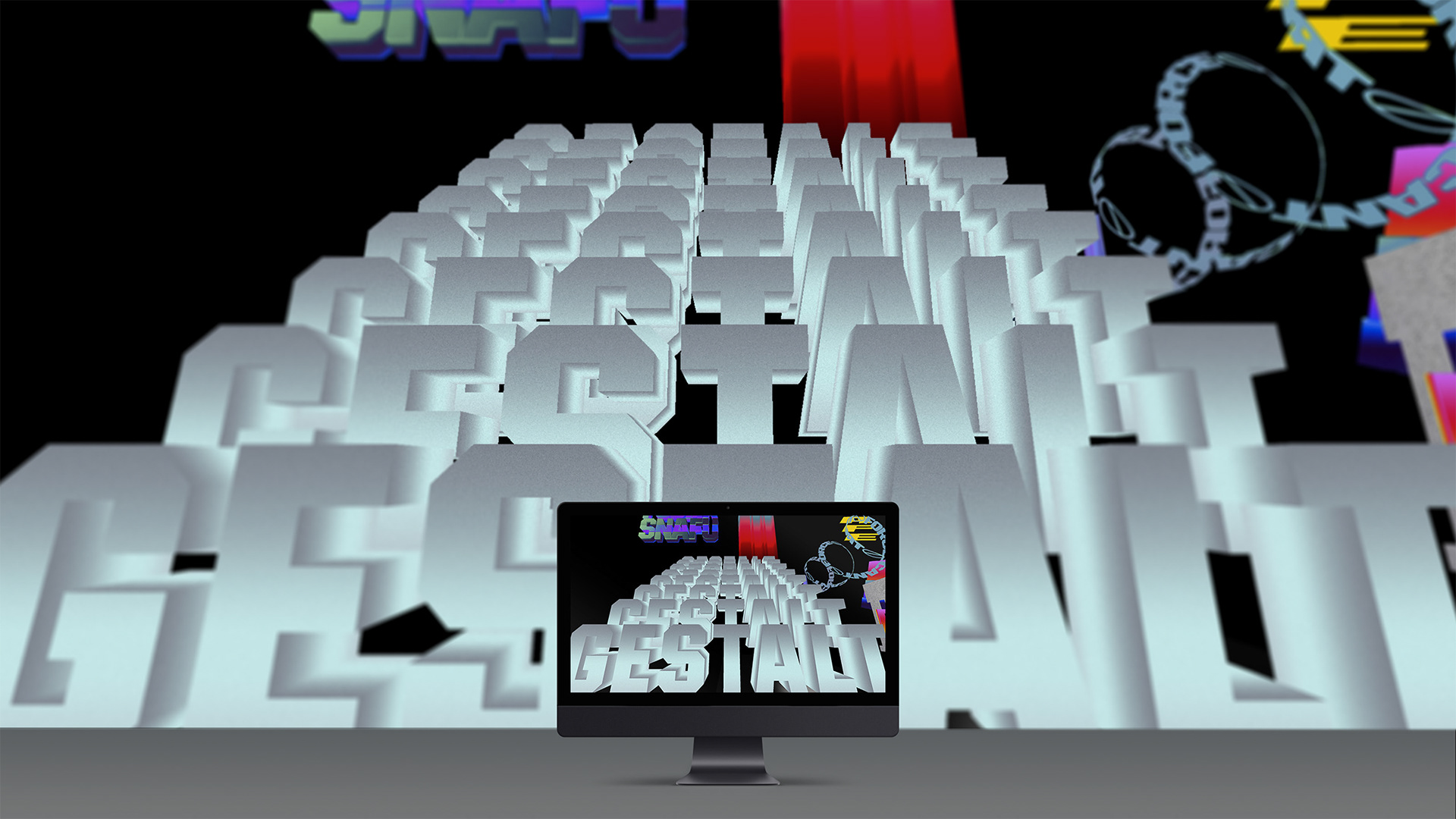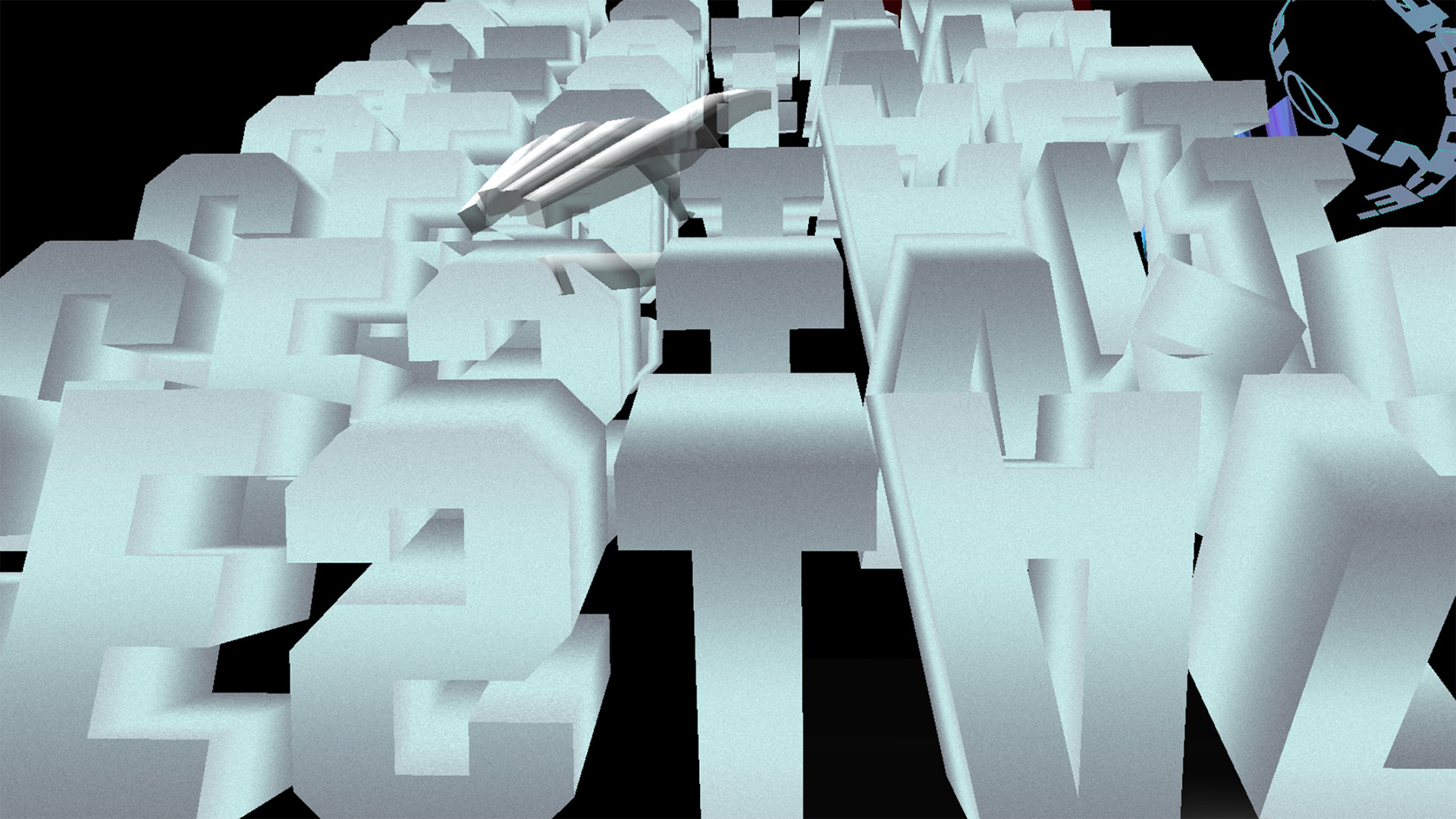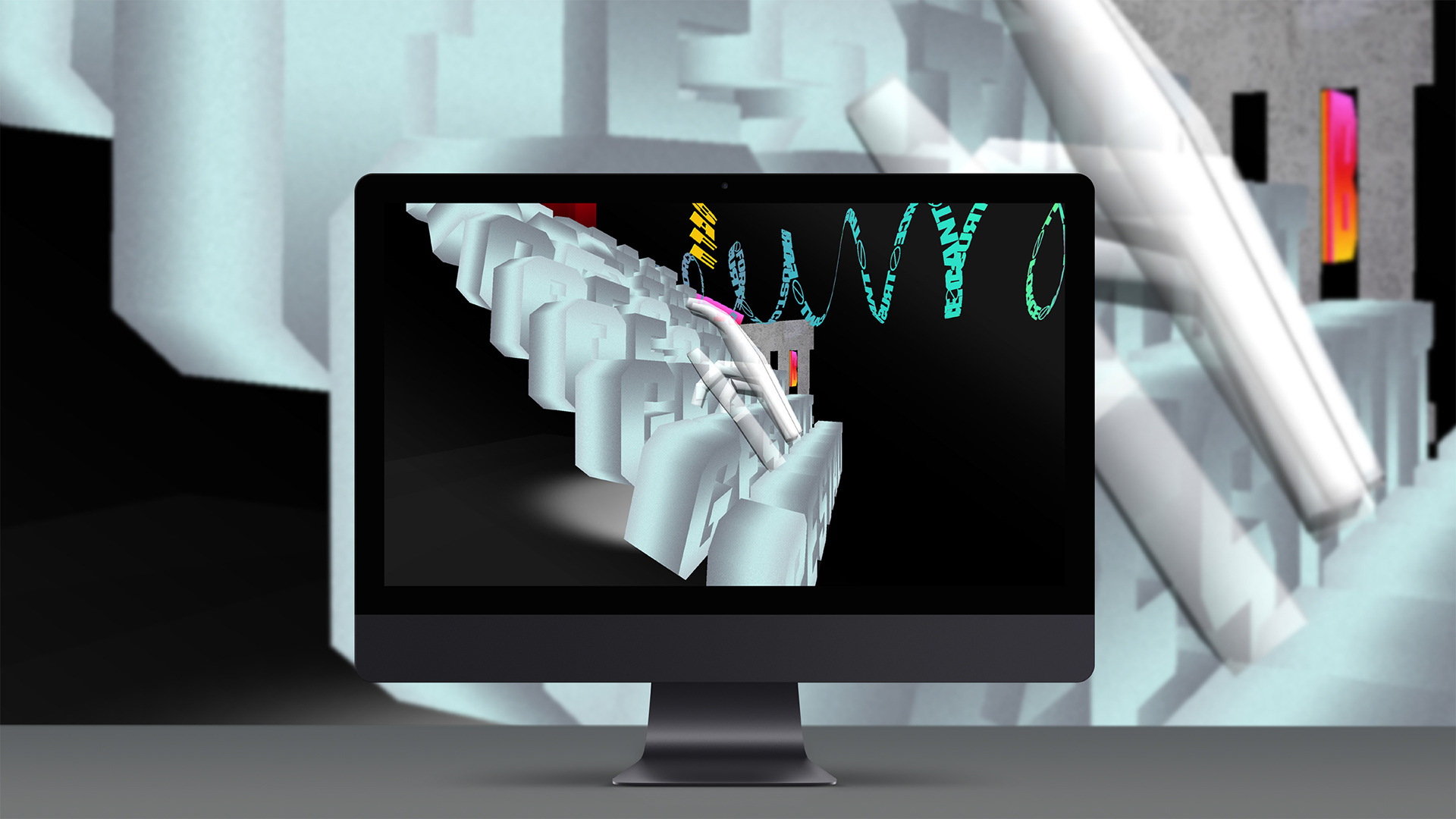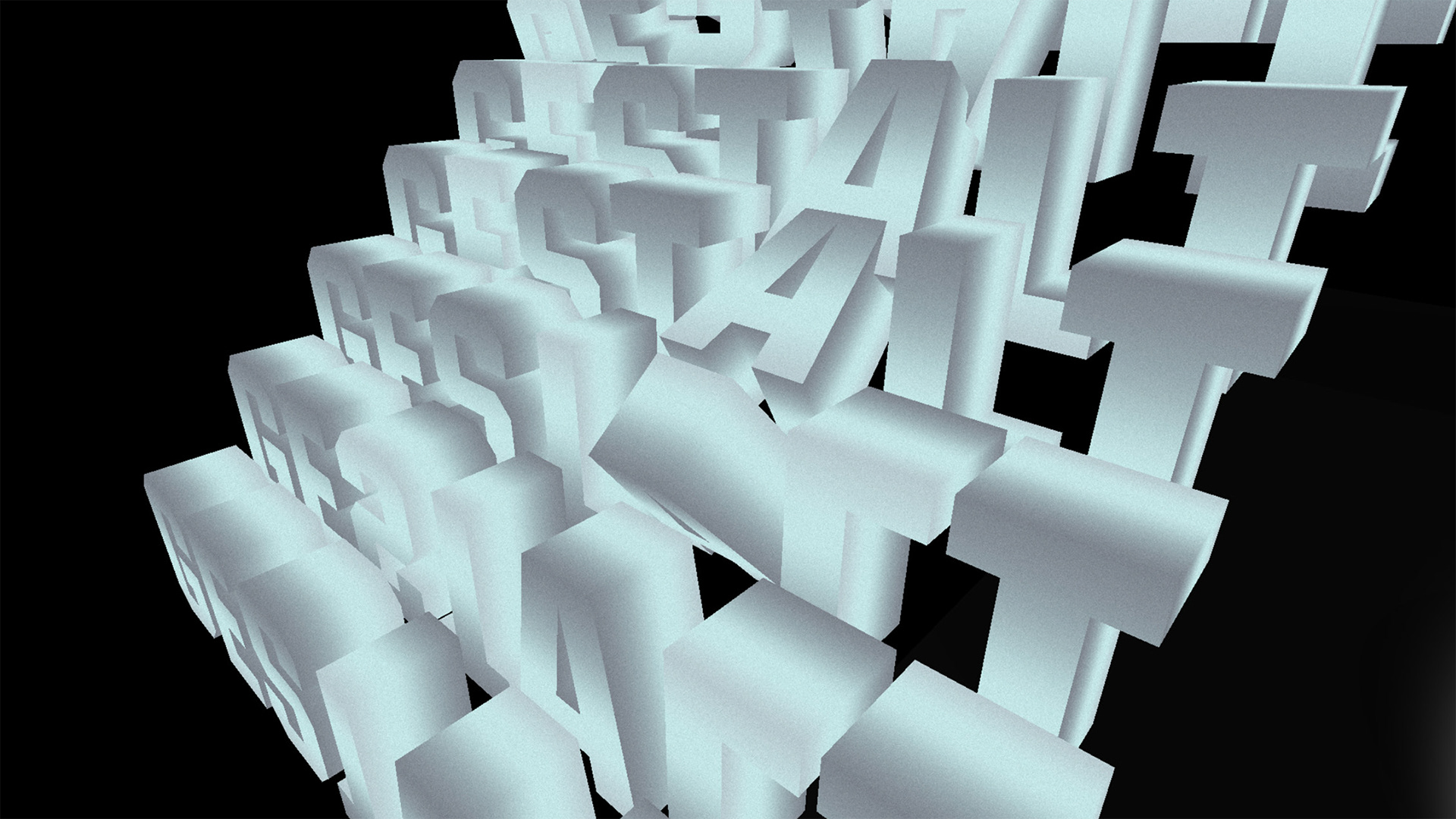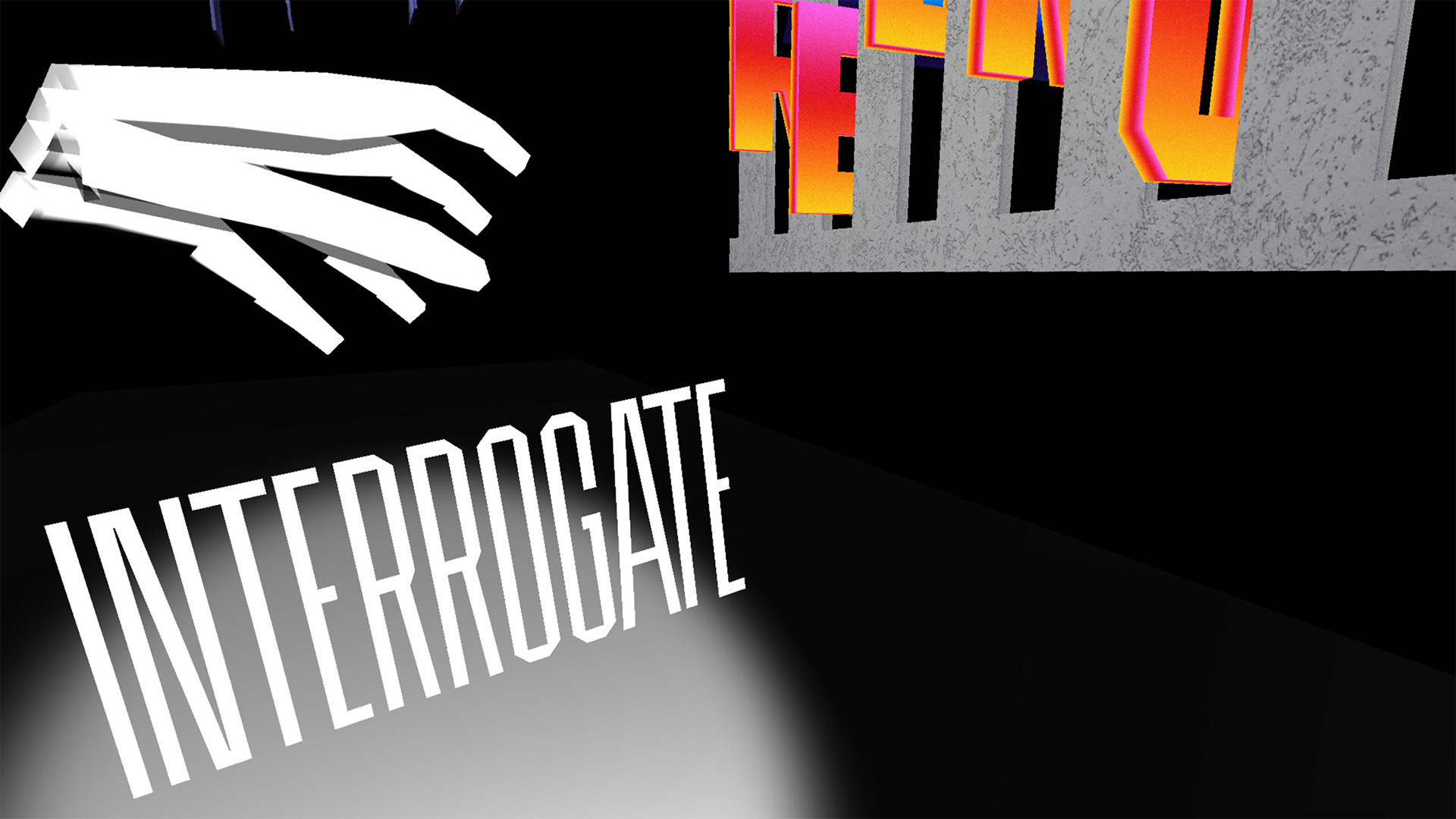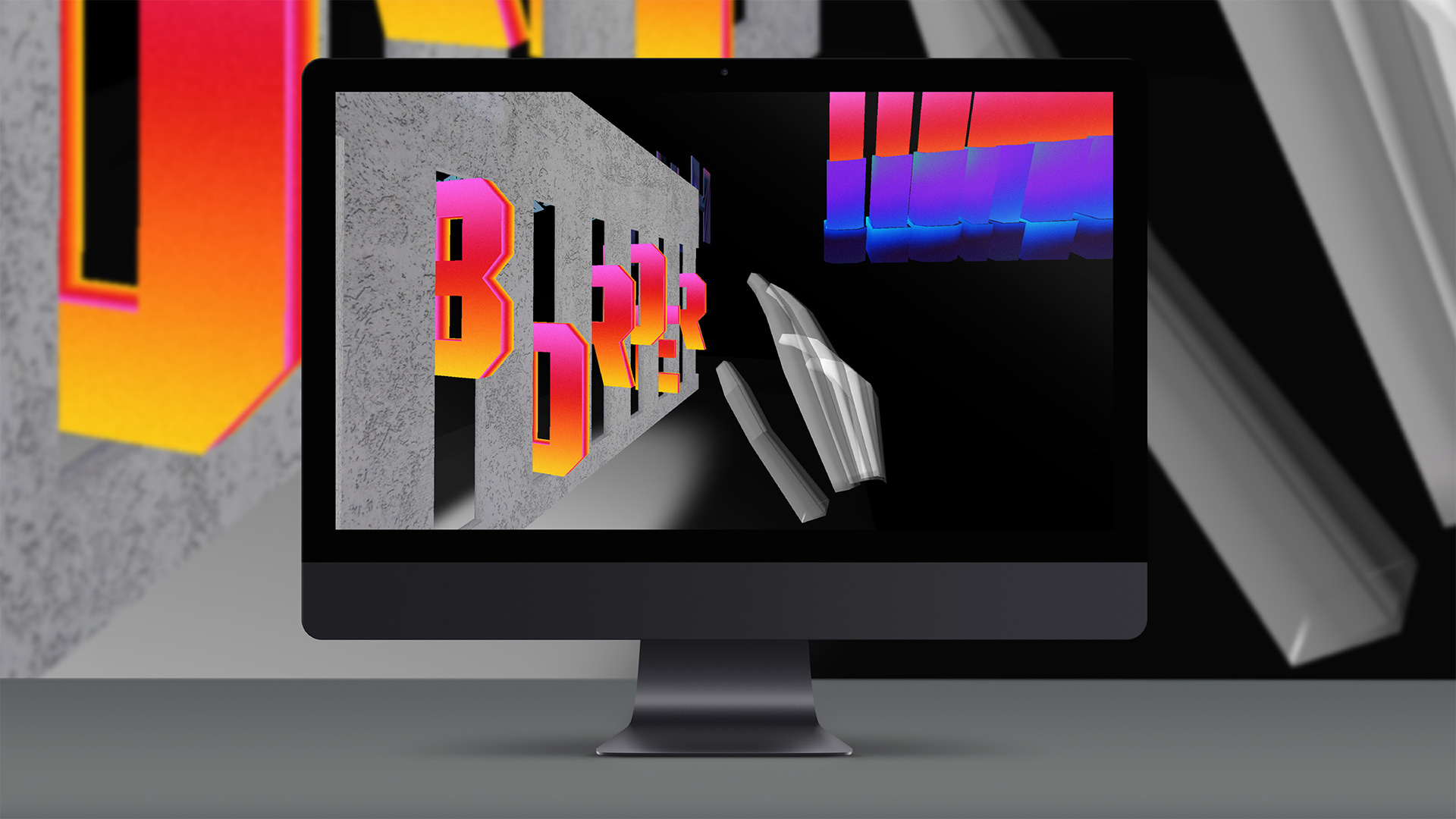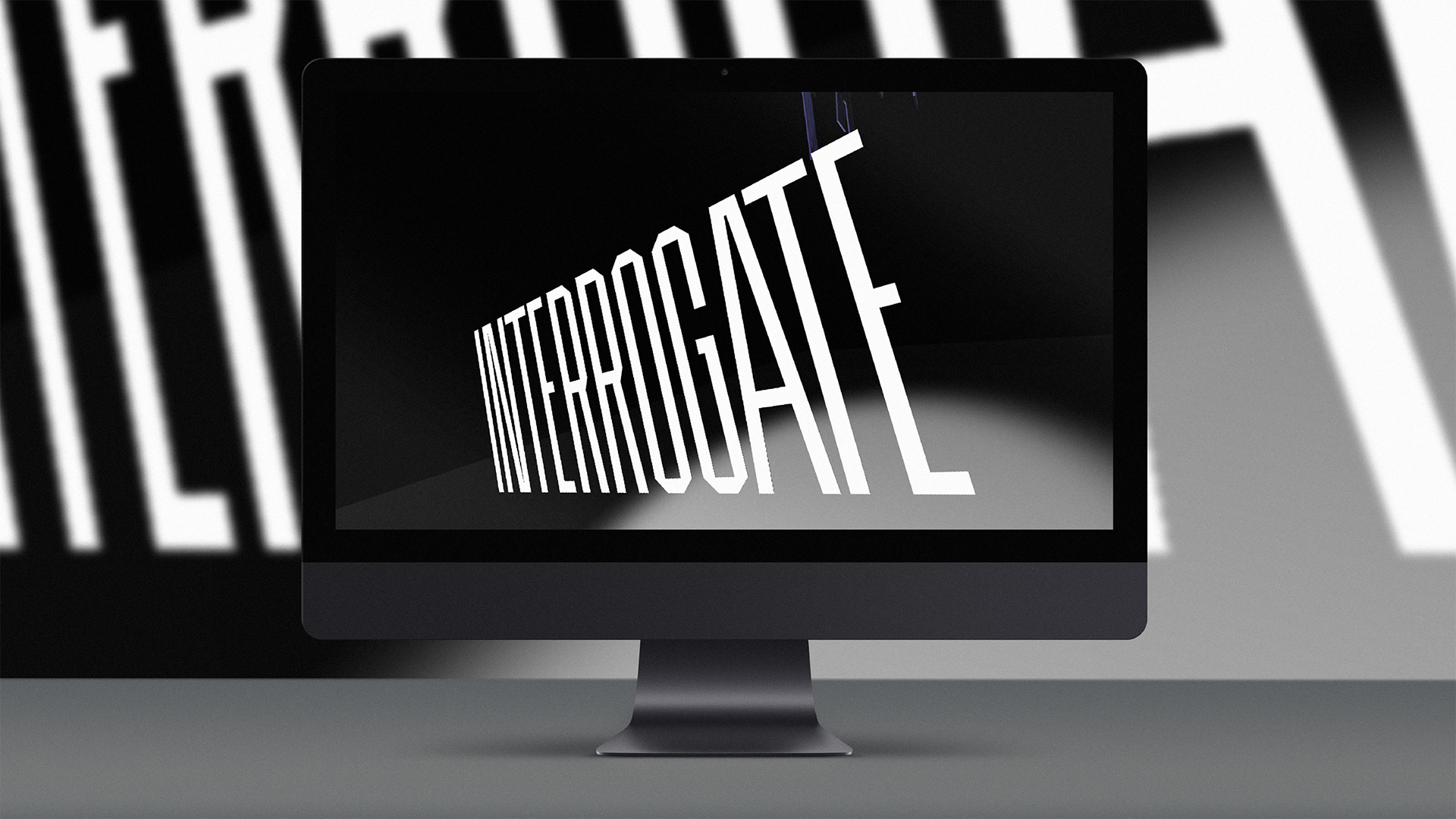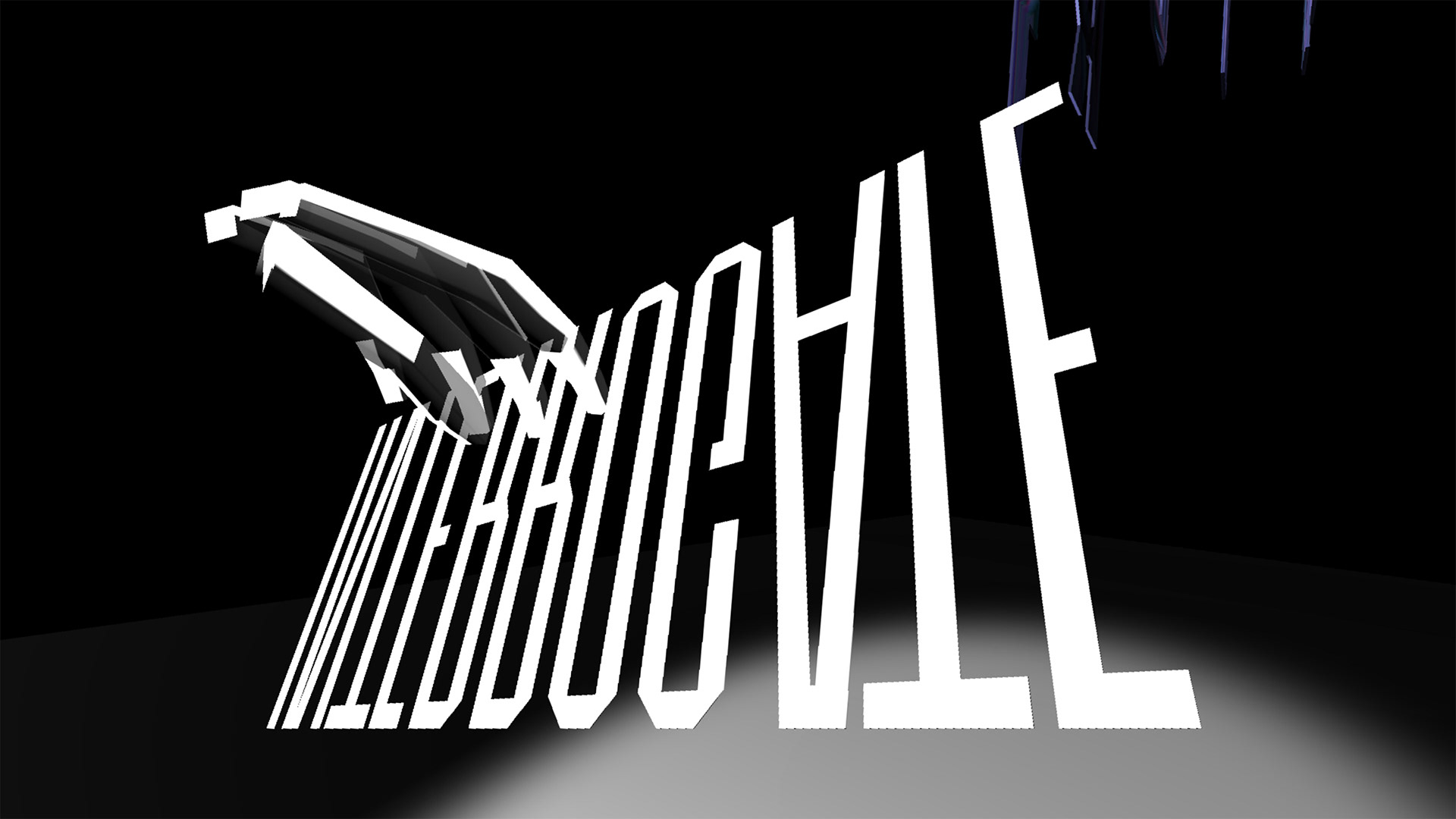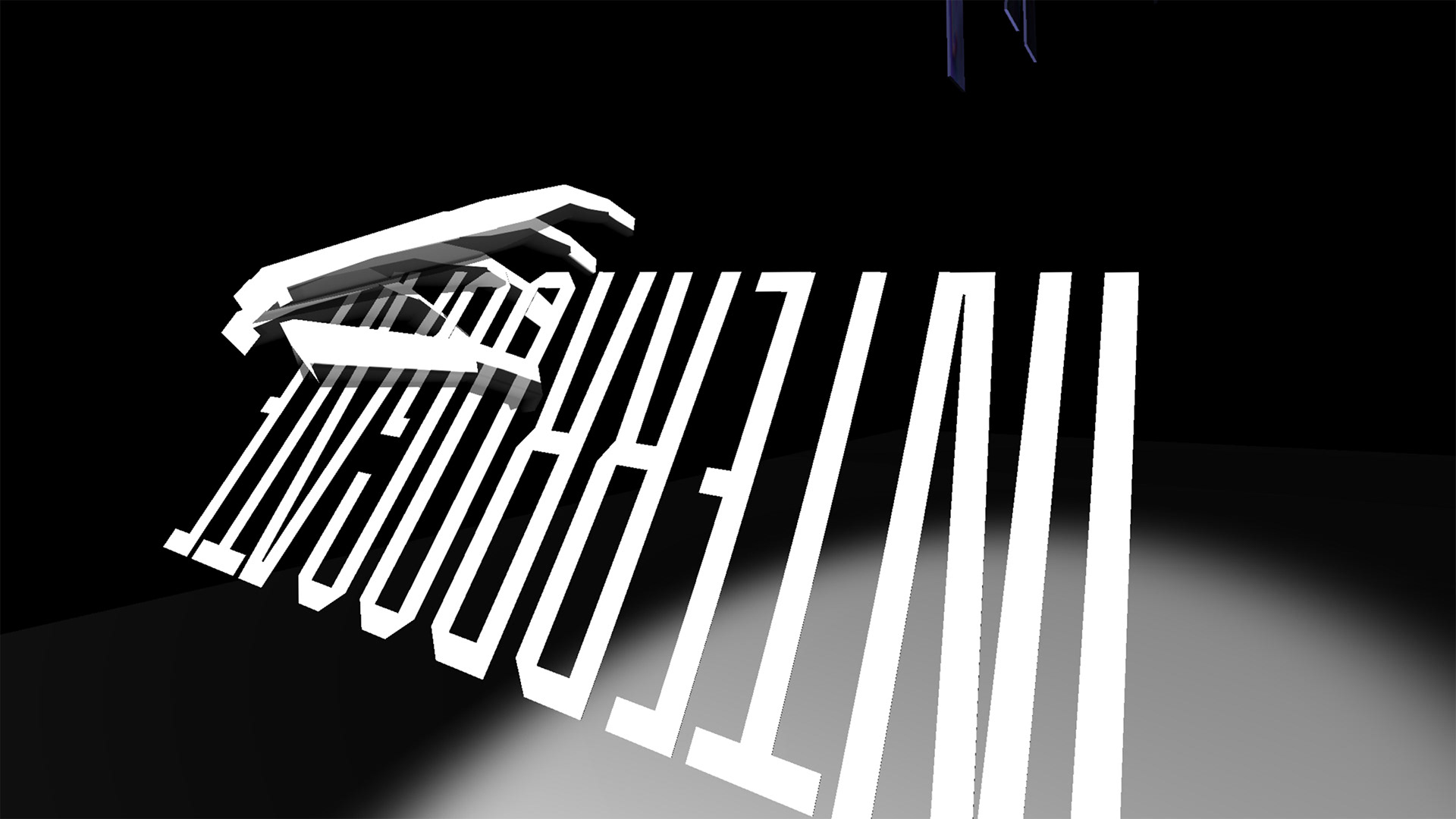 Credits
Design
Design Process