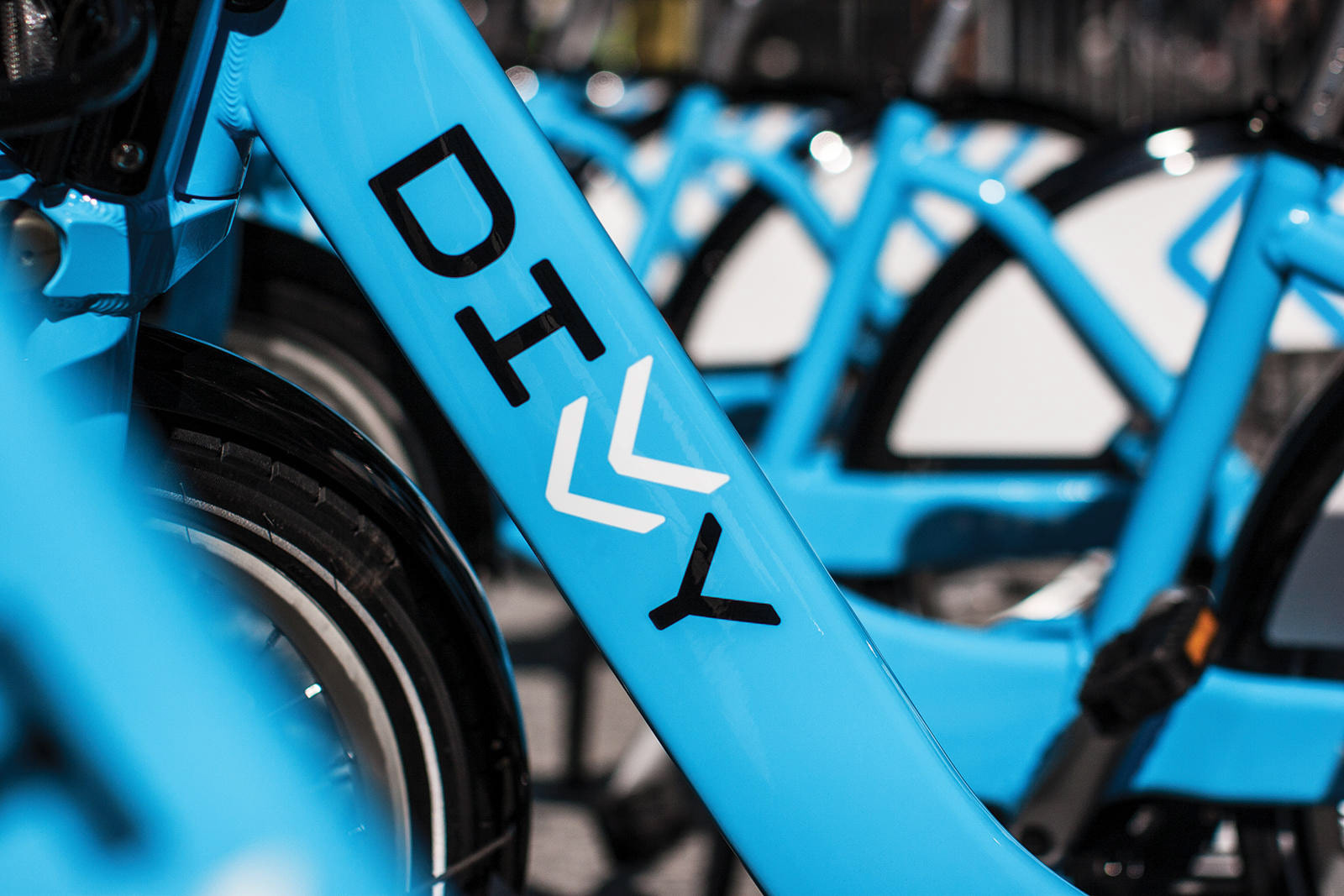 IDEO structured the research, at Firebelly we lead and executed the identity design and system. Much more than typical graphic standards, the guide comprise 40+ touch-points (bikes, stations, vans, stationery, event environments, uniforms, website, and so forth) each to be designed, rationalized, revised, and set up for production.
The double-V ligature, is based on the
guillemet
, or angled quotes. This glyph is often taken out of literary context to indicate direction and motion. Marked on streets across the world, this double arrow symbolizes the shared use of lanes between bicyclists and motorists. 

The logotype itself is custom, inspired by monospaced forms that share a common width to define themselves. This is akin to people defining themselves in the common widths of the road corresponding to their mode of transportation. Constructed with right angles and geometric curves, the identity is built upon the same grid that defines Chicago's roads.

To soften the sharpness of the characters, all edges have a slightly rounded curve likened to a smooth ride of the cruiser-style bicycle. Together, the weight of each character and their rounded ends offer a trusted utilitarian look that feels part of the city vernacular. The logotype is comfortable within its urban environment.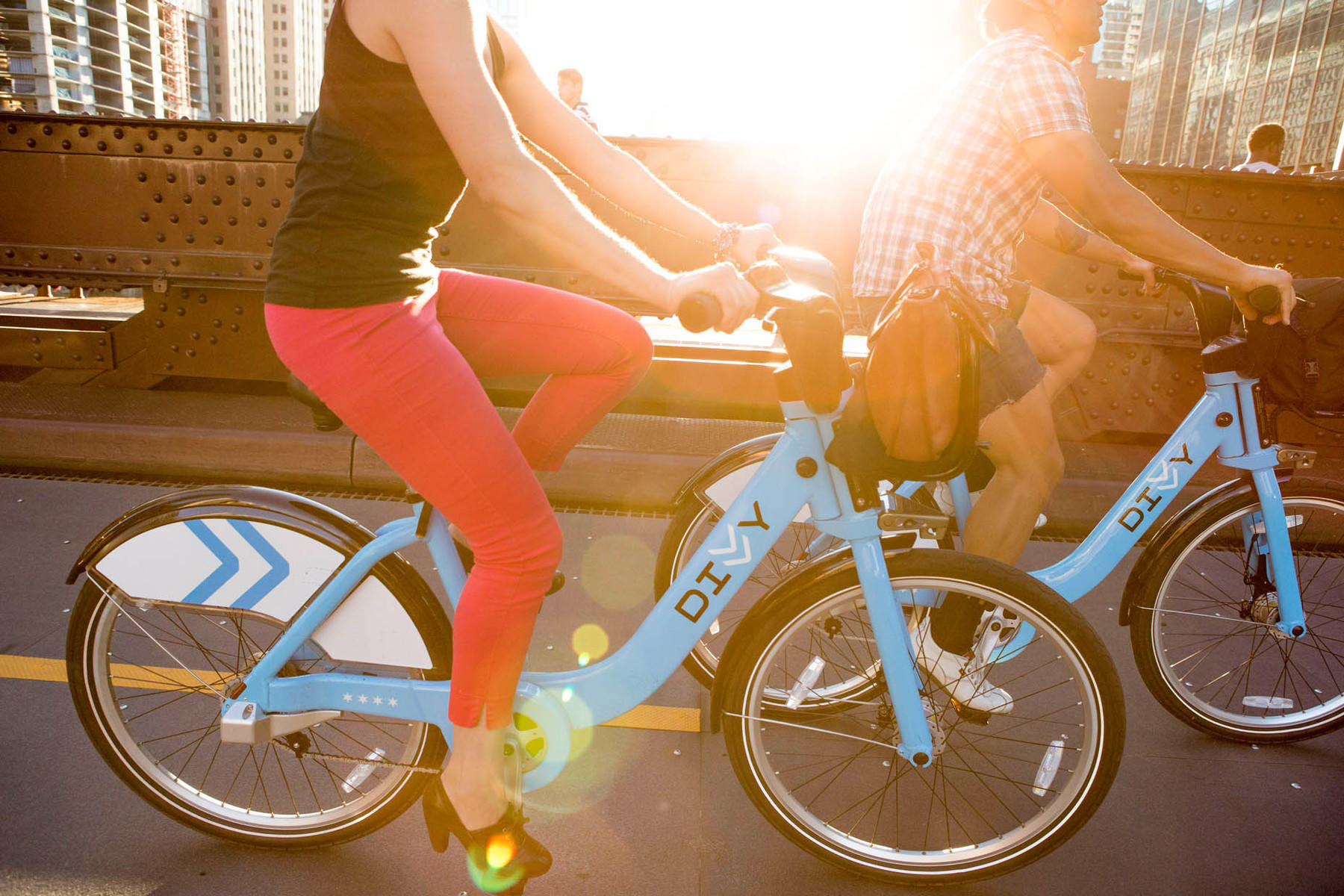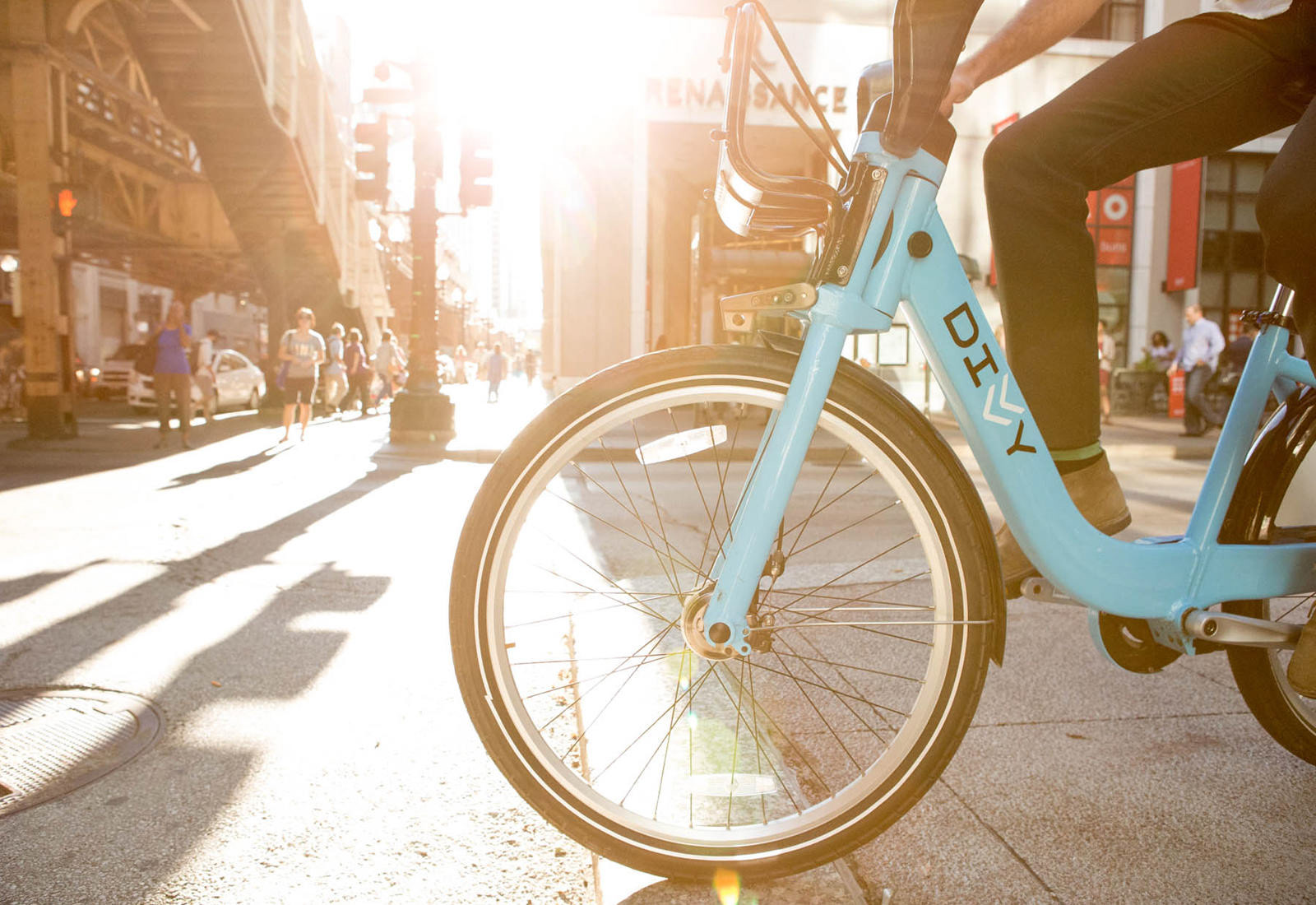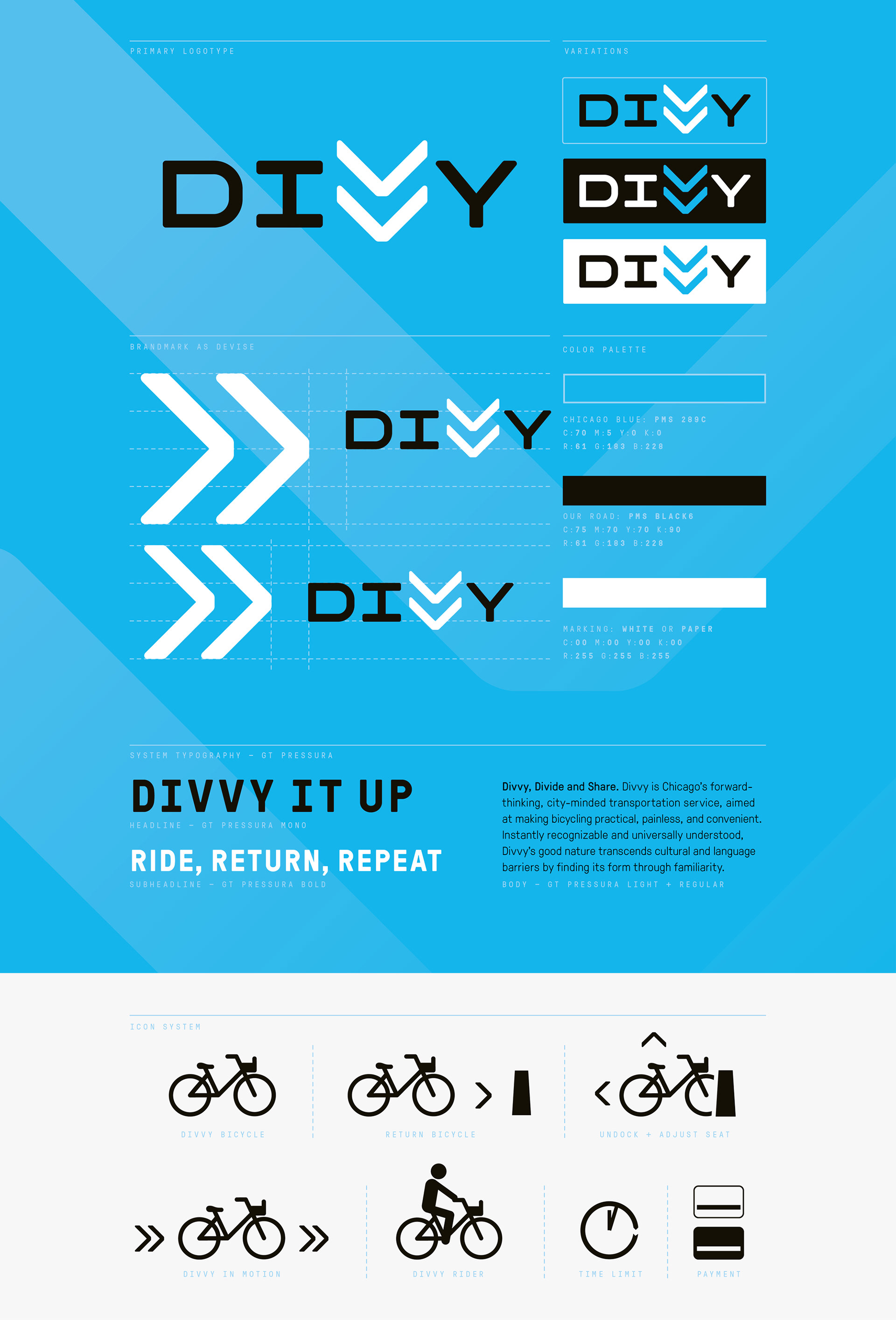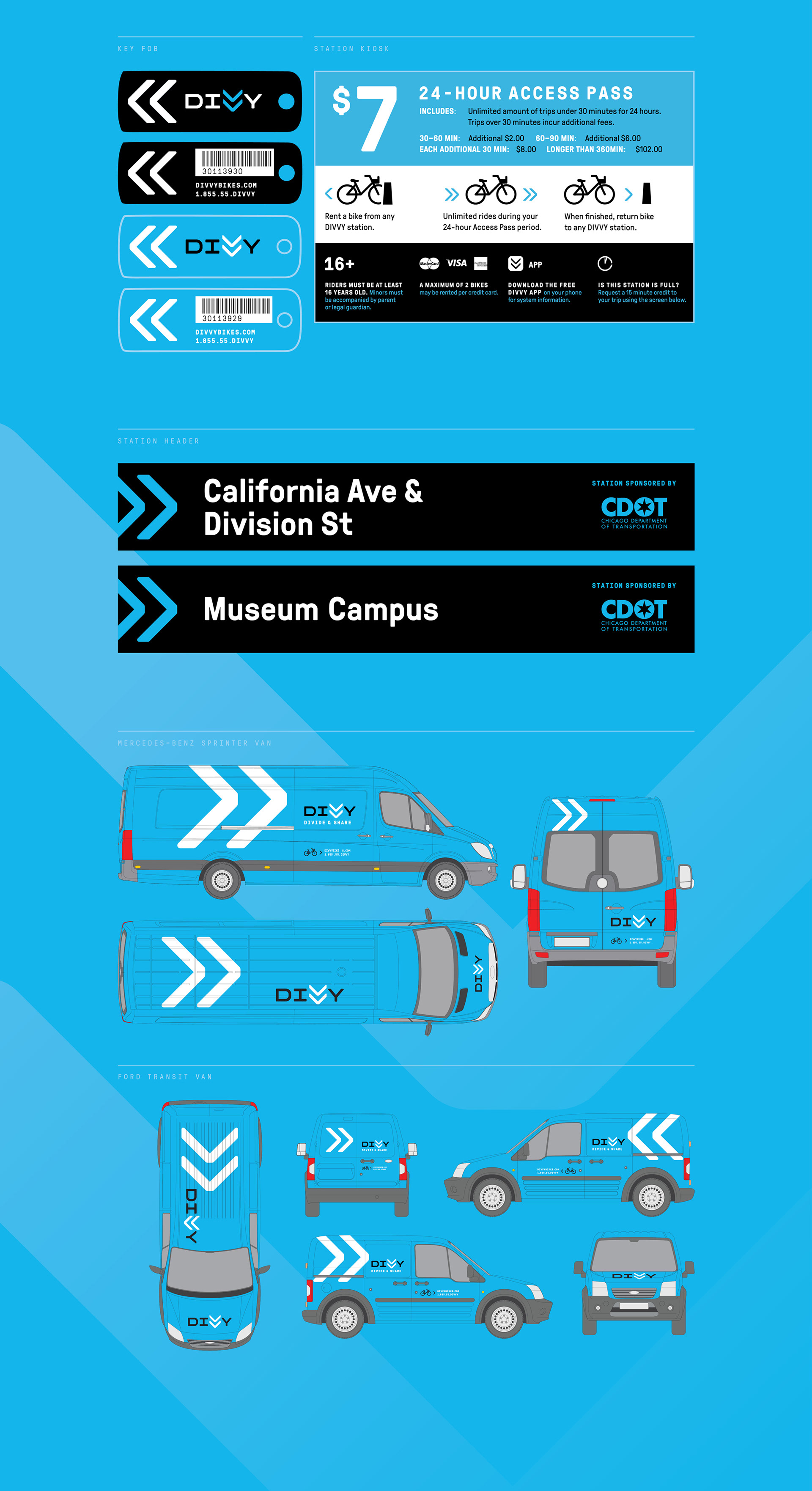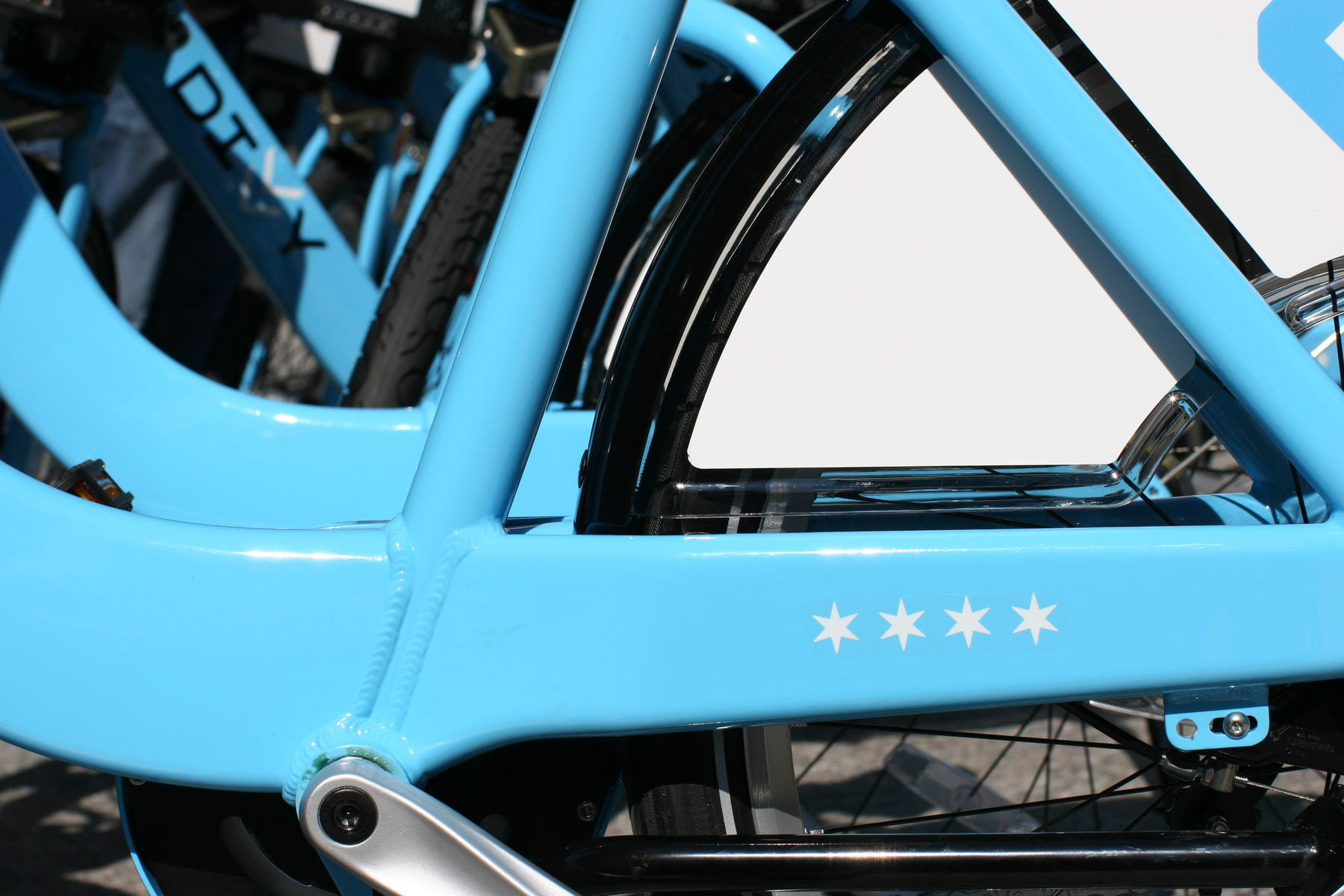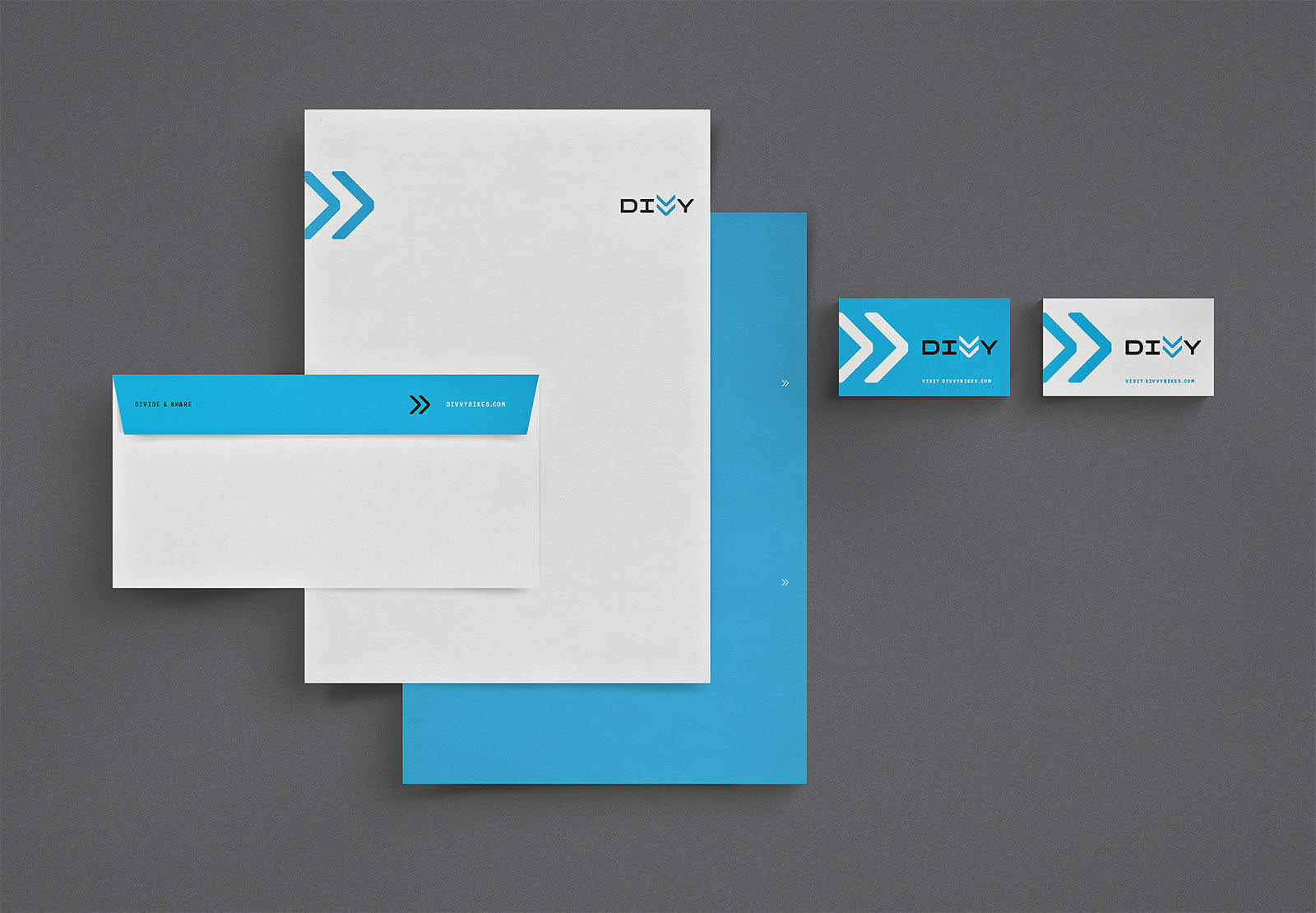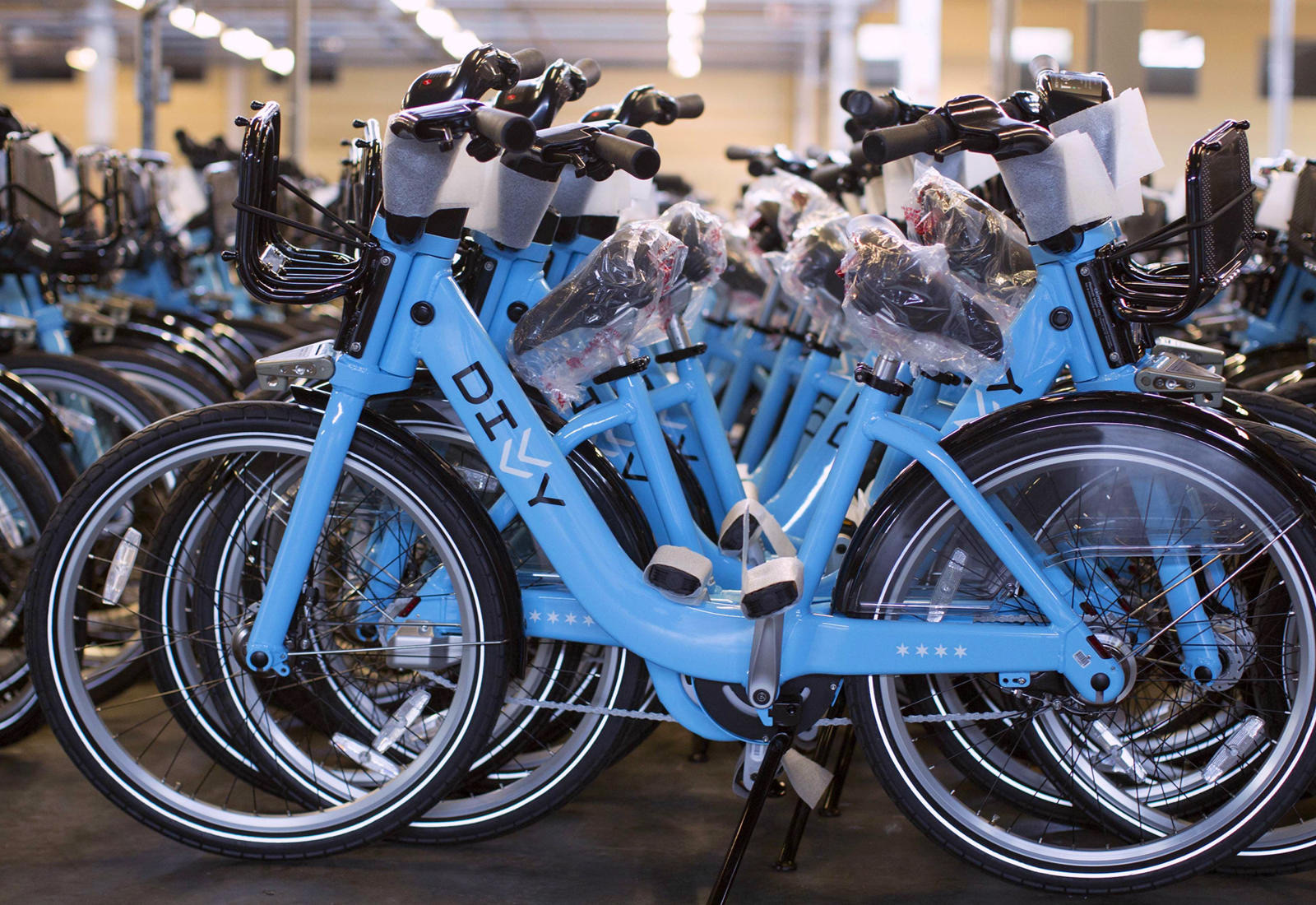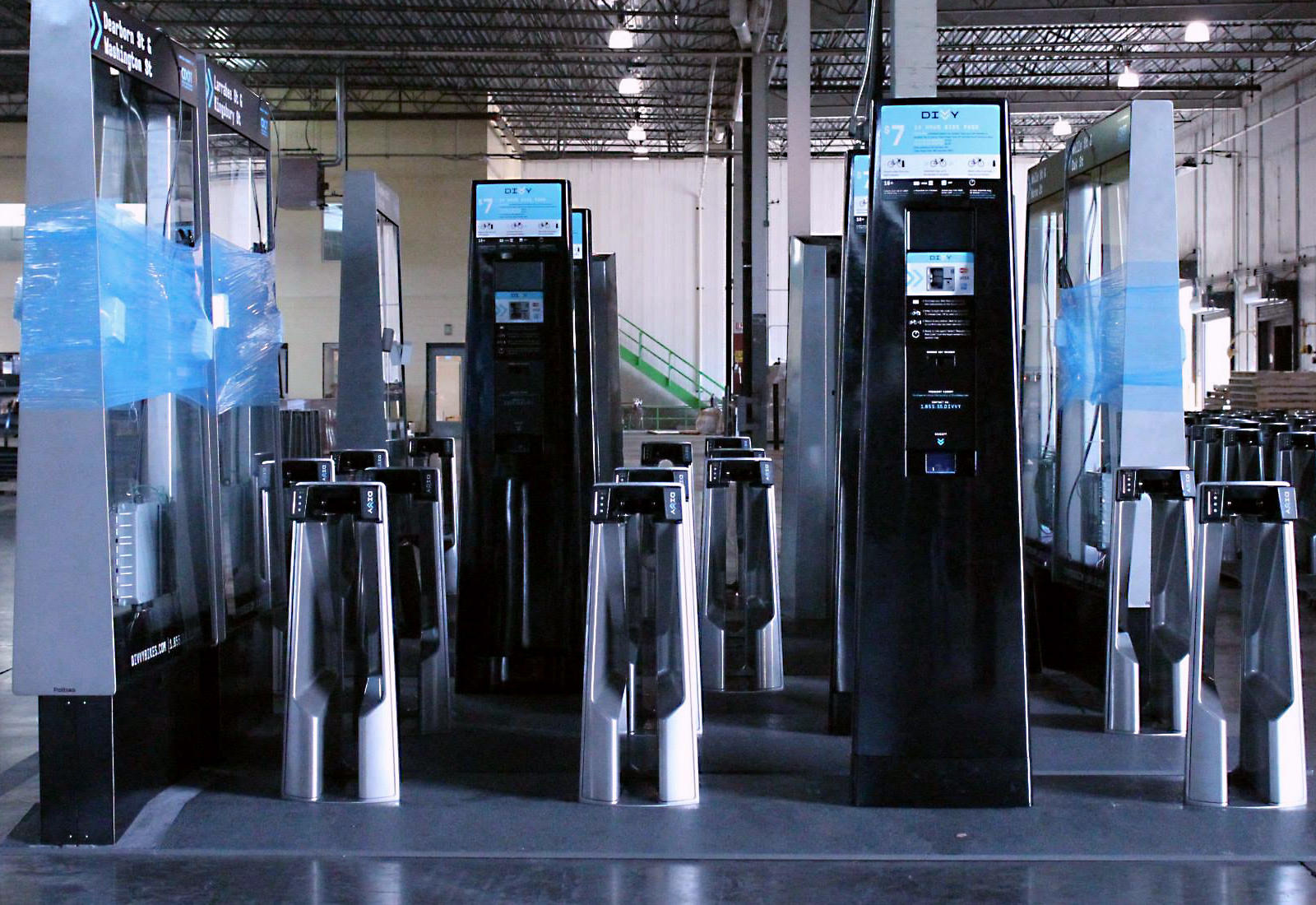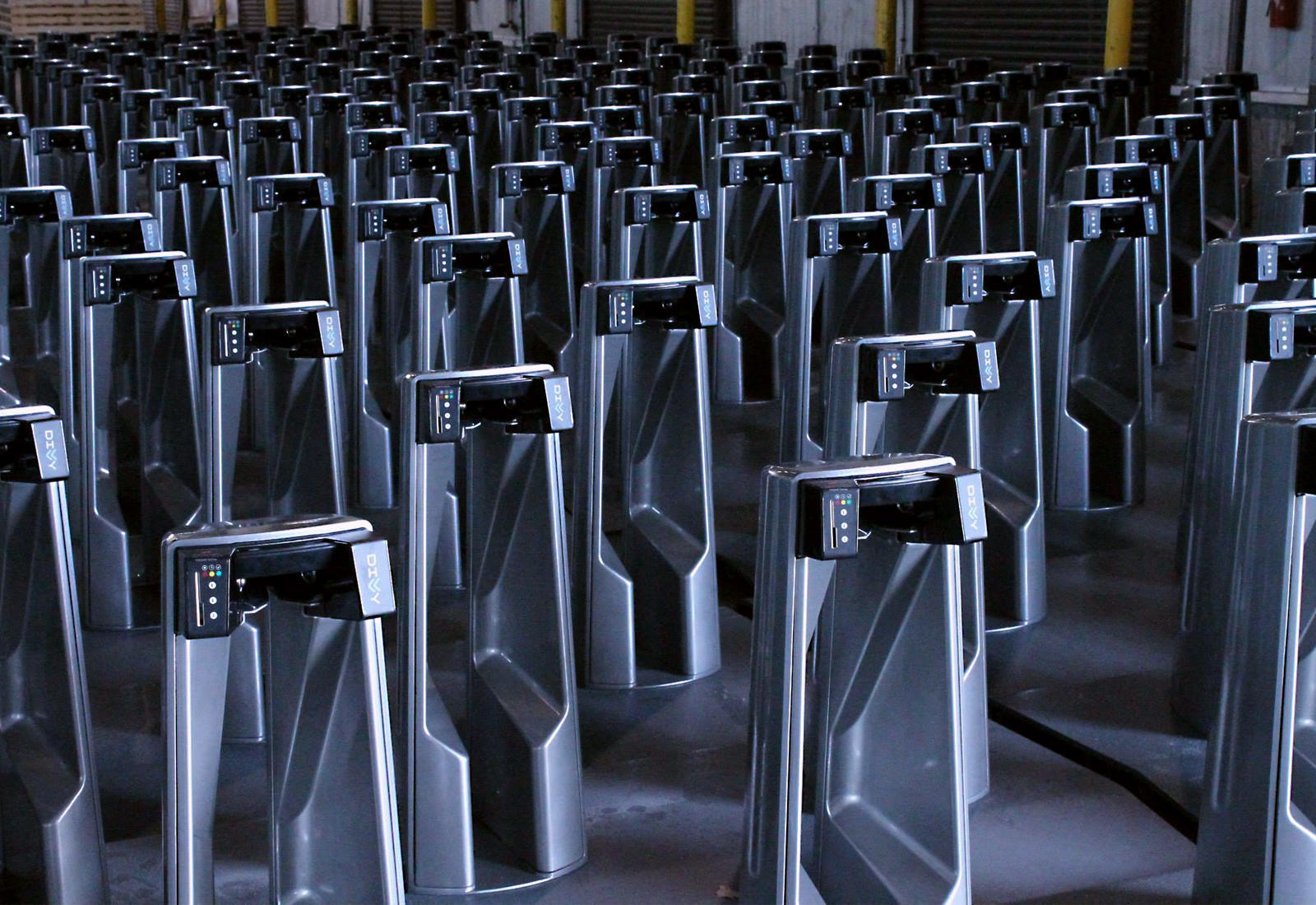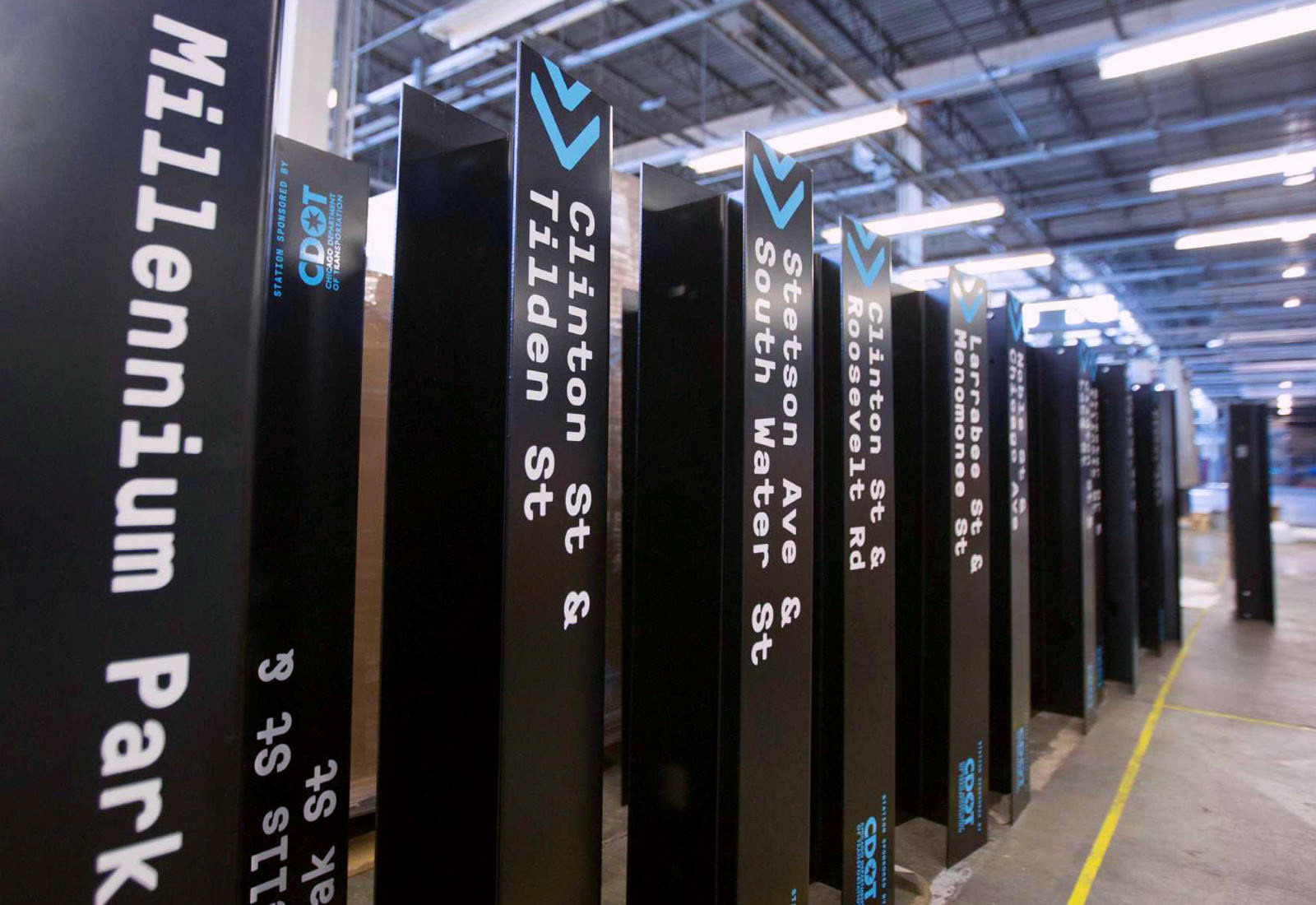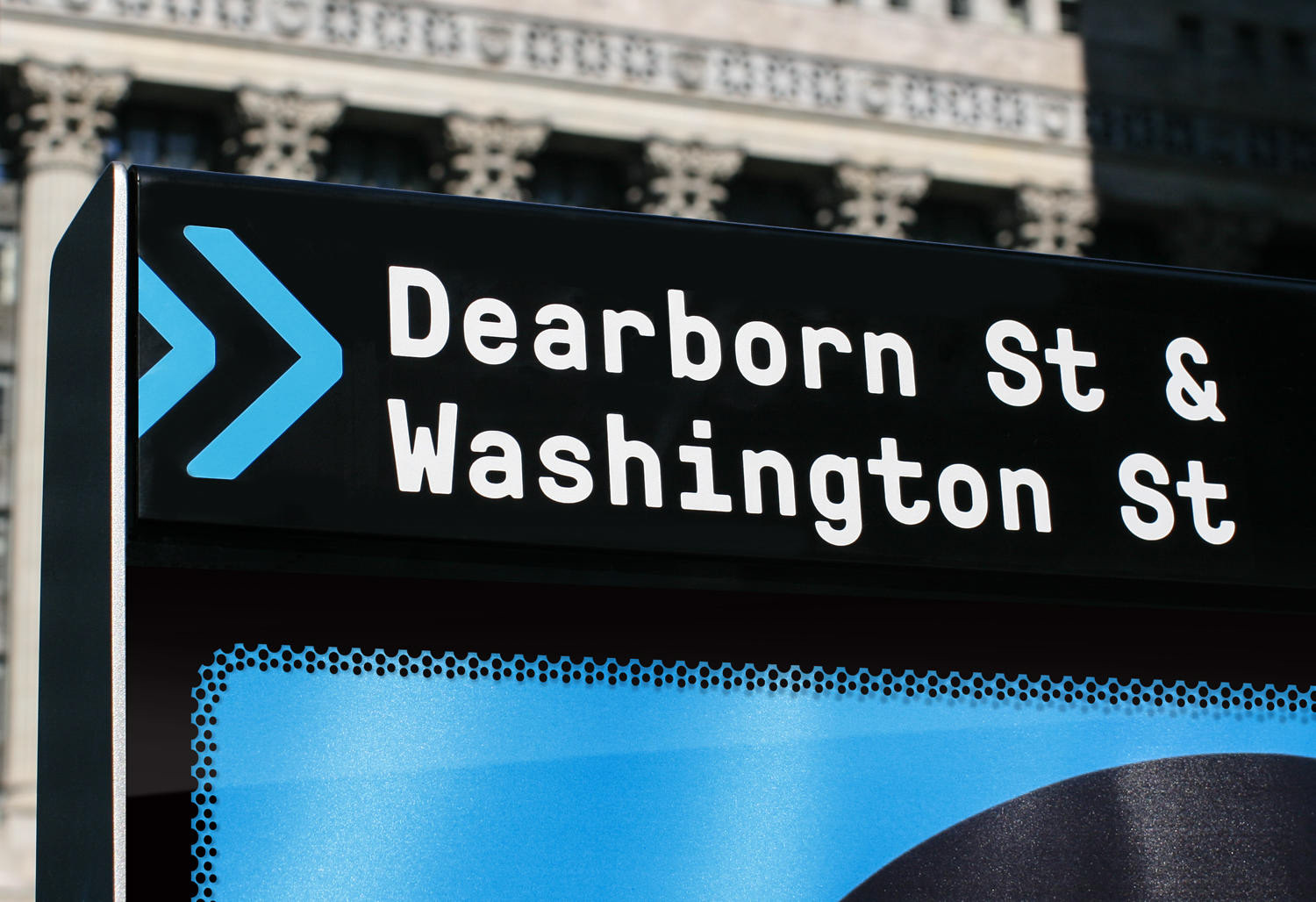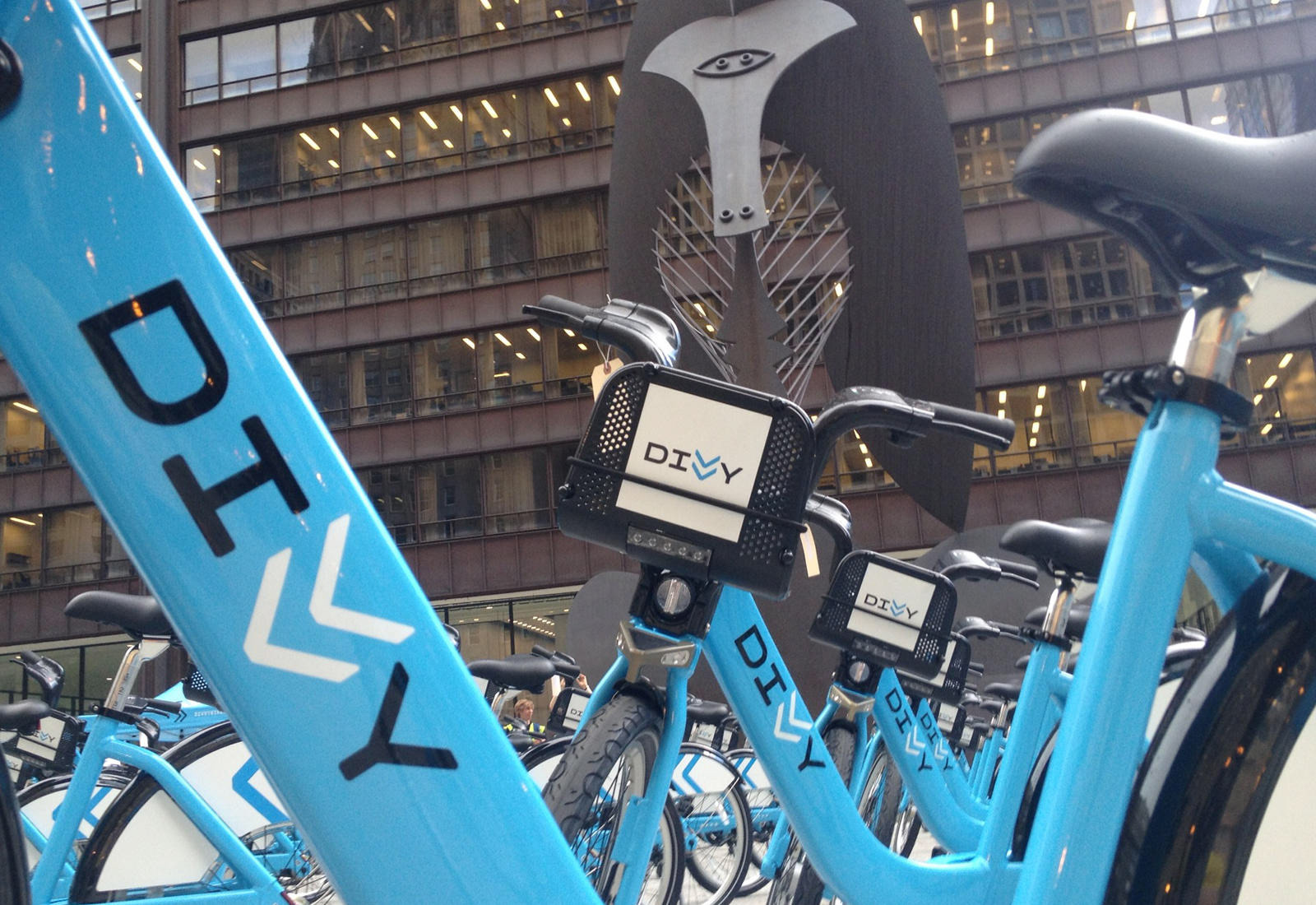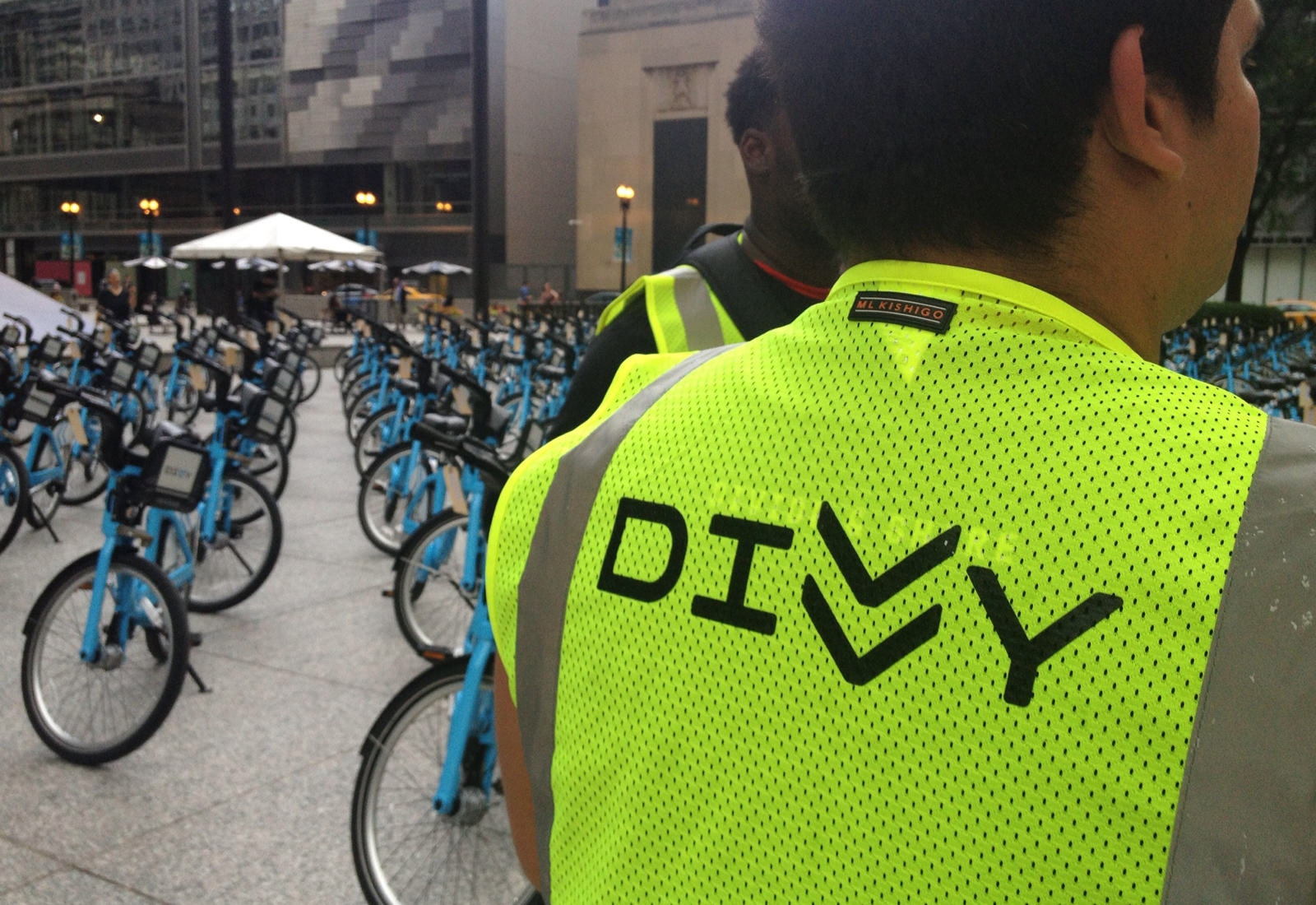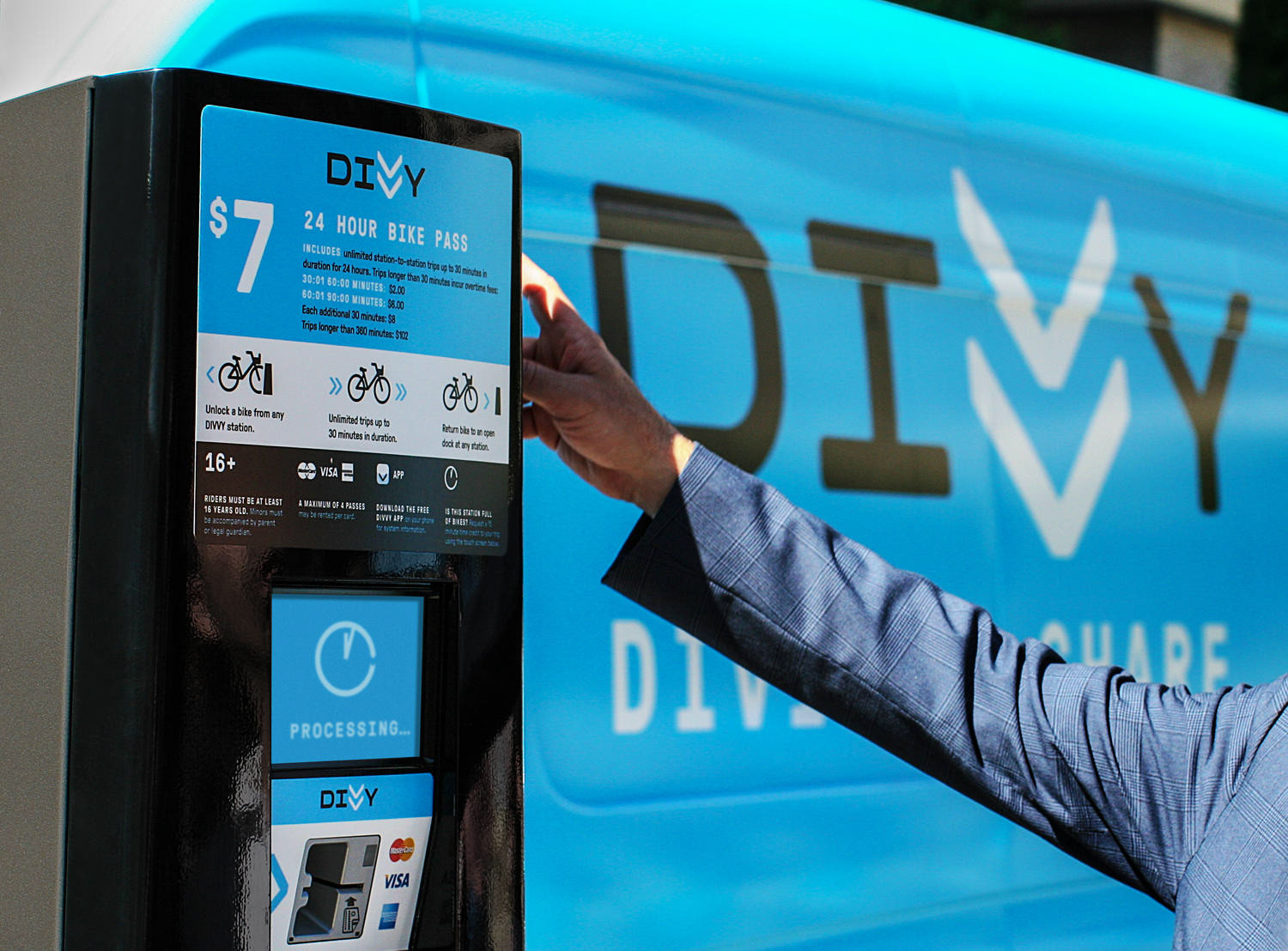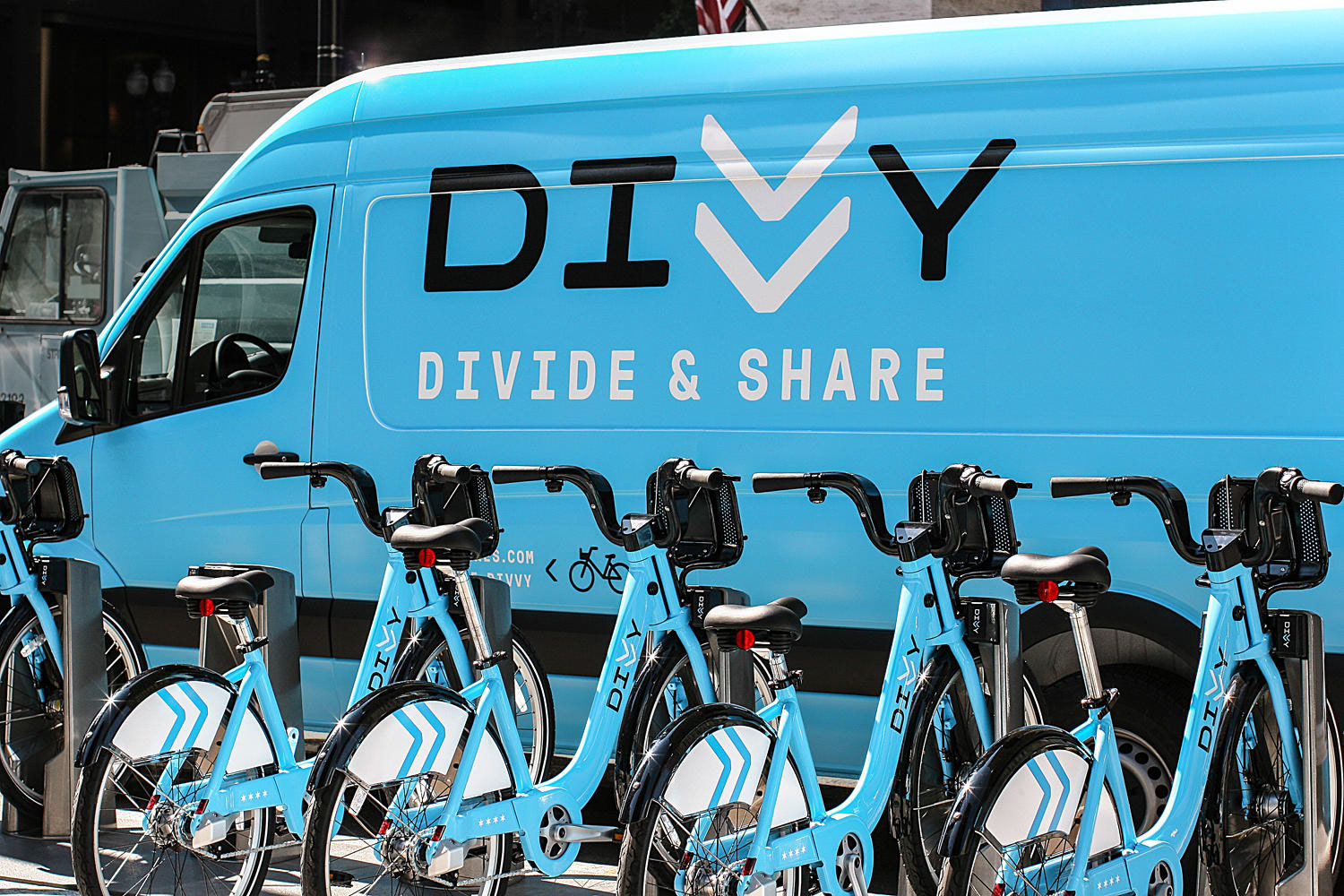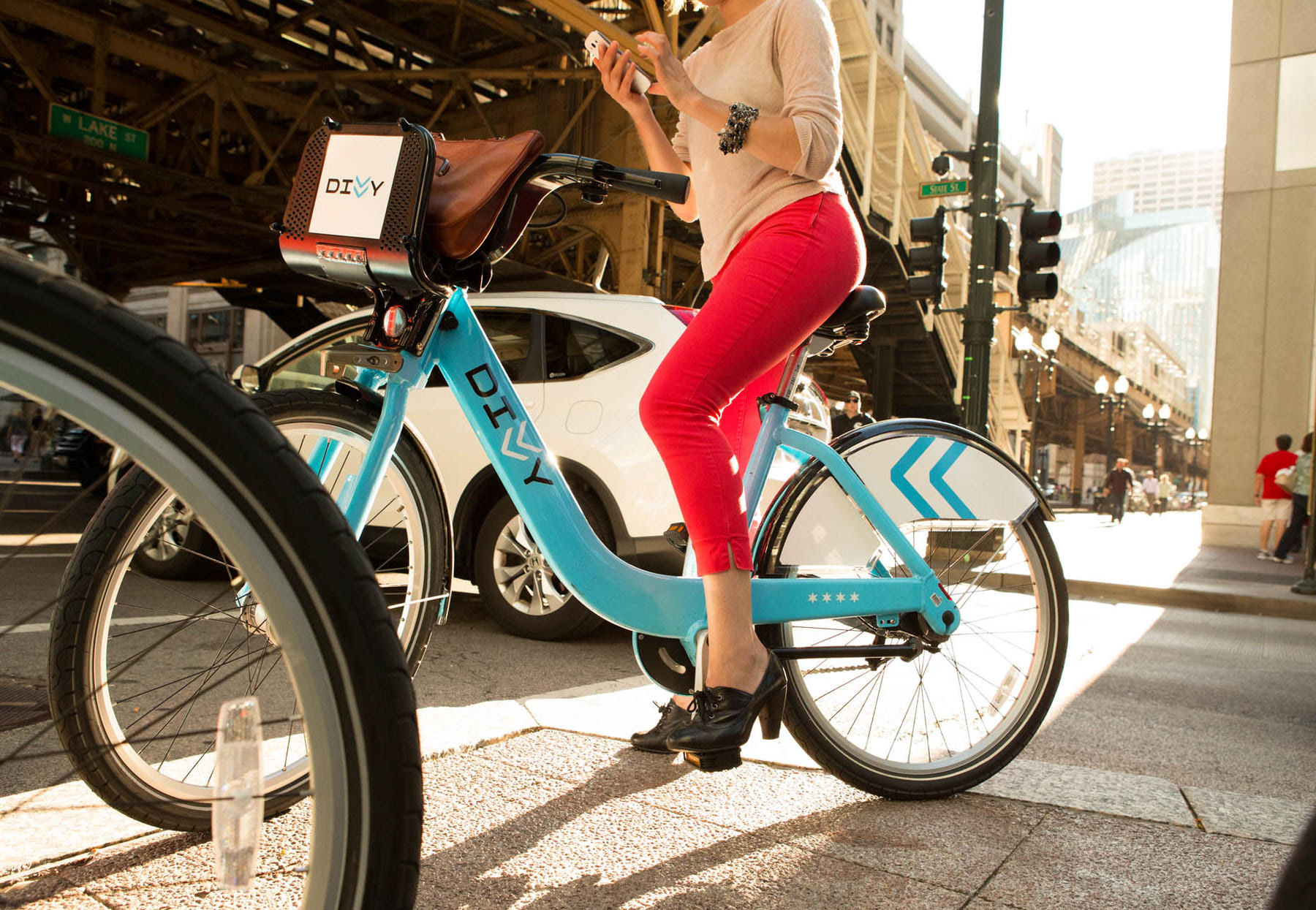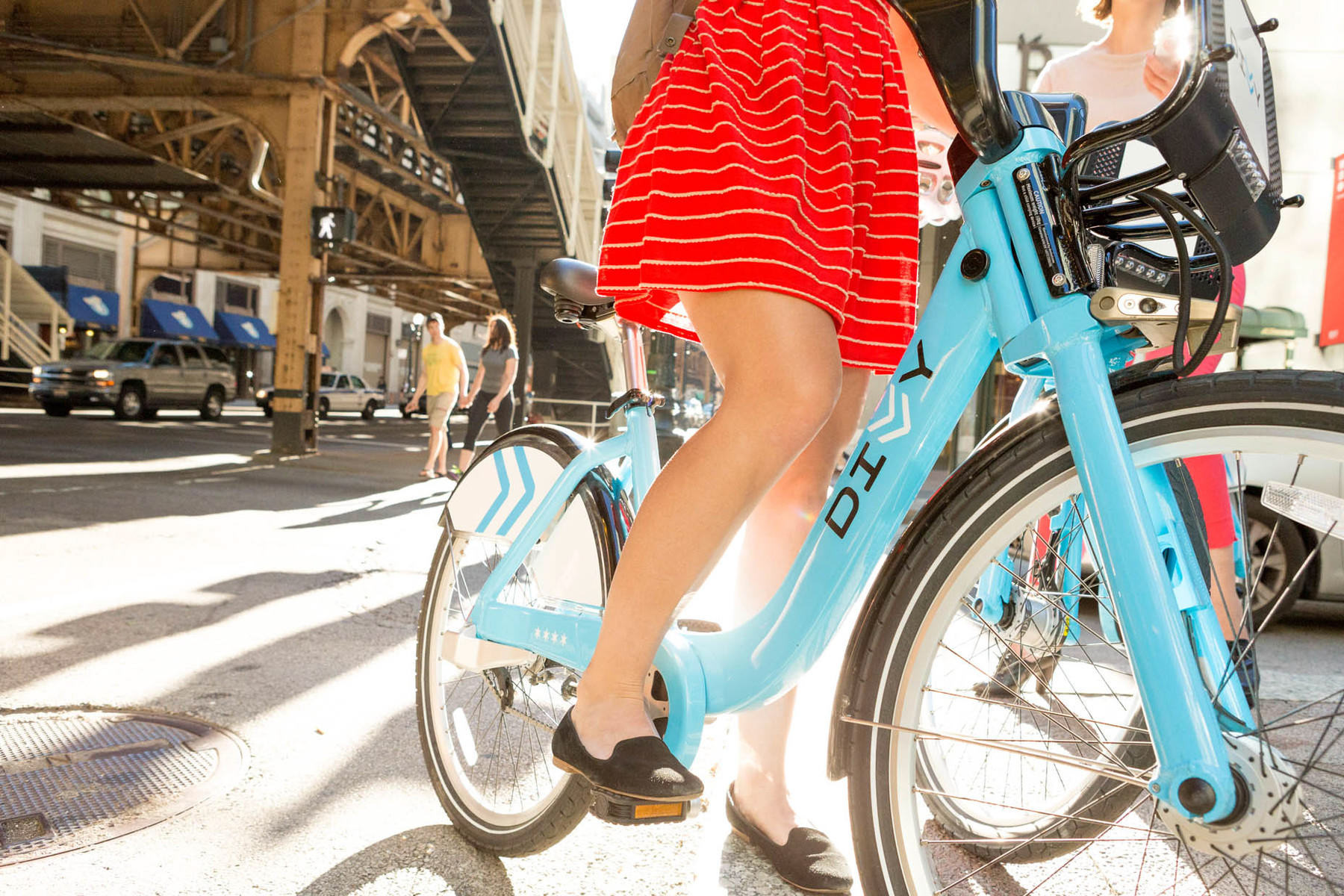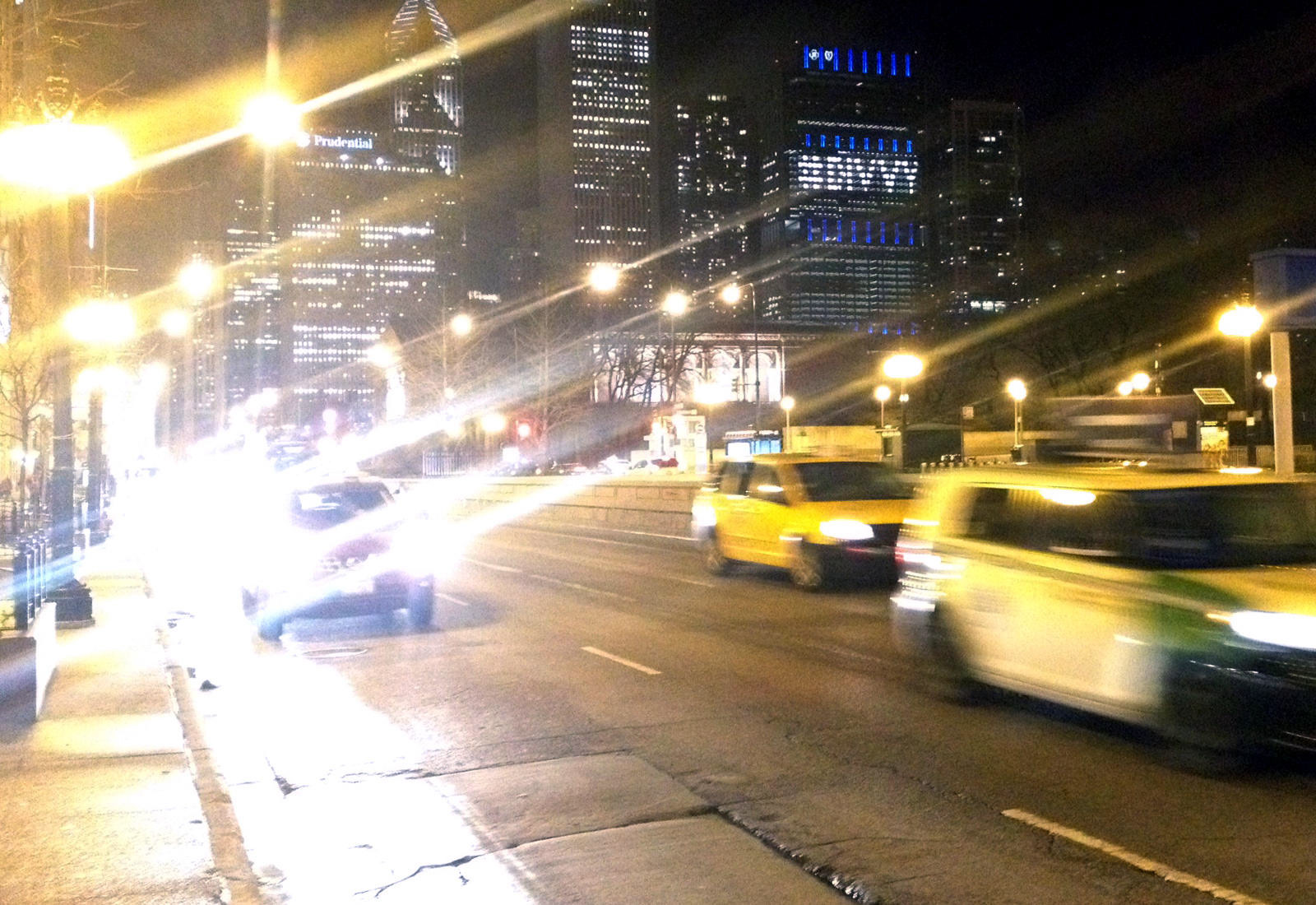 Credits
Strategy + Research
Design
Featured
Design Process